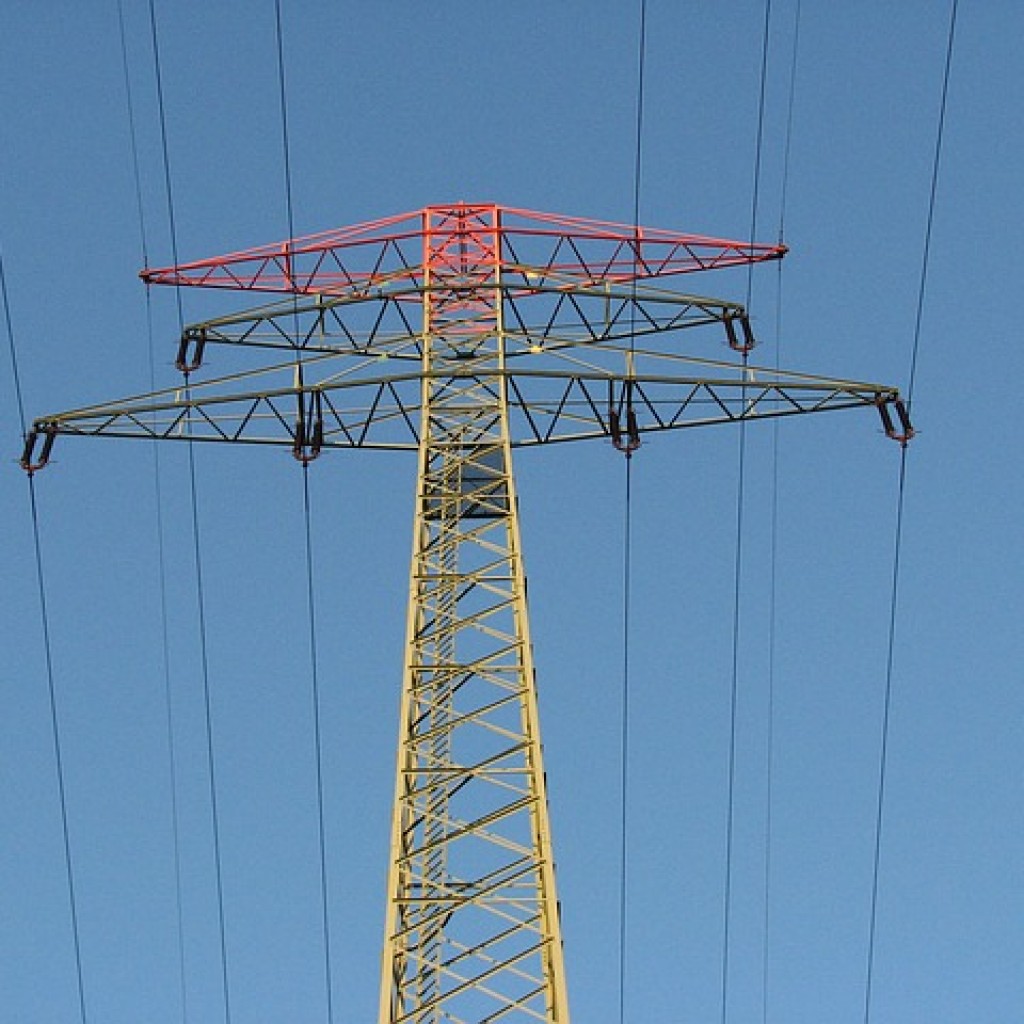 Donald Polmann has been tapped as the next member of the Florida Public Service Commission.
Gov. Rick Scott announced the appointment Thursday evening. The commission regulates the state's investor-owned utilities.
Polmann, of Dunedin, received the most votes of the Public Service Commission Nominating Council, getting eight nods.
He is a registered professional engineer with three degrees, including a doctorate in civil engineering from the Massachusetts Institute of Technology (MIT).
He wrote a chapter for a scholarly book on water use and supply. He has been a senior manager at Atkins, an international design and engineering firm, specializing in water projects.
Polmann will take the seat being vacated by Commissioner Lisa Edgar, who decided not to reapply.
His appointment, which must be OK'd by the Florida Senate, runs Jan. 2, 2017 to Jan. 1, 2021.