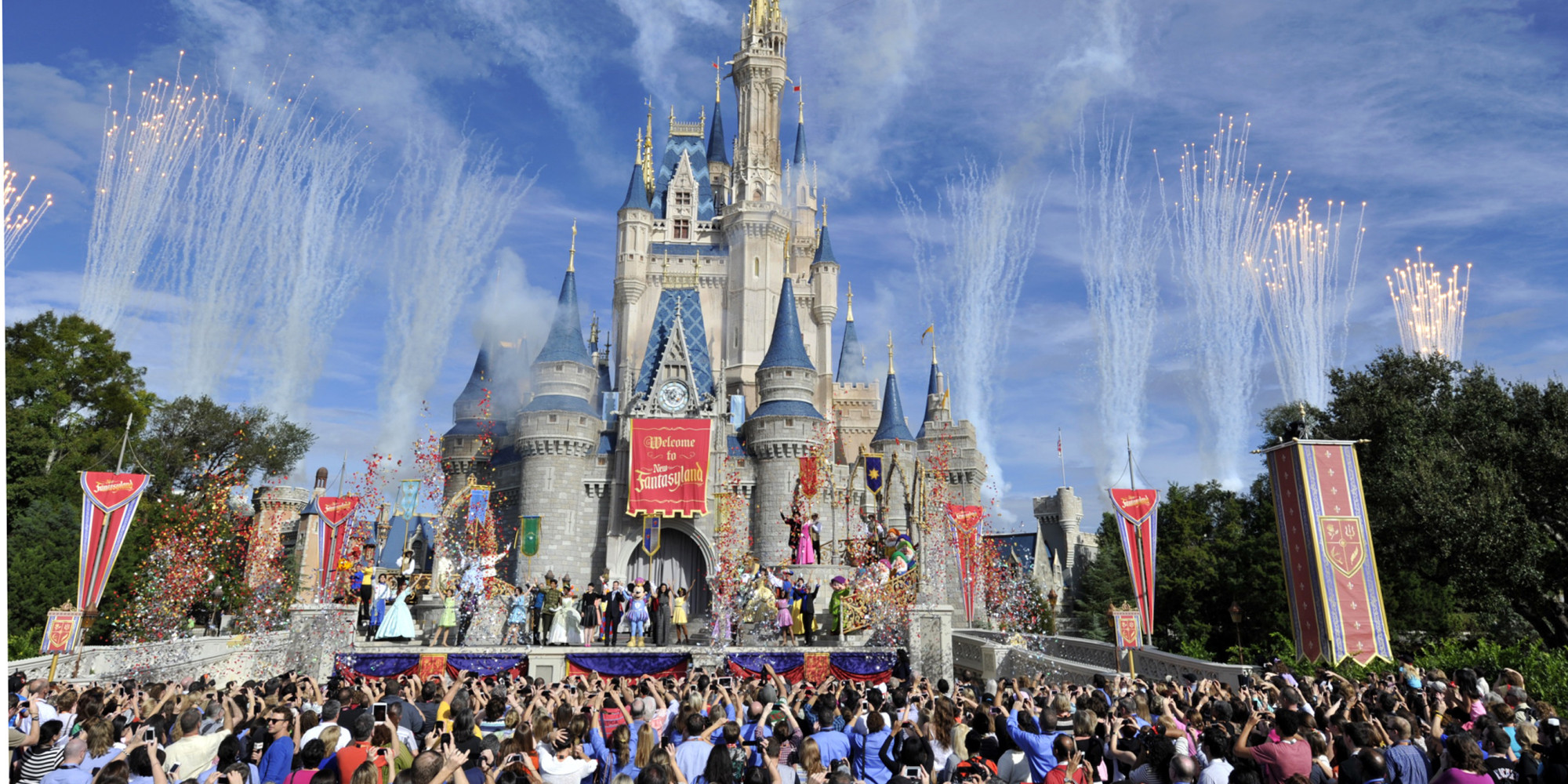 Las Vegas and Orlando. Orlando and Vegas. If you live in one, you know the rivalry and the snarkish back-and-forth putdowns. But when you set aside the casinos, theme parks, and Asian buffet restaurants there still seems to be enough there to rank both among the nation's most fun cities, according to a new list.
A site called Wallethub.com has ranked Las Vegas and Orlando first and second among "The Most Fun Cities in America," followed by Miami and New Orleans.
And then, as if to demonstrate you don't need a wealth of casinos and theme parks, WalletHub ranks Salt Lake City and Cincinnati fifth and sixth.
"Everyone likes to have fun. But we all prefer our personal brand of a good time. Some of us like going to bars and clubs, trying new restaurants, watching movies or playing outdoor sports. Others enjoy riding roller coasters, gambling, or catching and training Pokémon," Richie Bernado writes to explain the website's latest listicle.
Fort Lauderdale grabs seventh; Tampa, 11th; St. Petersburg, 39th; Tallahassee, 53rd; and Jacksonville, 87th, just behind Des Moines, in the ranking of 150 cities.
Yes, the site included casinos, theme parks, and beaches. But it also put some emphasis on such things as nightlife, beer, movie theaters per capita, community festivals, playgrounds, and even fitness centers. And costs of entertainment also are factored in.
So, while some other touristy cities such as Portland, San Francisco, and Honolulu all make the Top 20; Los Angeles, New York, Chicago, and Boston didn't make the Top 50. Oddly, seven of the 10 bottom are small California cities including Ontario, Oxnard and Freemont.
Who knew Buffalo, Boise, and Birmingham were all more fun than St. Petersburg?
"With such different preferences, what makes a fun city? At WalletHub, we define such a place as one that packs a little bit of everything for everyone — except maybe Johnny Knoxville and his extreme-thrill-seeking posse," Bernardo continued, referencing the creator of the reality TV show "Jackass." "In a city with enough variety, you won't have to compromise with your amigos, your family, or even yourself about the next fun activity to do alone or together."
So we see in the detail that Orlando and Tampa do well in the numbers of festivals; Miami and Orlando do well in the numbers of restaurants, fitness centers, and dance clubs per capita; and Jacksonville does pretty well in parkland.
But if you like playgrounds you're going to prefer Cincinnati; if you like bars, plan a trip to Pittsburgh; if you like to go to movies, you'll prefer Corpus Christi, Texas; and if you like cheap beer you can belly up in Albuquerque.