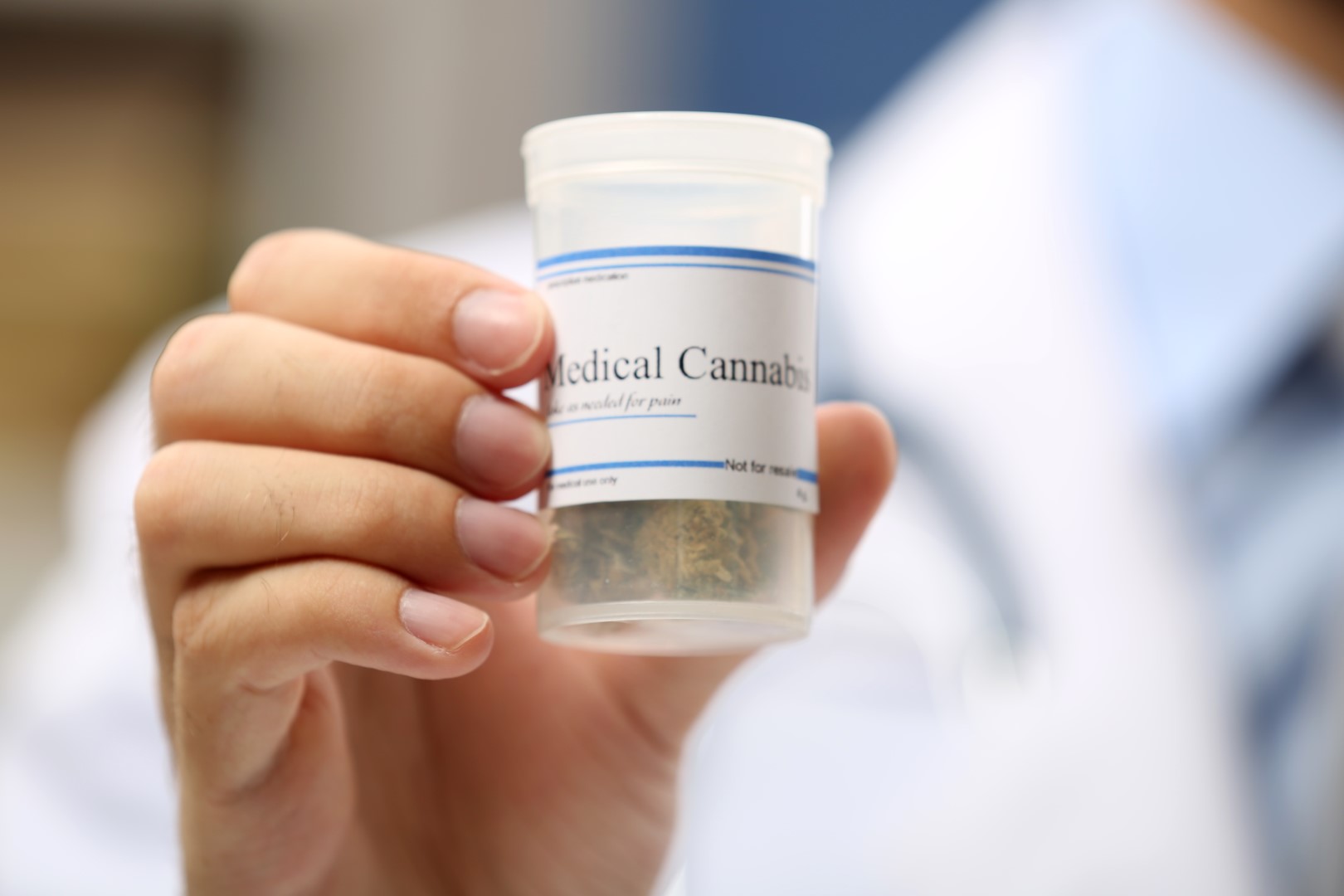 The campaign against Florida's medical marijuana initiative is heating up.
Mailers from Drug Free Florida, the committee leading the charge against the 2016 medical marijuana initiative, are expected to hit mailboxes across the state today. The direct mail pieces are meant to encourage Floridians to "Vote No on 2" come November.
Drug Free Florida is hoping to repeat the success it had in 2014, when a proposed constitutional amendment didn't receive the necessary support to become law. The 2014 amendment received 58 percent support, just shy of the 60 percent needed to become law.
The current proposal allows people with debilitating medical conditions, as determined by a licensed Florida physician, to use medical marijuana. The amendment defines a debilitating condition as cancer, epilepsy, glaucoma, HIV/AIDS, and post-traumatic stress disorder, among other things.
The mailer focuses on "the most talked-about amendment on the ballot." It highlights comments John Morgan, the chairman of the United for Care campaign, made in November 2014, after the ballot amendment failed.
In a 2014 press conference, Morgan said he should have reached out to more older people. At the time he said many of those voters "will be dead the next time we get to the elections. If you're 86, sorry, won't get to vote again, if you're 16, you will."
Drug Free Florida is playing up those comments in the new mailers, saying "John Morgan hopes senior citizens are dead (and can't vote)."
"Death to old people isn't what he said, but we all know it's what he meant," the mail piece reads. "After Amendment 2 was defeated for the first time in 2014, John Morgan told News 13: 'The people who voted against this are the old people.' But what 'Mister Marijuana' went onto say next is infuriating."
The mailer then uses the remainder of the Morgan's quote about the elderly.
The mailer also says the amendment is "de facto legalization."
"If Florida's Pill Mill explosion taught us anything, it's that Florida is home to enough unscrupulous doctors to hook thousands of Floridians onto dangerous drugs," the mailer read. "Amendment 2 offers these same doctors yet another golden opportunity to make a quick profit as Pot Docs. John Morgan said it himself: 'It's a good rush.'"
State records show Drug Free Florida received $1 million from Sheldon Adelson, a casino magnate and opponent of the medical marijuana ballot initiative. Adelson was a major backer of the opposition campaign in 2014. Records show he gave $5.5 million to Drug Free Florida in 2014.
Recent polling showed there was strong support for the amendment, with 70 percent of likely Florida voters saying they support the 2016 ballot initiative.