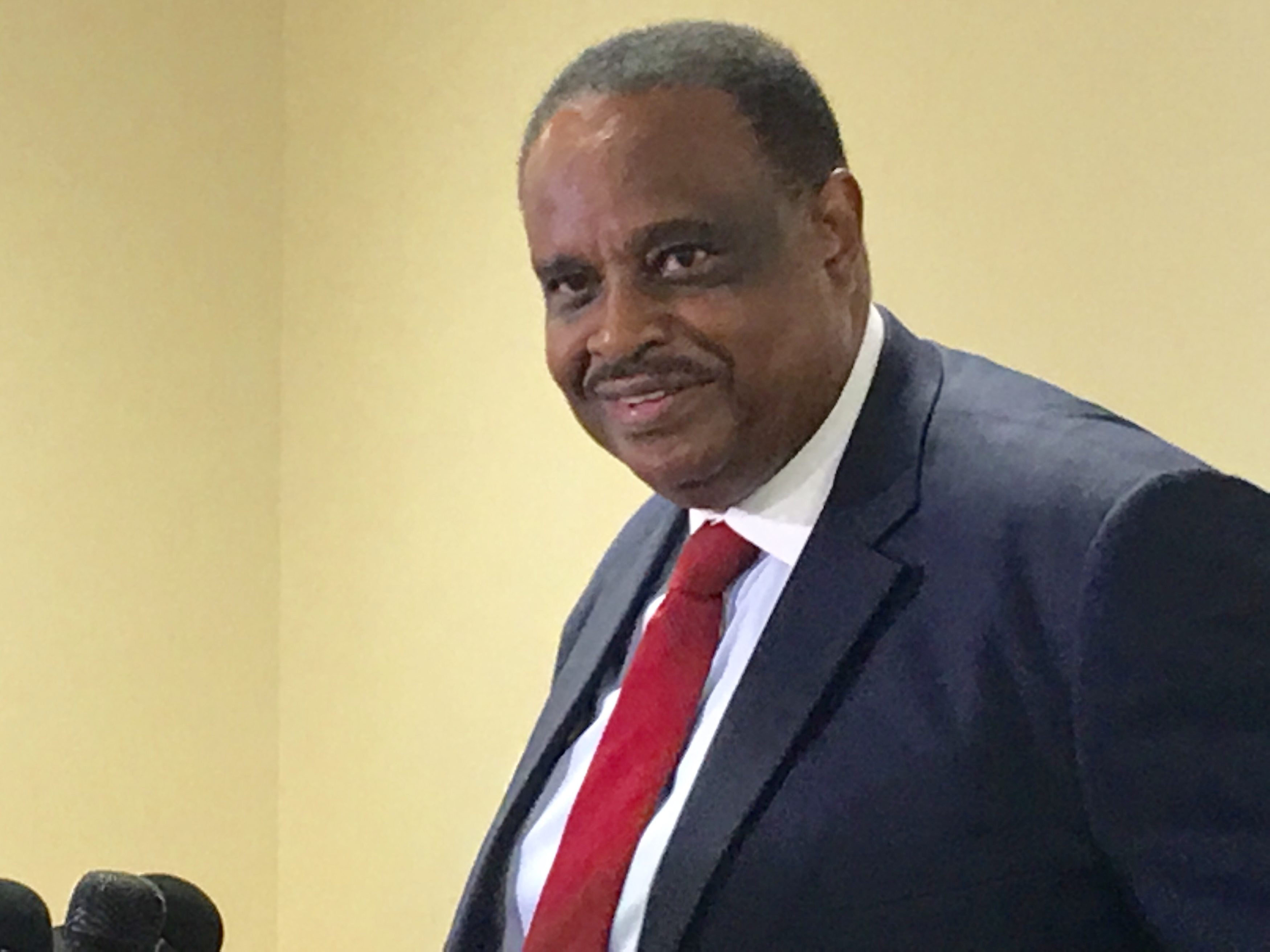 It looks quite possible that Democrat Al Lawson, who dispatched incumbent Corrine Brown in the primary in Congressional District 5, will win the election against Republican Glo Smith in the end.
With that in mind, a review of Lawson's financial disclosure form shows if Lawson does go to Washington, he's going to lose out on a number of lobbying and consulting gigs that pay more than $5,000 a year.
Lawson consults for SGS Technologic in Jacksonville, Florida State University, Ballard Partners, and Citiworks.
The candidate lobbies, meanwhile, for Excellence in Education, Charter Schools USA, Accolite (an Indian company that handles IT needs for healthcare companies), and the Leon and Gadsden County boards of county commissioners.
Beyond that money, Lawson made over $200,000 last year, the bulk of it from commission sales related to health care companies.
This year, he made somewhat over $75,000 as of the May 19 filing.
Beyond those gigs, Lawson has interests in a number of rental properties — both commercial and residential.
For each of his three properties, he had derived $5,001 to $15,000 of income up until May.
Lawson seems to be a careful investor, and his assets dwarf his liabilities.
He owed, as of May, under $15,000 on his mortgage, and had two lines of credit: one with Bank of America, between $15,001 and $50,000; and a credit card with a balance between $10,000 and $15,000.
Meanwhile, Glo Smith's financial disclosure has not been filed for 2016 yet; she says she will have it in later Monday.