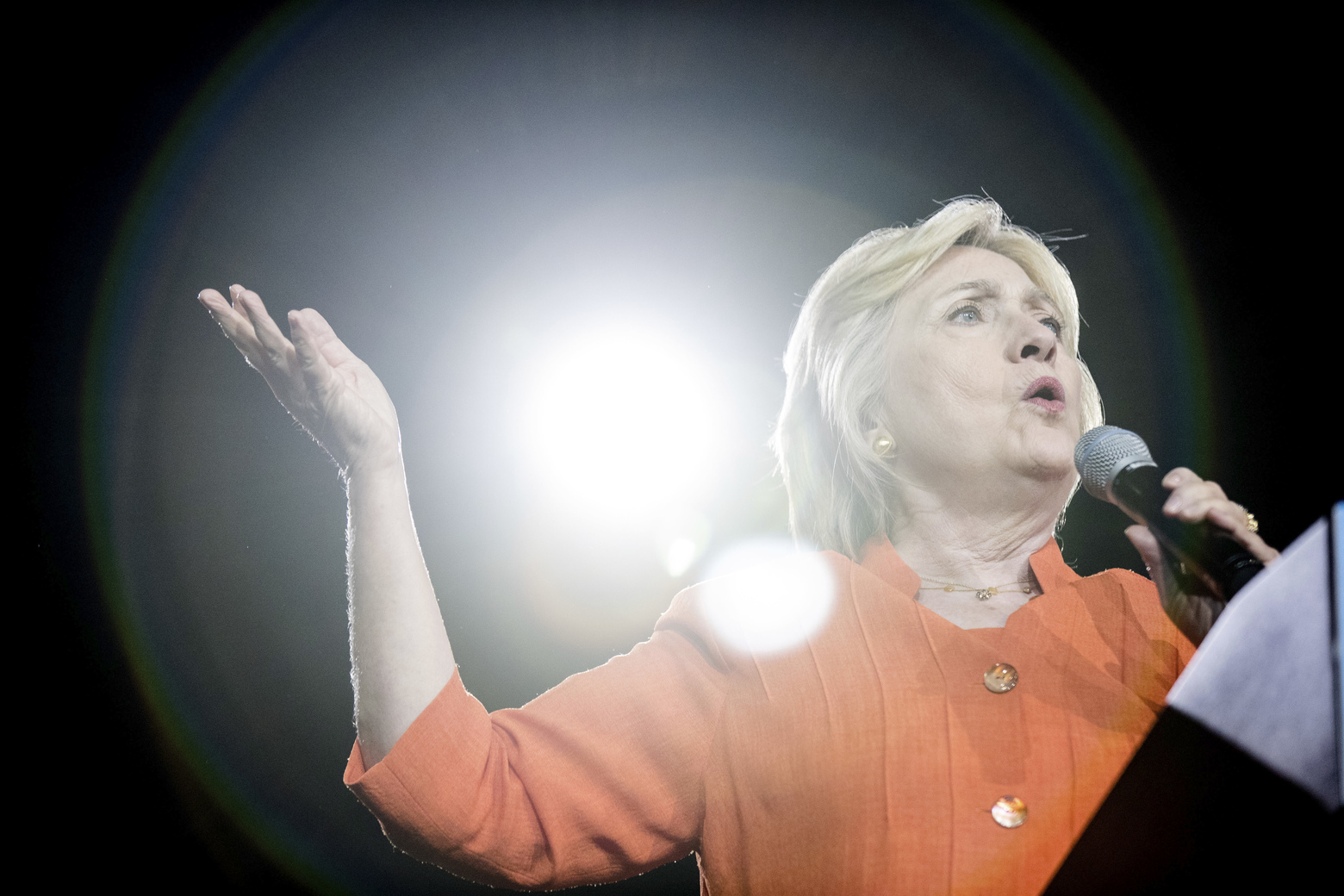 Democratic presidential nominee Hillary Clinton will campaign in Orlando Wednesday, her team announced Monday.
No details have been released, except that the event will be public.
"Clinton will discuss her vision for an America that is stronger together and to build an economy that works for everyone, not just those at the top," reads an advisory from her campaign.
Clinton was last in Central Florida in August, when she led a rally at the Silver Spurs Arena in Kissimmee. Republican Donald Trump's last Central Florida appearance was three days later, at the same location.