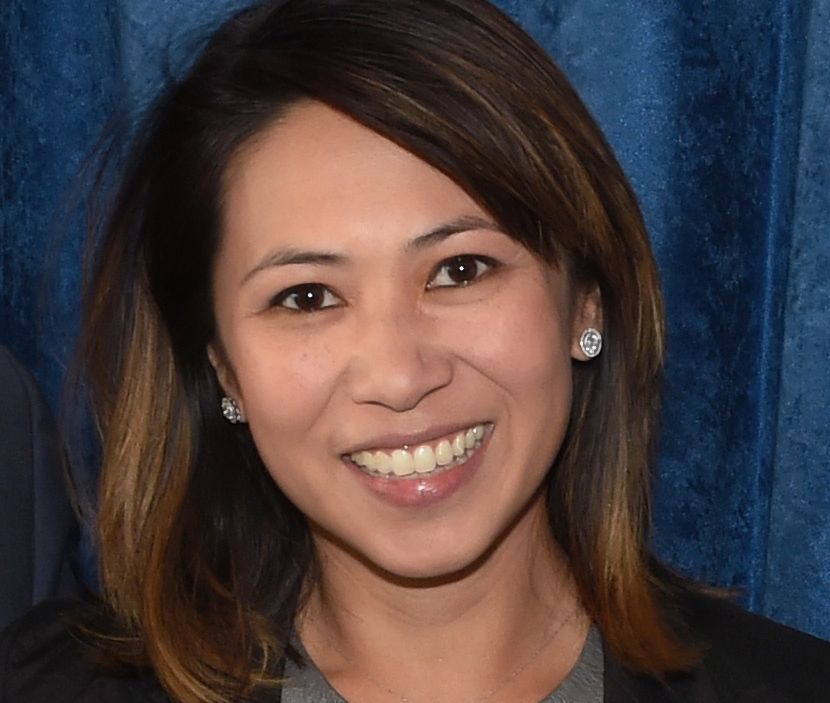 The conservative watchdog group Foundation for Accountability and Civic Trust has filed an ethics complaint against Democrat Stephanie Murphy, nominee in Florida's 7th Congressional District, for failing to file her personal financial disclosure statement in time for the deadline.
The group filed the complaint with the U.S. House Committee on Ethics Thursday, requesting an investigation.
Murphy, of Winter Park, declared her candidacy on June 22. By house rules was to have her personal financial disclosure statement submitted within 30 days, according to the complaint. She finally filed the disclosure on Sept. 12, 82 days after filing to run.
She is running against 12-term incumbent Republican U.S. Rep. John Mica of Winter Park.
"We sincerely apologize for filing the disclosure forms late, but the forms were filed and late fee paid earlier this month, and the forms are fully available to the public for review," her campaign manager Brad Howard said.
"This is not simply a technical violation," Matthew Whitaker, FACT executive director stated in a news release. "A candidate's timely filing of a Financial Disclosure statement allows citizens to assess any conflicts of interest the candidate may have during her campaign for office, and ensures an ethical and transparent government."
Whitaker maintained that no candidate should be permitted to disregard the law, and the extremely late filing in this case demonstrates that is exactly what happened here. FACT asks that the Committee on Ethics take appropriate action, including imposing a fine against Murphy.
Another group supporting Murphy, the Democratic Congressional Campaign Committee, dismissed the complaint as a partisan attack, noting that FACT's funding, though not disclosed, has been tied to the Koch brothers of Kansas, longtime Republican backers. A spokeswoman for the group, Christie Stephenson, also drew attention to revelations earlier this year that Mica had been late paying some real estate taxes in Washington D.C., and that he had extensively used his campaign money for entertaining people in and out of his district. Mica had dismissed those points as minor tax disputes and his willingness to meet with constituents and other stakeholders without paying for meals with tax dollars, as most of his colleagues in Congress do.
"Surely it's not a coincidence that this is coming from a right wing partisan complaint factory just one day after a new poll showed Stephanie Murphy virtually tied with John Mica," Stephenson stated. "It's a desperate move from Mica and his allies and a transparent ploy to distract from Mica's own history of being late on his property taxes and misusing his campaign funds."
Murphy was not the only Central Florida candidate to miss the filing deadline for personal financial disclosures. Democrat Bill McCullough in Florida's 6th Congressional District and Republican Thuy Lowe in Florida's 10th Congressional District also were months late. McCullough filed two extensions on his filing, but both extensions expired by late July. Lowe blamed a mixup with her campaign's former staffer, saying the statement had been misfiled, but no one was aware of the mistake until recently.