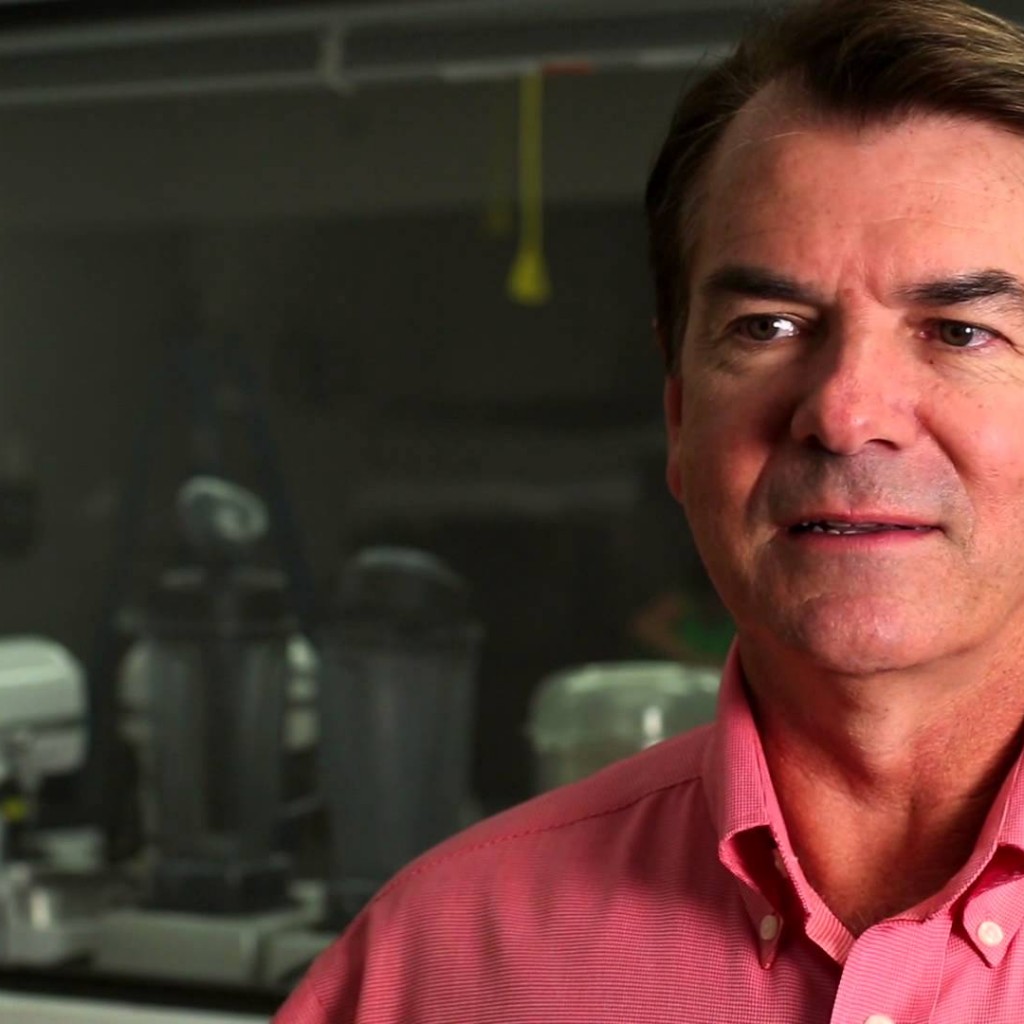 State Sen. Thad Altman is going back to Tallahassee next year as a member of the Florida House of Representatives for District 52, representing eastern Brevard County.
Altman, a Republican from Rockledge, formally won his election when write-in candidate Edward Bollinger withdrew his candidacy earlier this week.
The final result, which negates any Nov. 8 election, was a mere formality as Altman had handily won the Republican primary and there were no Democrats nor independent candidates running. One thing it did do, however, was prevent the Brevard Supervisor of Elections from having to put the race on the ballots. Bollinger withdrew Wednesday, just making the deadline for that.
Altman had been term-limited out of the Florida Senate after serving two full terms. He had previously served in the Florida House. Prior to that he had served as a Brevard County commissioner.
"It's a great feeling," Altman said. "Representing Brevard has been a lifelong experience for me. I'm very passionate about our region in East Central Florida. I think I have a lot to offer."
Brevard residents, he said, is most concerned now with environmental conservation issues, particularly dealing with the Indian River pollution crises, which have led to massive fish kills. He said he's also eager to continue working with Gov. Rick Scott to bring high-paying aerospace jobs back to the Space Coast.
"These are all quality of life issues," Altman said. "I think that's foremost on everyone's minds."