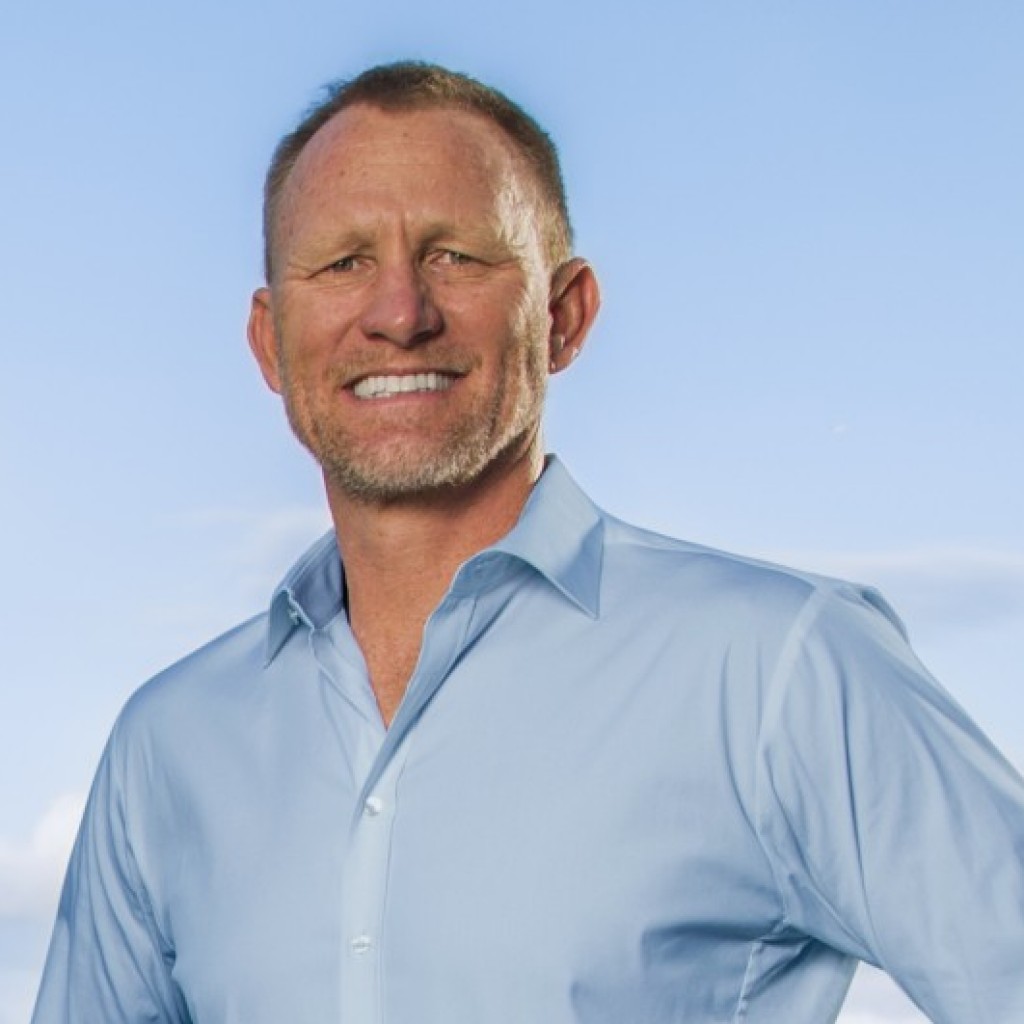 The Congressional Leadership Fund is making a big investment in Florida's 18th Congressional District.
The GOP House leadership-backed super PAC plans to spend $2.1 million on TV and digital ads in support of Republican Brian Mast. The organization is kicking off its campaign with a 60-second video attacking Democrat Randy Perkins, saying the Treasure Coast Democrat "is not fit for Congress."
The ad — called "Meet Thin-Skinned Randy Perkins" — features video from a recent candidate forum with the Treasure Coast Palm editorial board. In the video, Perkins is shown asking why his military service makes him qualified to run for office. The video later shows Perkins saying Mast isn't "man enough to stand behind your own ads."
Mast, a combat veteran, is a double amputee.
The race between Perkins and Mast is shaping up to be one of the most-watched races in the state. Both men are vying to replace Rep. Patrick Murphy in the U.S. House, and the race is one of just a few competitive congressional races in the state.