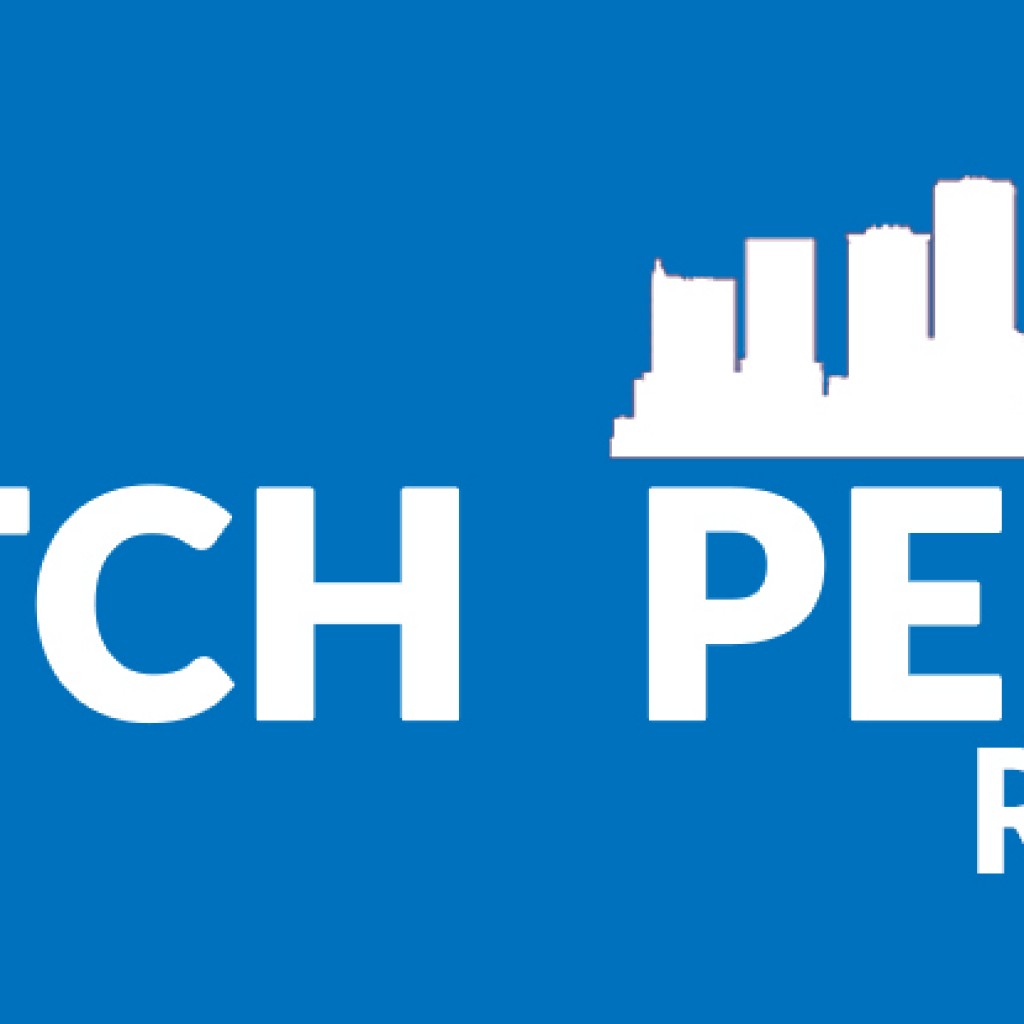 Since his selection to be Donald Trump's running mate back in July, it's been downright amusing at times to watch Mike Pence have to answer for his new boss while being asked about his latest outrageous comment.
"Torturous" might be the best term to explain some of the responses he's had to come up with to defend or deflect the latest comment by the GOP standard bearer. Sure, Katrina Pierson and Jeffrey Lord have lost their dignity at times on cable news, but Pence is the current governor of Indiana and a former member of Congress who had his own political persona swallowed up because of the unique position he's in.
Tonight, Pence takes on Virginia Sen. Tim Kaine in the vice-presidential debate from Longwood University in Farmville, Virginia. They'll be questioned by CBS' digital news anchor Elaine Quijano, the first Asian-American moderator for a presidential or vice-presidential debate, and believe it or not, at 42, the youngest such host since Judy Woodruff in 1988.
One would presumably trust we'll hear more about policy than we did in either the first presidential debate or on the campaign trail in general. But Quijano is going to have to be compelled to ask Pence to deal with some of Trump's statements. No doubt we'll hear talking points from Team Trump — that their man's ability to use the tax code to (presumably) not pay taxes for years was "brilliant" — which is what Trump surrogates (and the man himself) have been saying for the past two days after the New York Times report on the nearly billion-dollar loss he wrote off in 1995.
And what about Kaine? While he's been a loyal soldier to Hillary Clinton on the trail (mostly by bashing Trump), there are a few policy positions that distinguish himself from the top of the ticket. For example, Kaine supports the Hyde Amendment, which has banned taxpayer-funded abortions for nearly 40 years, yet he says he will work with Clinton to overturn it as vice president. And he was a fan of the Trans-Pacific Partnership the same week he was selected as Clinton's running mate, then came out against it (after Clinton herself reversed her stance on the TPP).
Then again, will this matter that much? The VP debate certainly did four years ago, when Joe Biden came on incredibly aggressive (almost rude) against Paul Ryan from the jump, so determined was he to be the aggressor in win the debate after Barack Obama laid an egg against Mitt Romney in their first presidential debate.
An ABC News poll released last week found that more than 40 percent of the American public couldn't pick Kaine or Pence out of a line-up.
In other news…
Who says Charlie Crist can't laugh at himself? The CD 13 Democratic candidate is airing a new television ad which includes an admission about his infatuation with devices that keep him cool.
Meanwhile, the David Jolly campaign team is pumped up about a D.C. website's projection of the race to be tightening. 
Jack Latvala announced last week he opposes the medical marijuana constitutional amendment. The reaction on Facebook was fierce.
Joe Redner has gone up with the first TV of his SD 18 campaign.
Hillary Clinton has new radio ads in English and Spanish airing in South Florida pounding Donald Trump on that whole doing business with Cuba report from last week's Newsweek.
Tampa Democrats are working hard to get as many people registered as possible before next week's deadline to vote in the November election.
The Tampa Police Department has received a $1.9 million grant from the Department of Justice to hire 15 community police officers.
Not that it's a surprise, but Jeff Brandes was "elected" the new state senator of District 24 yesterday, after his write-in opponent dropped out.