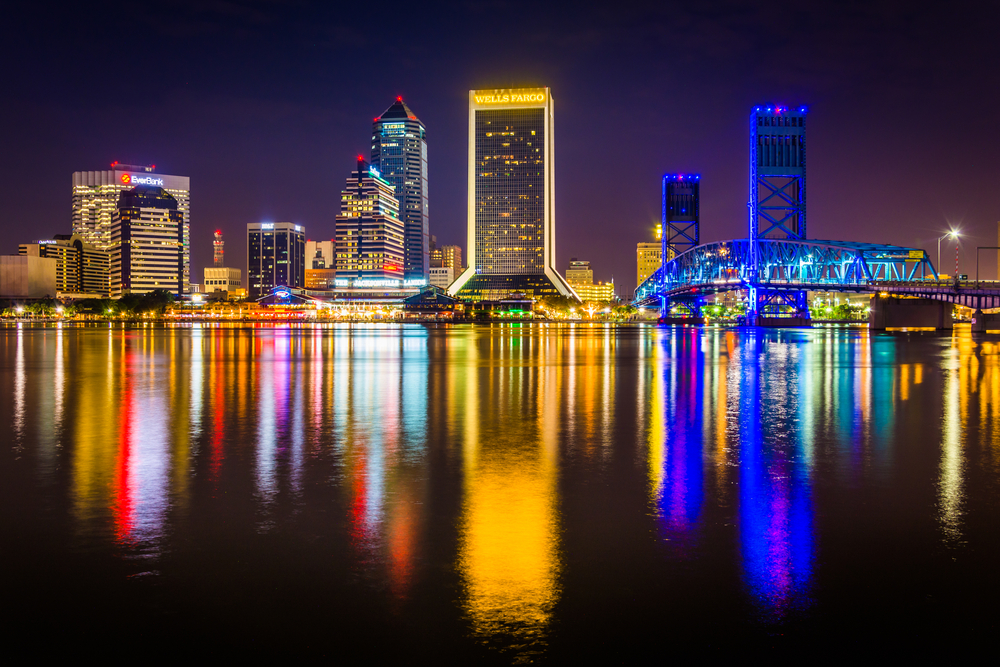 FloridaPolitics.com obtained a draft copy of the Human Rights Campaign's municipal scorecard, and year-over-year there has been some improvement.
The preliminary number this year is 31 out of 100 — an unimpressive showing by the standards of most major cities, but up from 23 in 2015, and 20 in 2014.
The final number, meanwhile, could be as many as 18 points higher than that 31.
The Human Rights Campaign is a national LGBT civil rights advocacy group and political lobbying organization.
The Lenny Curry administration, though it has been resistant to calls to expand the city's Human Rights Ordinance to include protections for sexual orientation, gender identity, or gender expression, did expand employment protections to LGBT employees of the city as well as of the city's vendors.
Additionally, the Jacksonville Sheriff's Office and various city independent agencies also have instituted similar protections, which align the city with federal law on this matter.
The HRC scorecard gives the city positive marks on the following employment policies: having a Human Rights Commission, enforcing a Human Rights Commission, and having anti-bullying policies in the schools.
The city also got positive marks for hate crime reporting, the "leadership's public position on equality," and "recent pro-equality legislative efforts."
There is still room to improve on the final draft of the HRC report.
The Human Rights Campaign does not yet credit the city for non-discrimination in city employment or with having a "city contractor non-discrimination ordinance."
These conditions, if on the scorecard, would add up to another 18 points, bringing Jacksonville to 49 total points.
For Mayor Curry and his predecessor, the issue of expanding LGBT rights has been a minefield, and the slow progress on these matters citywide has frustrated many observers.
However, according to the Human Rights Campaign, progress indeed is being made.