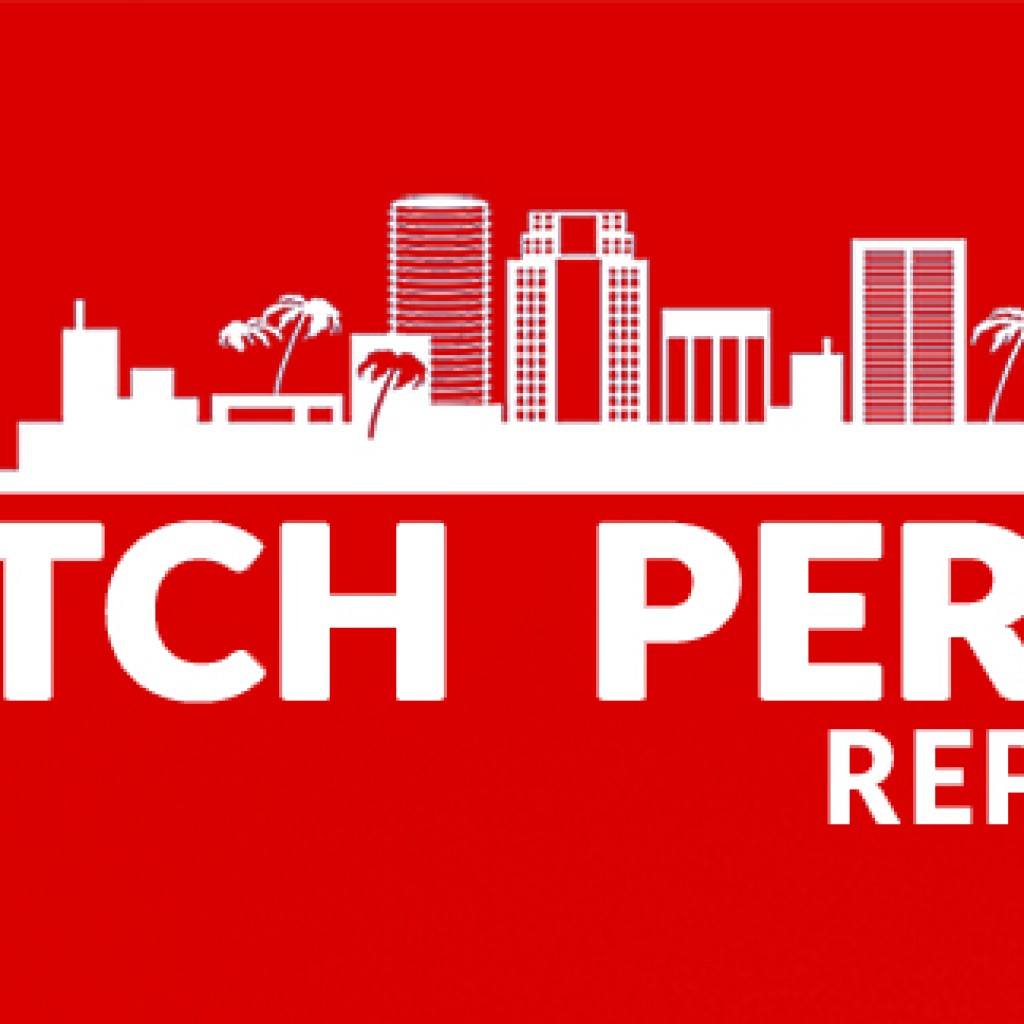 On the campaign trail last year, an ebullient Jeb Bush used to talk about how we were on the verge of the greatest time to be alive ever, with a limitless future ahead.
"We're on the verge of where my little boy Jack, my four day-old Jack is going to live until he's 130 years old," Bush told hundreds of Republican activists at a New Hampshire Republican Party summit in April of 2015. Later, he moved it up to 150 years.
Jeb sounded like he had found common cause in believing in The Singularity, the moment when humans — with the aid of technology — will supposedly live forever.
One scientist, David Sinclair, a co-director of a lab on aging at Harvard Medical School, recently predicted that yes, the first person to live to 150 has already been born. "Over the last 10 years, my lab and many others around the world have shown that it's not just possible to delay aging, but to reverse aspects of it," he said last year.
Maybe so, but a new study made public yesterday suggests there is a natural limit to human lifespan of about 115 years old.
Jan Vijg, Xiao Dong, and Brandon Milholland, from the Albert Einstein College of Medicine have produced a new report saying that — after looking at demographic data from the last century — they believe human lifespan has a hard ceiling at around 115 years.
As The Atlantic reports, between the 1970s and early 1990s, our maximum age rose from around 110 to 115 — and then stopped after 1995. Despite sanitation, antibiotics, vaccines, and other medical advances, the stats show the oldest living people simply aren't dying any later. They're unlikely to either, the Atlantic reports, regardless of calorie restriction, drugs like rapamycin, and all of our other efforts to slow the flow of sand through the hourglass. "In science, you never know," says Vijg. "But I've not seen anything that I think would break through the ceiling."
"There's no question that we have postponed aging," says Judith Campisi from the Buck Institute for Research on Aging. "But to engineer an increase in maximum lifespan, we'll probably have to modify so many genes that it won't be possible within our lifespan—or even our grandchildren's lifespan."
So maybe Jeb's grandson Jack won't make it to 150, or 130.
Most importantly for all of us, though, is how long we can in a vigorous state, right? What's the point of living to be 110 if the last 20 years amount to sitting on a couch?
In other news …
As they prepare to debate today in St. Petersburg, David Jolly joined with Charlie Crist in calling for an additional early voting site in South St. Pete. Jolly's statement came after a Crist-led press conference in South St. Pete.
A new report from the Center for American Progress expresses concern about Florida's voting machines, but the secretary of state's office says many of those same counties have had upgrades since the 2014 election.
Hillsborough County Commissioners approved a six-month moratorium on the creation of any medical marijuana dispensaries. County staff will work on creating a regulatory framework for such entrepreneurs to get into the local market, as Floridians prepare to vote for Amendment 2 regarding medical pot next month.
Tampa City Council District 7 candidates have differing opinions on that major $251 million, 30-year stormwater tax approved last month by the current council.
Meanwhile, two of the candidates in that race — Luis Viera and Jim Davison, announced some new endorsements.
We spent a few minutes chatting up AFL-CIO President Rich Trumka when he was in Tampa earlier this week.
Former GOP Senate candidate Todd Wilcox has formed a new Super PAC, called "Restoring American Leadership."