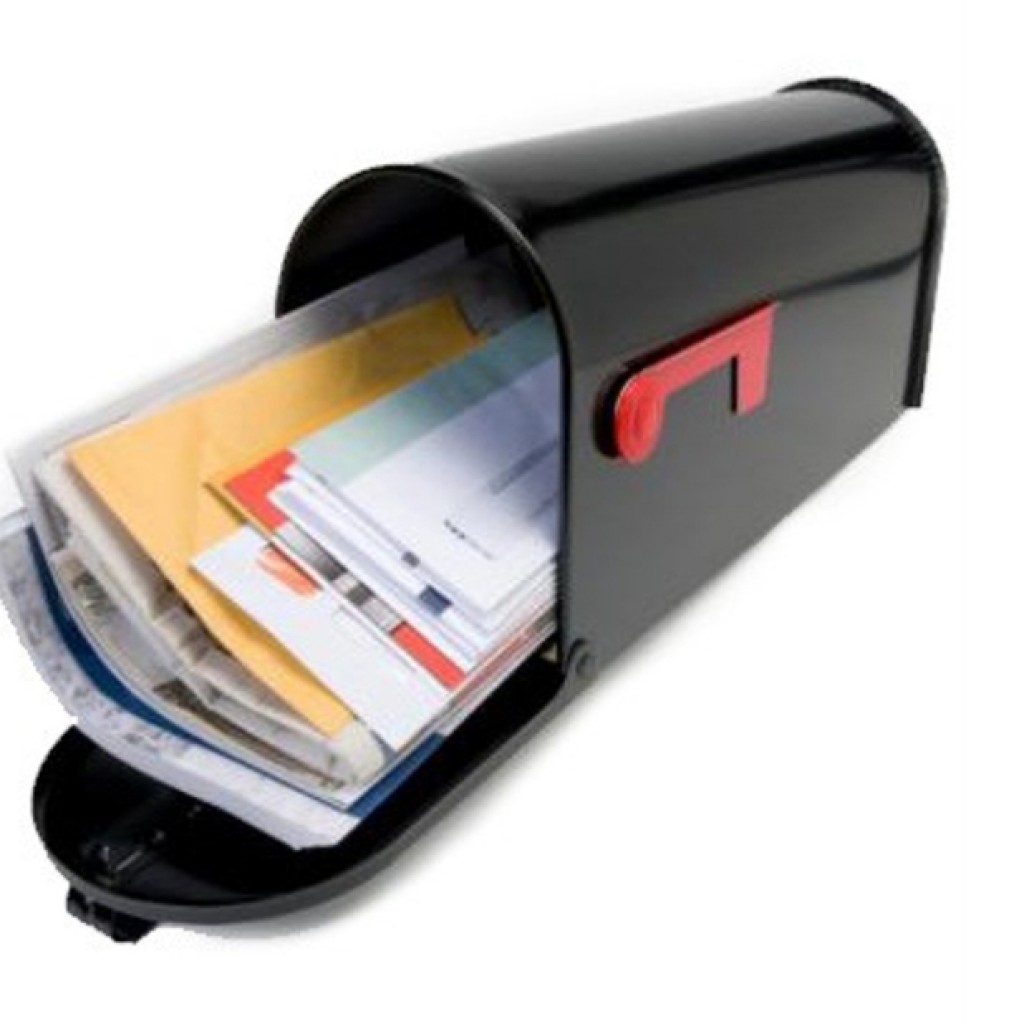 A detailed analysis of requests for mail-in ballots in Florida for the Nov. 8 general election shows Democrats are getting more proficient at getting their voters to request such ballots but still trail Republicans, especially among "super voters."
The analysis, done by Associated Industries of Florida, finds that so far this election, 2.66 million mail ballots [formerly known as absentee ballots] have been requested, with 1.12 million requested by registered Republicans, 1.02 million requested by registered Democrats, and the rest by independent or third-party voters.
Wednesday is the day at least 40 counties across the state kick off their general election by dropping mail ballots. More mail-in ballots will yet be requested, so the numbers will change.
The Republican advantage in mail-in ballots has shrunk compared to previous elections. Now Republicans are requesting about 42.3 percent of the mail ballots and Democrats about 38.4 percent. But those Democrats this year include much larger numbers of voters who have never, rarely, or only occasionally voted, while those Republicans include much larger numbers of people who usually or always vote. So, it remains unclear how many of the Democrats' mail-in votes will actually be cast, while Republicans should feel more confident, the AIF analysis shows.
The AIF also suggests both parties are essentially cannibalizing early and Election Day voter totals by getting those people to vote by mail this time. According to the analysis, 29 percent of those Republicans who sought mail ballots this year either voted early or on Election Day in the 2012 presidential election. For the Democrats, the switch was 31 percent.
In the past four elections, Republicans have dominated mail-in voting, while in three of those Democrats have dominated early voting. As for Election Day voting, Democrats were more common at polling places in the 2008 and 2012 presidential elections, and Republicans in the 2010 and 2014 off-year elections.
"Are the Democrats doing a much better job in getting their voters to request absentees? Yes. But whether they truly are remaking the electorate will be evidenced in whether or not they get their lower propensity voters to return [ballots] at a pace ahead of the Republicans," the AIF analysis concludes. "Do we expect the Democrats to have a lead in the Early Period? Yes, as they always have. We also suspect they will come close to tying the Republicans in VBM [vote-by-mail] returns and then overtake them during the early vote period. But at least as of today, we would expect Republicans will have more of their likely voters left heading into Election Day and thus close the gap they will face from the early period."