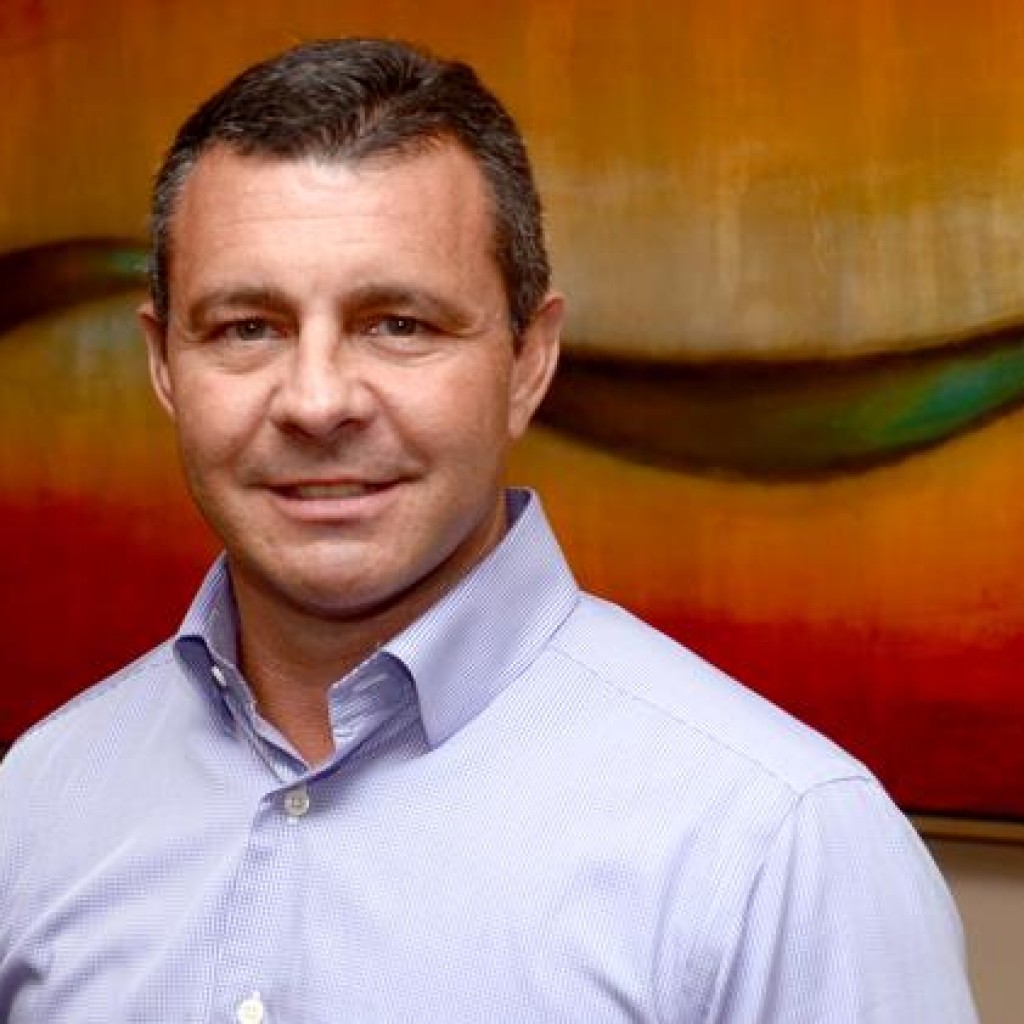 Todd Wilcox, the former combat veteran and CIA case officer who ran for nearly a year as a Republican candidate for U.S. Senate, announced Wednesday he is forming a Super PAC called "Restoring American Leadership."
Wilcox will serve as chairman of this new committee.
"We are at a crossroads in this country where we must decide whether we continue on the destructive path we have been on for eight years, or do we renew our commitment to American leadership," said Wilcox. "I am fighting to do everything in my power to ensure we elect only those who will fight for the conservative principals of limited government, free market capitalism, strong national defense, and the liberty ensured by an originalist interpretation of our Constitution."
Wilcox announced his candidacy for the U.S. Senate seat held by Marco Rubio on the 4th of July in 2015. He declared at that time he was "fed up with the status quo and I'm fed up with career politicians who care more about re-election or the next higher office than they do about their neighbors. That's why I am declaring my candidacy for the U.S. Senate."
For months he was the only non-politician in the GOP field, which also included Congressmen David Jolly and Ron DeSantis, and Lt. Gov. Carlos Lopez-Cantera. Earlier this year, Manatee developer Carlos Beruff joined the party.
But the race changed dramatically when Rubio's chances for president faded and he decided in June to re-enter the contest. Although resistant at first to dropping out, Wilcox ultimately did exactly that, leaving Beruff to get manhandled by Rubio in the August primary.
As FloridaPolitics.com reported last month, Wilcox, a millionaire, has been giving out campaign contributions to federal candidates running in the Sunshine State since dropping out of the Senate race. And as POLITICO's Marc Caputo reported Wednesday, Wilcox is getting behind Brian Mast, a combat veteran running in Florida's 18th Congressional District against Democrat Randy Perkins.
Wilcox alluded to a spat the two candidates had at a meeting in front of the TC Palm editorial board recently when he wrote in an ad published in the Post on Wednesday that, "As a Green Beret in the United States Army, I had the tremendous honor of standing shoulder-to-shoulder with some of the bravest, hardest working Americans to ever step on a battlefield. Like most who saw your recent meltdown, I watched in total disgust as you questioned 'why the sacrifices and the services' Brian Mast provided for this country make him 'capable of solving issues' affecting seniors, children, single mothers, veterans, and families."