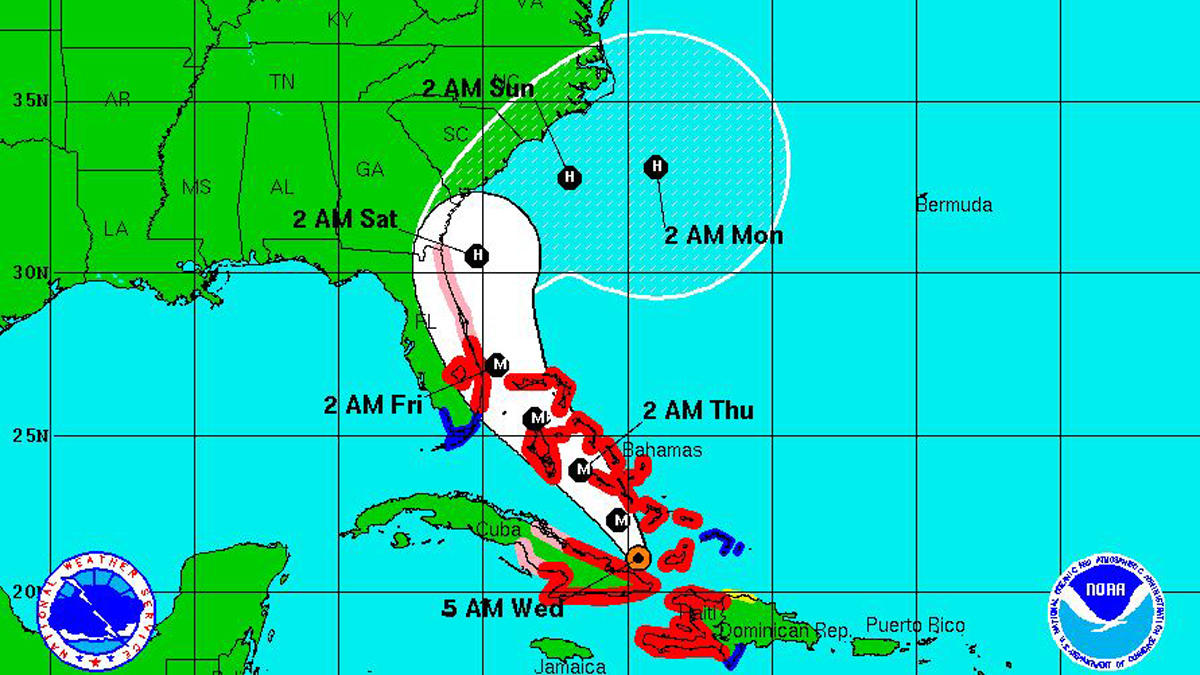 Orange County Mayor Teresa Jacobs has ordered a countywide curfew starting tonight and running through Saturday morning, and Sheriff Jerry Demings said his patrols will be making sure only essential emergency drivers are on the roads.
The curfew will run from 10 p.m. Thursday through 7 a.m. Saturday.
Earlier, Seminole County declared a curfew running from 5 a.m. Friday through 7 a.m. Saturday.
Jacobs said Hurricane Matthew will produce hurricane winds from 5 a.m. to 11 a.m. Friday in Orange County and winds of 100 mph can be expected. She said tropical storm-force winds are likely to last for 23 hours Friday.
"This curfew is intended to protect the life and safety of our citizens and we're asking everyone to take it very seriously," Jacobs said.
Anyone still needing to get to shelters should do so immediately, she said.
She said the county's Bithlo Park shelter is at capacity, but the other five still have room at Odyssey Middle School, Apopka High School, Corners Lake Middle School, Timber Creek High School, and Barnett Park.
Jackie Schutz, Gov. Rick Scott's spokeswoman, late Thursday said that St. Johns and Duval counties also had instituted curfews.