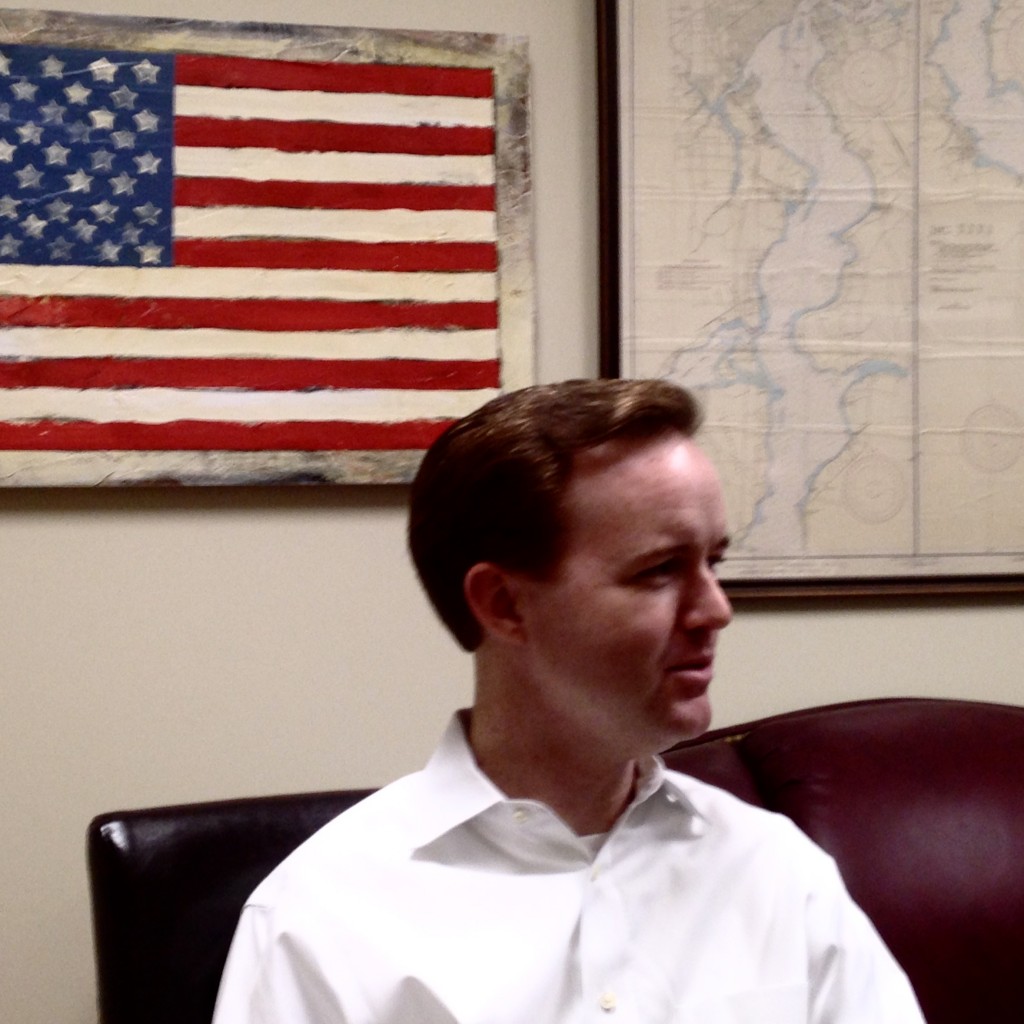 House District 12 Republican Clay Yarborough faces write-in candidate Jerry Steckloff — whose sole distinction is being more socially conservative than the GOP nominee — Nov. 8.
It's uncertain whether Steckloff had a reason for getting in the race beyond the time-honored tradition of closing the primary.
However, his continued position as an active candidate allows Yarborough to continue fundraising.
Between Sept. 17 and Sept. 30, Yarborough raised just $1,500, but it came from a connected union and an influential political action committee.
The Jacksonville Association of Firefighters gave Yarborough $1,000 on Sept. 27; the next day, the Associated Builders and Contractors PAC gave $500 more.
These donations brought Yarborough's account out of the red. He now has about $250 in his account.
Notable: in the primary campaign, the JAFF and ABC PAC both backed Terrance Freeman.
Freeman, an assistant to Aaron Bowman, a current Jax Chamber-connected Jacksonville city councilman and a man with his own personal connections to the Jax Chamber, got a lot of similar support as he ran a strong second to Yarborough in the primary.
Yarborough has quietly consolidated support that eluded him during the primary, as pragmatists throughout Jacksonville's establishment have fallen and will continue to fall in line, in spite of some — even at the end of the primary period — wishing that Richard Clark had stayed in the race.