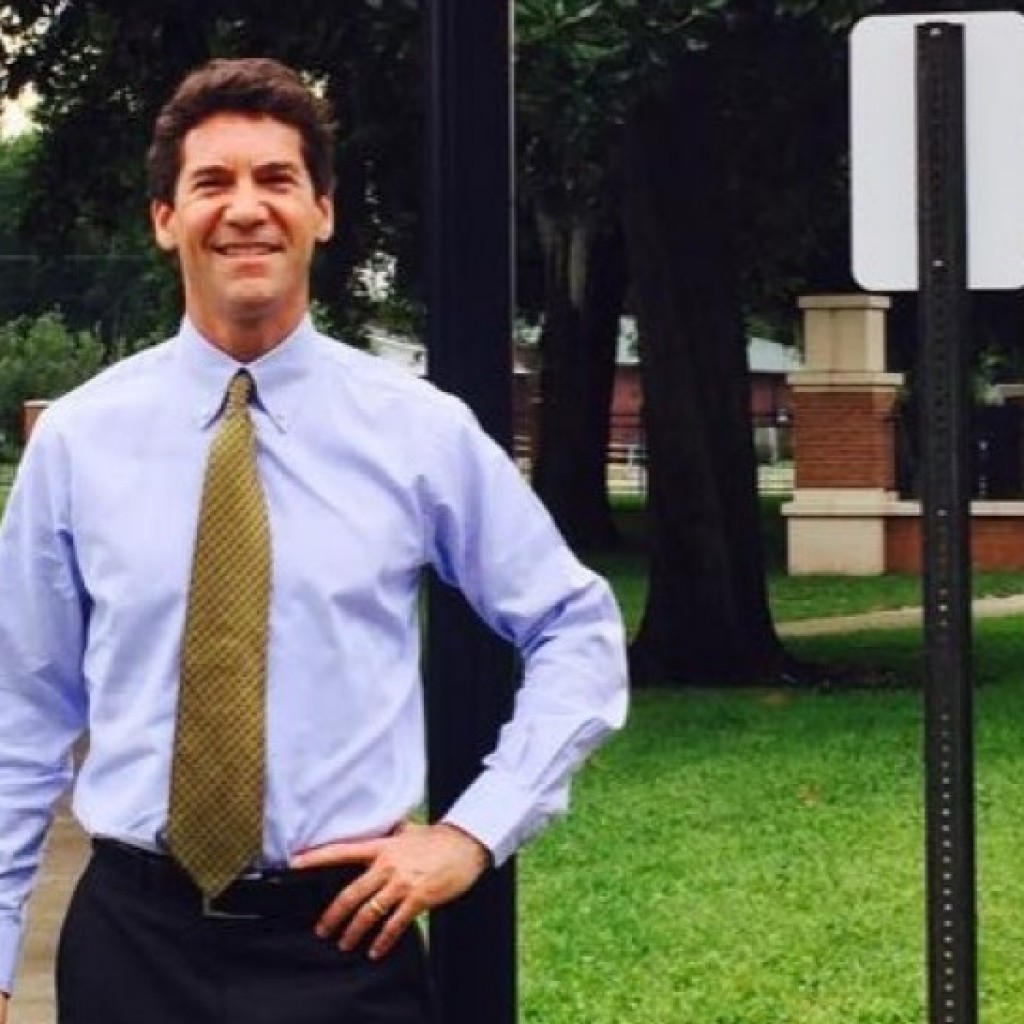 Like his fellow Jacksonville Republican Clay Yarborough in House District 12, Rep. Jay Fant of House District 15 faces no serious competition in November.
His opponent is a write-in.
Despite not having a real opponent, odds are good those on Jacksonville's Westside will see a Fant spot on television before Election Day.
Fant spent $9,750 with Front Line Strategies for TV spot production on Sept. 23.
Despite this spend, Fant has just over $69,000 cash-on-hand as of Sept. 30.
In the last two-week fundraising period reported (between Sept. 17-30), Fant only raised $1,000, but it's from an interesting donor: a Wichita, Kansas business concern called Koch Industries.