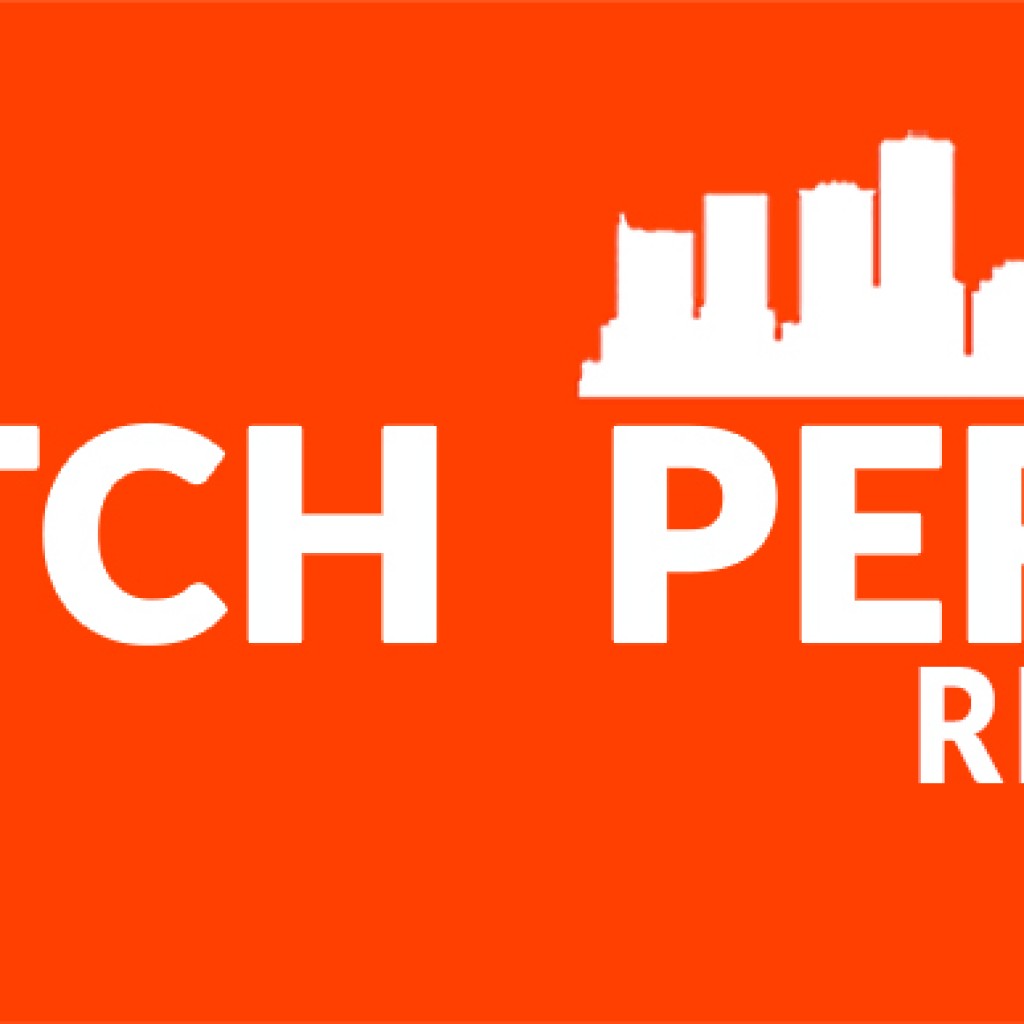 It's painful today for me, folks.
I stayed up past midnight this morning to see the Chicago Cubs come from behind with four runs in the top of the ninth inning to defeat the San Francisco Giants, 6-5, and advance to the National League Championship Series this weekend, where they'll play either Washington D.C. or Los Angeles.
When I was a kid in the 1970s, baseball was my favorite sport, just like it was America's. But over the course of the past four decades, the game has been superseded by football, and for my tastes, also by basketball.
Spring training is a great diversion because it's in wonderful weather, where people can kick back with a beer and a dog and chat with friends. But nobody cares who wins the darn game. The MLB regular season is interminably long and, frankly, pretty tedious.
But the post-season? There's nothing quite like it.
You know the story about the Joe Maddon-led Cubs, who haven't won a World Series since 1908, and haven't been in one since 1945. They have been by far the sport's greatest team through all of 2016, and the big story going into October was — how can they NOT win it all?
Well, there was some serious gnashing of teeth late last night, as it appeared the Giants were going to take the best-of-five series back to Wrigley Field on Thursday night for a climactic fifth game. Fans everywhere (but especially in Cubs World) were beginning to fret: will "The Curse" continue?
Maybe it would have, if the Giants had at least a competent, high-school level quality of relief pitching. But they don't. And after (former Tampa Bay Ray) Mike Moore's brilliant performance after eight innings and 120 pitches, it was time to bring in the relief staff. Yet no one on that staff could get anybody out, and the Cubs had their miracle win, topped off by bringing in badass reliever Aroldis Chapman to strike out the side in the bottom of the ninth.
So, congrats to Maddon, Ben Zobrist, and the city of Chicago. I predicted a month ago the L.A. Dodgers would upset the Cubs in the playoffs, and that scenario could still happen, though it likely won't.
After the Barry Bonds-led Giants blew a 3-2 lead against the California Angels and lost the 2002 World Series, I thought I'd never live long enough to see them win one in my lifetime. They then peeled off three championships in the past six years, which means I'll still die a happy man when it comes to my baseball interests. Will Cub fans of a certain age get to same the same thing later this month?
In other news…
Bill Clinton came to Safety Harbor last night. Our report.
Tampa Mayor Bob Buckhorn loves Hillary Clinton and is doing all he can to get her elected, but he says she's dead wrong in opposing the Trans-Pacific Partnership deal.
Hillsborough County GOP Chair Deb Tamargo spoke to RealClear Politics Tom Bevan yesterday as well, and said that the folks calling her office are pro-Donald Trump, and against Paul Ryan.
Less than four weeks before Election Day, top Republicans in the state are being awfully shy in expressing their opinions on Amendment Two, the medical marijuana initiative.
The Republican Party of Florida is very intent on keeping the House District 60 seat in Hillsborough County in GOP hands, as they're spending major money on Jackie Toledo's campaign.