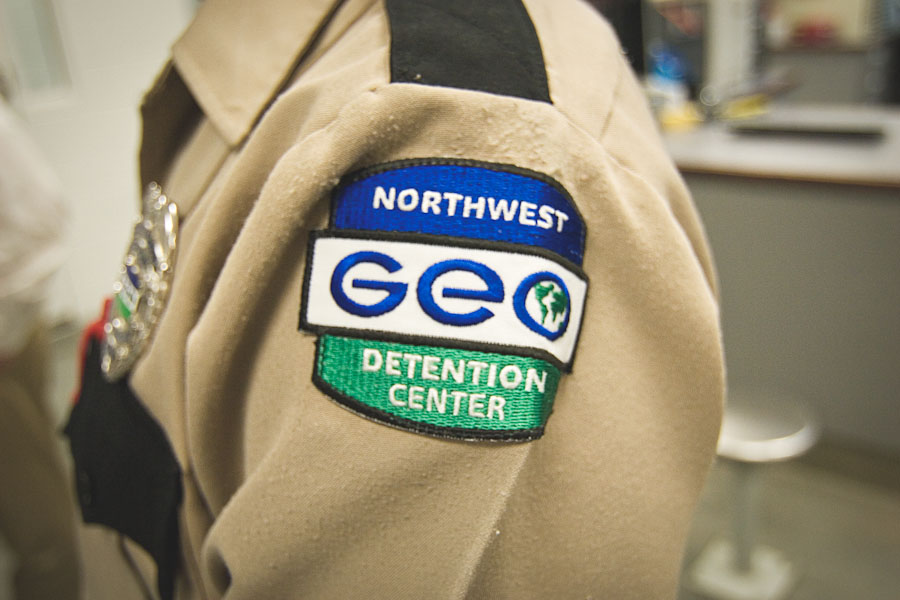 GEO Group, the Boca Raton-based private prison corporation, recently hired three lobbying firms in Washington D.C.
POLITICO Influence reports that this month, GEO brought on David Olander of Capitol Counsel for real estate investment trust tax issues; David Stewart and Ryan Robichaux of Bradley Arant Boult Cummings — former aides to Alabama Sen. Jeff Sessions — to advocate on federal government use of contract correctional facilities; and the Scrivner Leon Group's Michael Scrivner and Peter Leon for privately operated correctional facilities.
GEO previously retained Leo Aguirre and Da Vinci Group's Mark Smith.
According to the GEO website, company operations include the management and/or ownership of 104 correctional, detention, and community re-entry facilities with approximately 87,000 beds worldwide. In the U.S., GEO maintains 64 facilities, with 75,152 beds.
In August, the Justice Department announced it will end the use of private prisons, which lately have come under fire for poor conditions and business practices.