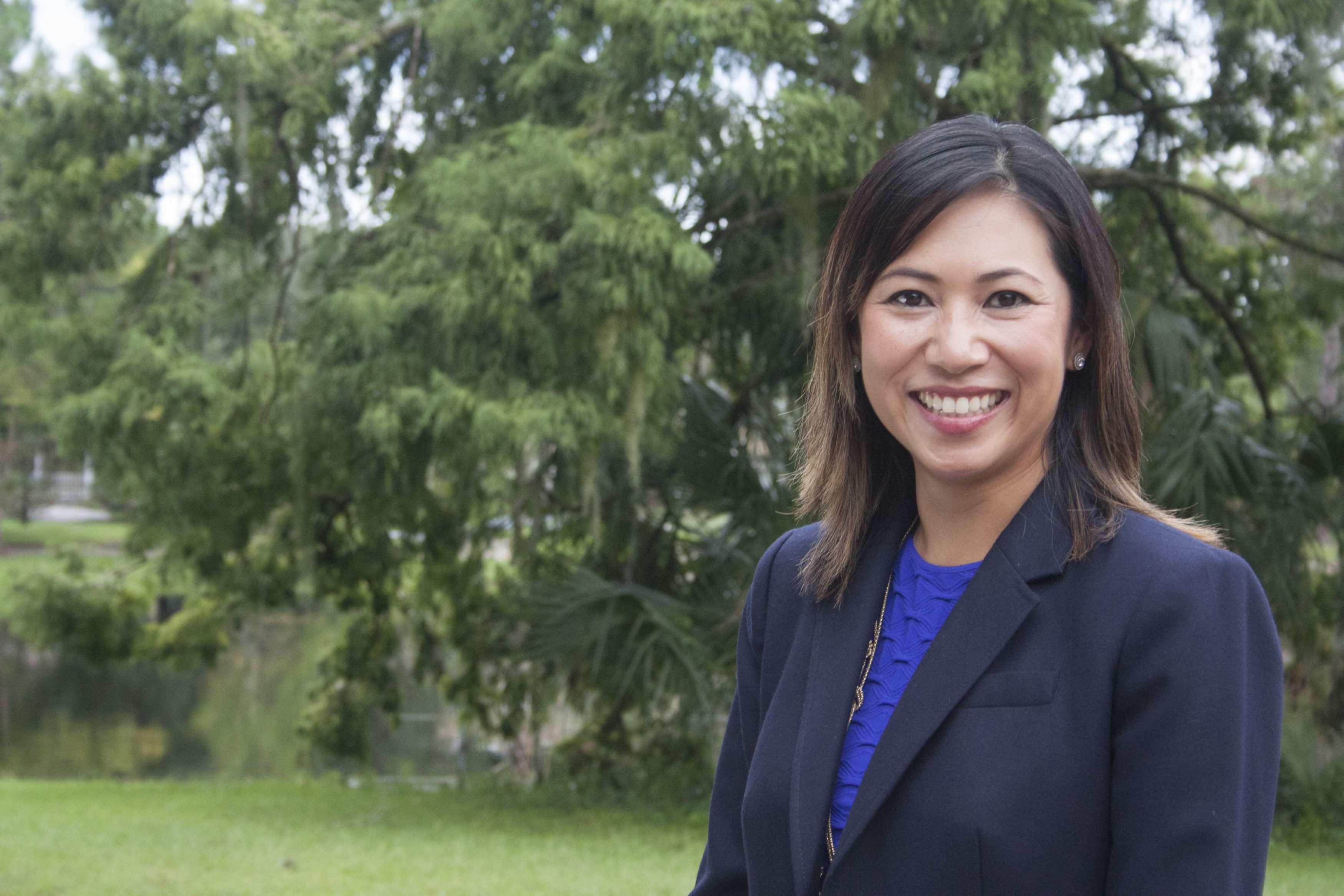 Democratic nominee Stephanie Murphy has received the endorsements of firefighters' unions in Orange and Seminole counties in her quest to be elected in Florida's 7th Congressional District representing those counties, her campaign announced Thursday.
Murphy, a businesswoman and business professor at Rollins College who once served as an intelligence analyst in the U.S. Department of Defense, has received the endorsements of Orlando Professional Fire Fighters International Association of Fire Fighters Local 1365 and Seminole County Professional Fire Fighters IAFF 3254.
She is taking on Republican incumbent U.S. Rep. John Mica in CD 7.
"On behalf of the over 500 men and women that make up the Orlando Professional Firefighters, we are pleased to endorse Stephanie Murphy for United States Congress," Ron Glass, president of IAFF Local 1365 stated in a news release issued by Murphy's campaign.  "As an experienced public servant with a clear vision for the needs of firefighters and the citizens of Florida alike, we look forward to working with Stephanie Murphy on various important issues during her tenure as a U.S. representative."
"The Seminole County Fire Fighters are pleased to endorse Stephanie Murphy," said Mike Edmiston, president of the IAFF Local 3254. "This election is about making a difference. Stephanie is a champion for the middle class and will work to improve the lives of families throughout the 7th District."
Murphy vowed to always stand with those in uniform and to work with both Republicans and Democrats in safety matters.
"As someone who worked alongside our men and women in uniform in the Pentagon, I have always believed we need to have the backs of those who protect and serve our communities and our country," Murphy stated in the release. "Our top priority should never be partisanship — it should always be to keep our communities and our neighborhoods safe. I am incredibly honored to receive the endorsement of the brave firefighters in the 7th Congressional District and other first responders who risk their lives and run into danger when others are running out. In Congress, I will stand shoulder-to-shoulder with our brave public servants to ensure they have the training, resources, and support they need to keep our communities safe."