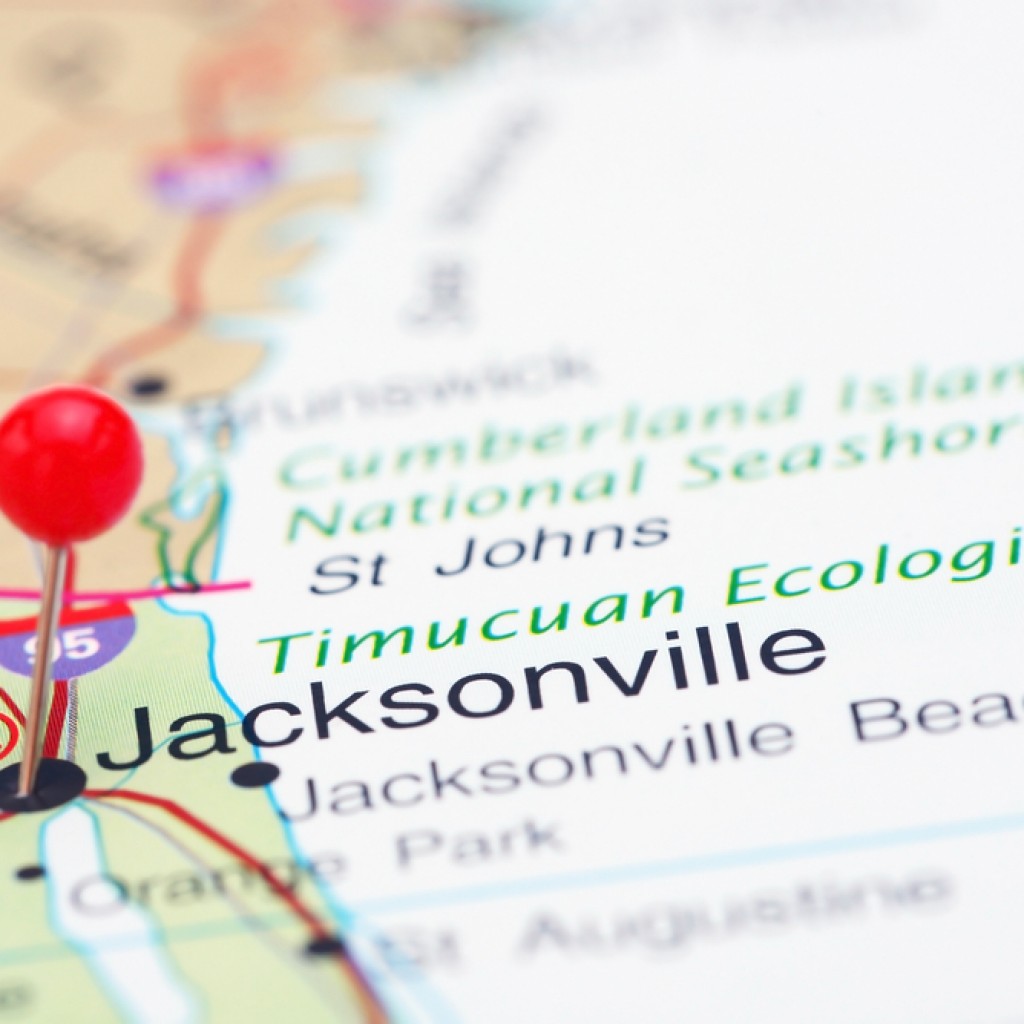 With Northeast Florida focused on the approach of Hurricane Matthew last week, fundraising for state-level races and political committees slowed throughout the Jacksonville region.
****
In House District 11, which includes the hard-hit areas of Jacksonville Beach and Nassau County, Republican Cord Byrd raised $2,000 from two PACs: the Florida Conservative Alliance and the Beer Distributors Committee.
Those donations were logged for Oct. 3, the Monday before the storm.
Byrd faces a write-in opponent; no Democrat is on the ballot in heavily Republican HD 11.
Byrd used that money to repay $2,500 of the $5,000 he loaned his campaign; he has roughly $4,300 on hand.
****
In House District 12, Clay Yarborough faces a similar scenario: a heavily Republican district, no Democratic opponent, and a write-in still on the ballot.
Yarborough raised nothing in the first week of October; he spent $563.30, including $500 to a consultant and $40 to reimburse himself for campaign supplies and gas.
Yarborough's campaign account is actually in the red by $328.
****
In HD 16, Republican Jason Fischer, who likewise faces a write-in in a heavily Republican district, raised $1,500 Oct. 7, the day the hurricane came through Jacksonville.
The most interesting donation: $250 from the First Coast Manufacturers' Association, which backed Fischer's opponent, Dick Kravitz, in the primary.
Kravitz and FCMA head Lake Ray previously served together on the Jacksonville City Council.
****
In HD 19, Travis Cummings reported raising $1,500, in three $500 checks from Kraft-Heinz, T-Mobile, and the Florida Cable Telecommunications Association.
Meanwhile, candidates in two other state house races simply filed W's for the first week of October.
House District 14 Democrat Kim Daniels reported no financial activity between Oct. 1 and 7. Daniels, a former Jacksonville city councilwoman running in a heavily Democratic district, faces a Republican challenger who appears unlikely to get meaningful traction.
The same held true for incumbent Republican Jay Fant in HD 15. Fant, running against a write-in, currently has an ad on Jacksonville television.
****
Worth watching: At this writing, neither Republican Mark Griffin nor Democrat Tracie Davis had filed their latest numbers in the House District 13 race to replace Reggie Fullwood.
HD 13 is the most interesting race in the Jacksonville area, and will receive a standalone post when numbers surface for the candidates.
****
Political committee fundraising was likewise sedate in the first week of October.
"Working for Florida's Families," the political committee of unopposed state Sen. Rob Bradley, scored $5,000 from the Geo Group and put $1,000 into the Alex Miller campaign for the state House.
The committee has over $323,000 on hand.
"Build Something That Lasts," the political committee of Jacksonville Mayor Lenny Curry, hasn't raised money since August.