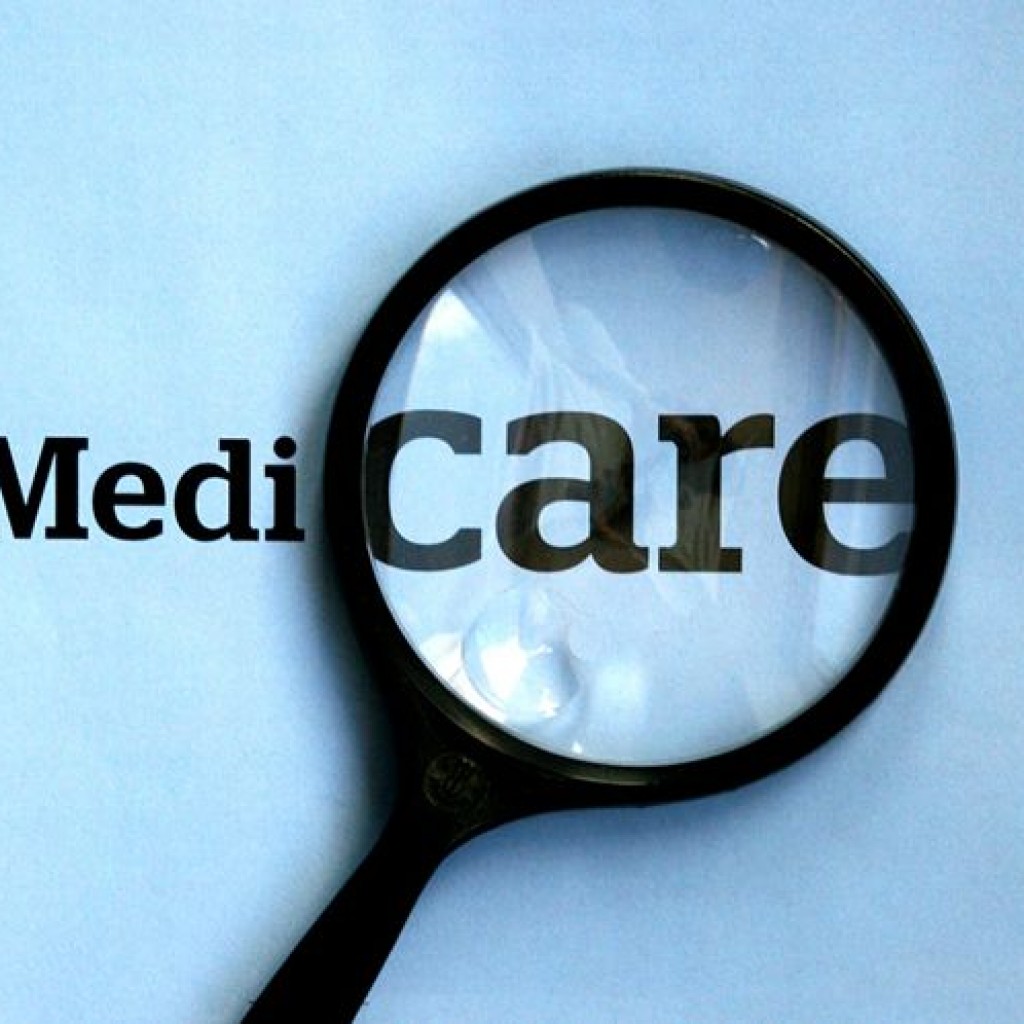 The Florida Department of Insurance Regulation has posted a buyer's guide for people shopping for Medigap insurance.
Officials moved Friday, in advance of the open enrollment period that begins this weekend for Medicare Advantage.
"The office recently revised the rate information in this system to reflect the current pricing of these products by health insurance companies in the Medicare supplement market," the office said in a news release.
The Choices system helps consumers compare plans offered by insurance companies, county by county. You can enter your age, sex, insurance type, zip code, and type of plan.
The findings are intended for information purposes only, and the office suggests consumers contact insurers accordingly.
You can find the tool here.
These plans cover deductible and other costs that Medicare doesn't reimburse. Details here.
The open enrollment period opens Saturday and runs through Dec. 7.