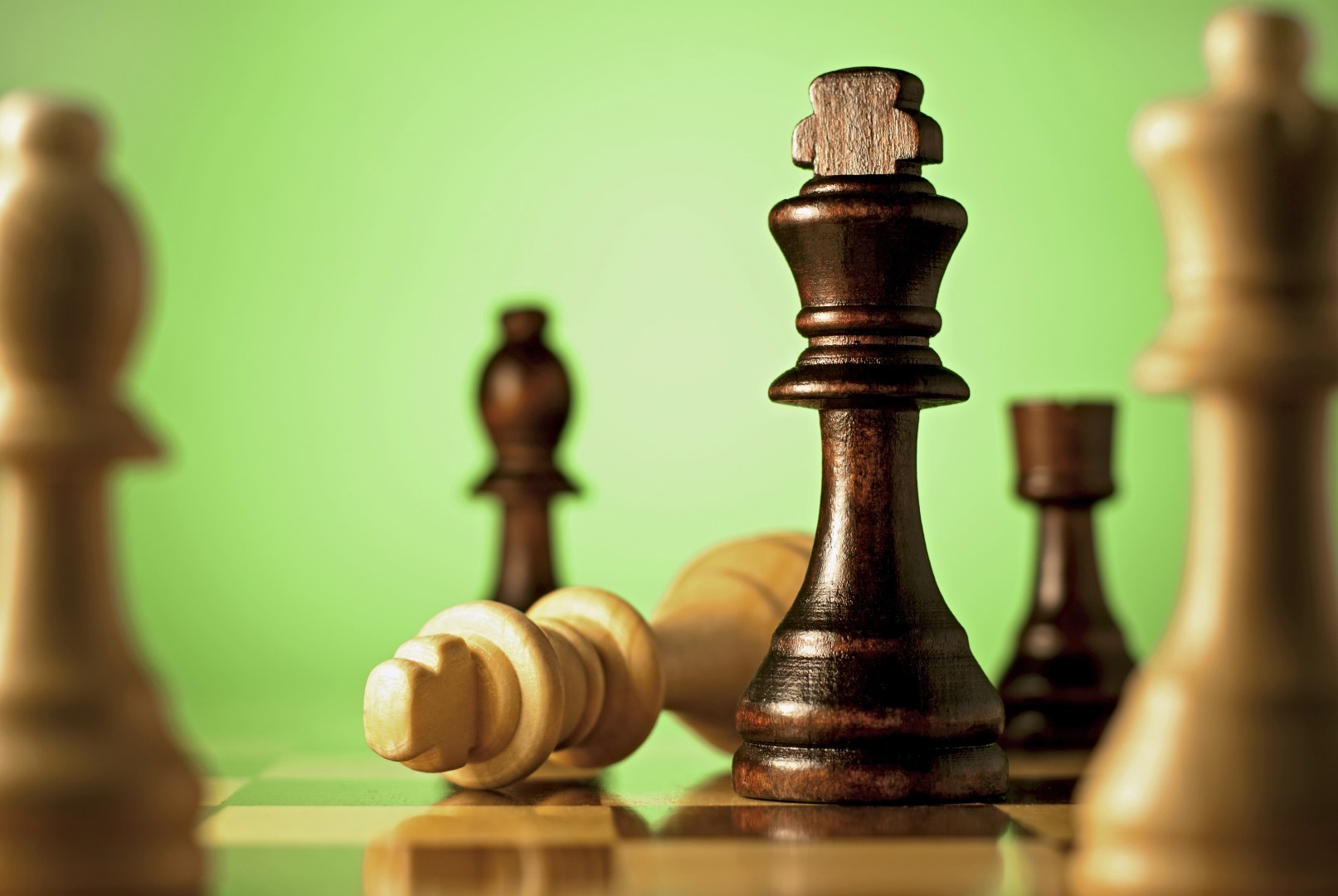 In the game of chess, it is called "checkmate."
It is that moment when a player realizes their opponent just cut off their last route of escape.
I think that's the gambit Marco Rubio sprung on Democrat Patrick Murphy during their U.S. Senate debate Monday night.
One of the best lines of attack for Murphy was that Rubio hadn't committed to serving the full six-year term that goes with being a senator. The implication was this young man in a hurry was at it again, using the Senate as just a parking spot until he could accomplish his real ambition — winning the presidency.
It was a strong argument, especially given Rubio's shoddy attendance record during his first term in office.
But then Rubio broke the news in the faceoff with the following statement: "I am going to serve in the Senate for the next six years."
Say what? Does this mean you're not going to run for president in the next election, Rubio was asked?
"I am going to be a senator for the next six years on behalf of the state of Florida."
Whether he actually keeps that vow is fodder for future debates and campaigns. After all, he also promised repeatedly he wasn't going to run for re-election to the Senate, and here we are.
That apparently hasn't bothered voters, though. Rubio has a lead in the polls hovering around seven points, and with early voting already underway, Rubio could be difficult to catch in the final three weeks before the election. That's why Murphy needed a decisive, headline-grabbing debate to swing attention back on his side.
He didn't get it, but it wasn't for lack of trying.
Murphy punched hard from the outset, quickly trying to link Rubio with Donald Trump. Murphy pointed out that Trump had essentially humiliated Rubio during the campaign, raising the question of why he hasn't refused to endorse Trump's volatile White House bid.
"Senator, if you can't stand up to him as a candidate, how will you do that as president?" Murphy asked.
Rubio had a good answer.
"I think it's pretty clear Donald Trump is not my first choice, or even my 10th choice," he said.
And after jabbing Murphy for his unqualified support of Hillary Clinton, Rubio added, "I have deep reservations about the nominee of my party."
With that settled, the debate settled into a predictable formula. Rubio criticized Murphy for his well-publicized overstatements about his qualifications. Murphy hit hard on Rubio's poor attendance record.
My guess is voters made up their minds about those issues a long time ago. What was hovering out there was Rubio's willingness to commit to serving a full term in the Senate.
With his promise, Rubio may have removed the last bit of major uncertainty the public had about his actual interest in doing the job. If voters decide he means what he says … checkmate.