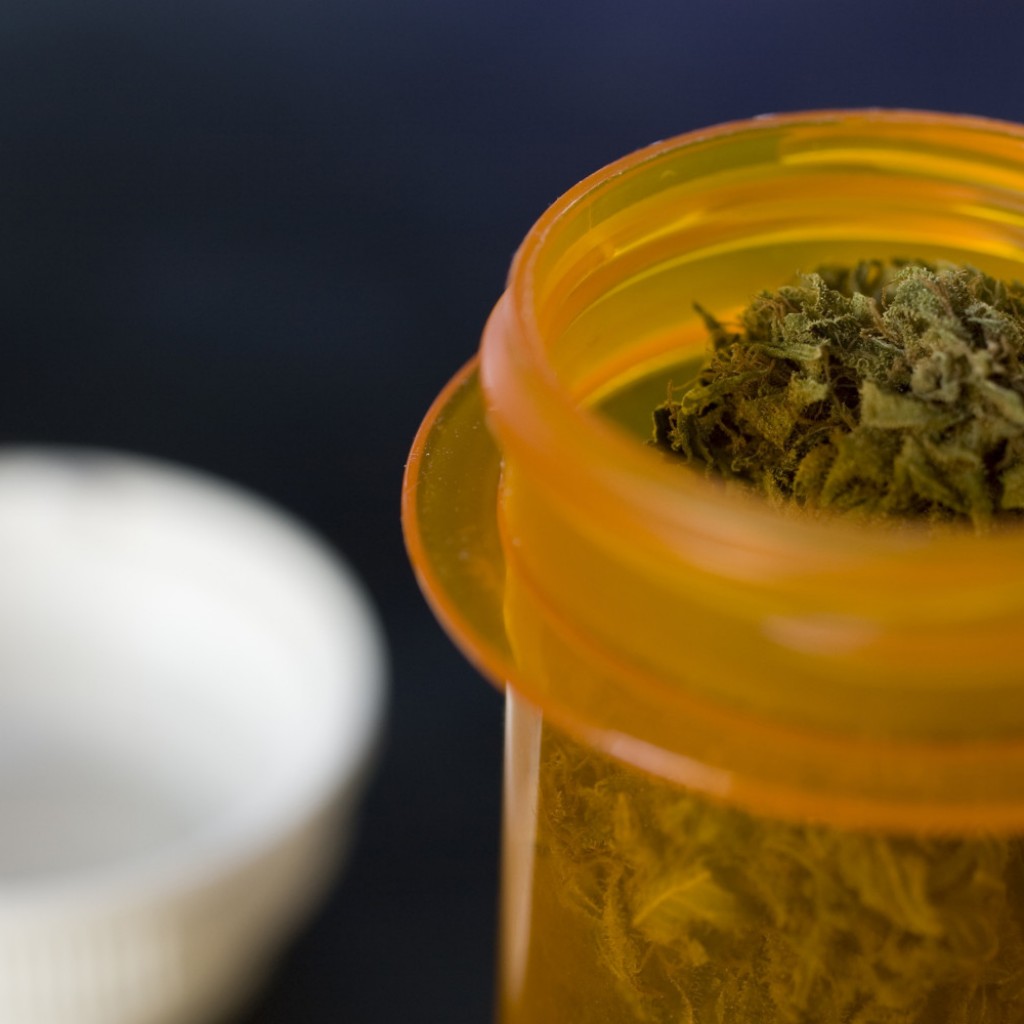 The Florida Epilepsy Foundation has endorsed proposed Amendment 2, the medical marijuana initiative on Florida's Nov. 8 ballot.
"Important medical decisions, such as treatments and medications, should be made by licensed physicians who know their patients best. That's why the Epilepsy Foundation of Florida, along with the national Epilepsy Foundation, supports Amendment 2," Karen Basha Egozi, chief executive officer of the organization, said Tuesday in a written statement.
"Florida's epilepsy patients should have available whatever treatment options their doctors recommend, including medical marijuana," she said.
The proposal would allow cannabis use by people "with debilitating medical conditions as determined by a licensed Florida physician."
It provides legal protections for caregivers helping them administer the drug, subject to oversight by the state Department of Health.
The proposed amendment to the Florida Constitution needs 60 percent of the vote. A similar measure in 2014 garnered 57 percent support, inspiring the Legislature to enact a framework to provide marijuana-based medication to treat a limited number of ailments.
The approved marijuana extract is low grade and cannot be smoked, and is not supposed to cause the euphoric effects typically associated with marijuana use. Critics warn Florida could be overrun with "pot shops" and that the issue doesn't belong in the Constitution.
The national foundation wrote to the state branch on Sept. 12 in support of the amendment.
"In states where medical use of cannabis is legal as a treatment for epilepsy, a number of people living with epilepsy report beneficial effects, including a decrease in seizure activity, when using [cannabis]," President and Chief Executive Officer Philip M. Gattone wrote.
"If a patient and their health care professionals feel that the potential benefits of medical cannabis for uncontrolled epilepsy outweigh the risks, then families need to have that legal option," Gattone wrote.