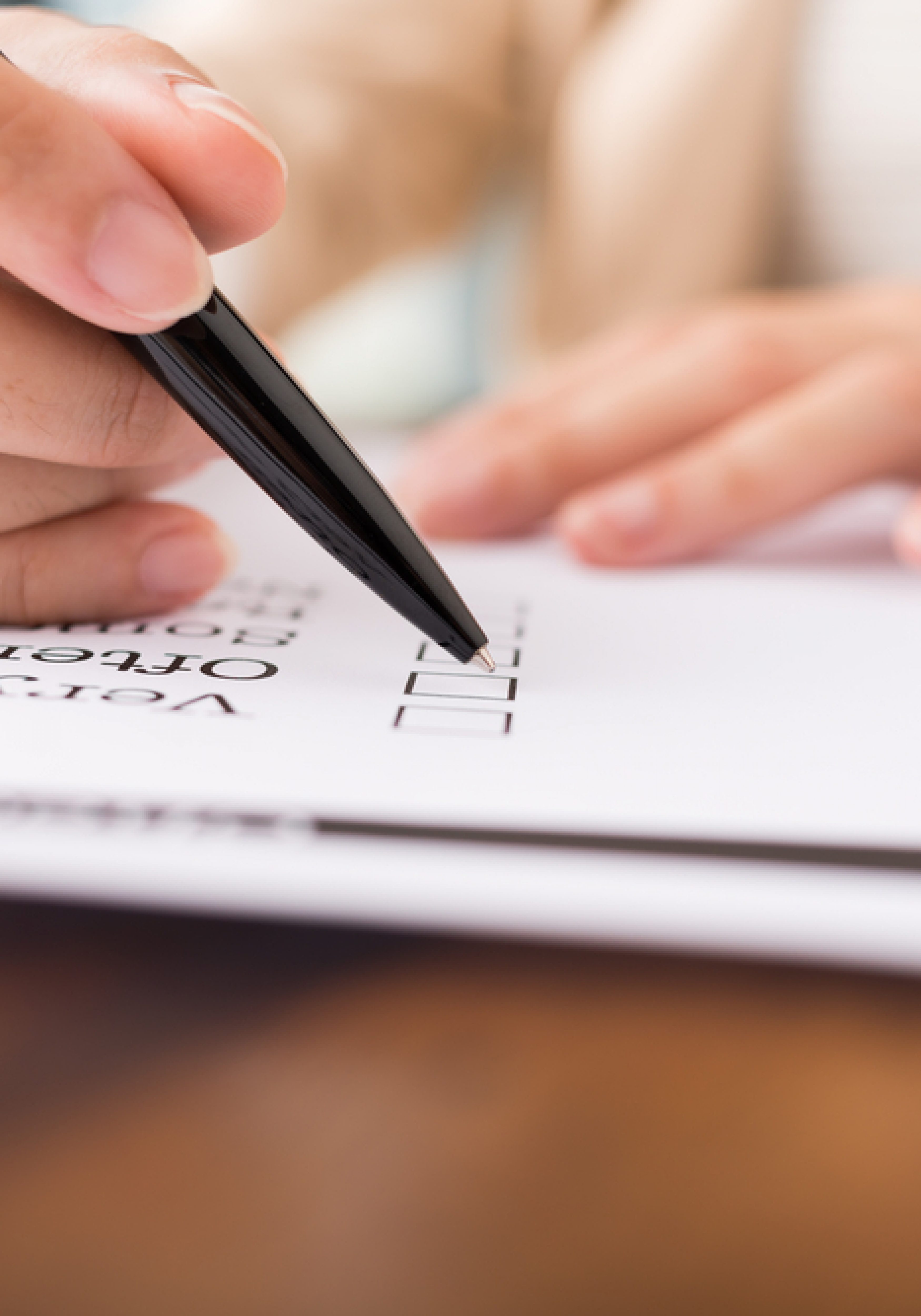 The Florida Chamber has a message for its members: Go vote.
The statewide business advocacy organization's employer-to-employee news and information program launched its "Let's Get Local" campaign this week. The get-out-the-vote program is meant to encourage employees to vote in the general election.
"There's more to this election than just the top of the ticket," said Mark Wilson, the president and CEO of the Florida Chamber of Commerce, said in a memo to the Florida Chamber's board of directors, local chambers, and the business community. "In fact, there are important state House and Senate races taking place all across Florida, and voters will be asked if they support amendments to the state constitution."
The Florida Chamber invested heavily in several state House and Senate races during the primary, and is continuing that push ahead of the general election. The Florida Chamber has developed a website — FloridaWins.org — to help Floridians learn about state House and Senate candidates, as well as the four proposed constitutional amendments.
The Chamber also rolled out a video highlighting the importance of voting. The 60-second spot, called "Help Protect American Opportunity — Vote," calls on Floridians to "protect American opportunity with the most powerful tool you have — your vote."
"At the Florida Chamber, we're working hard to secure Florida's future, and want to ensure Florida's job creators, and the employees that fill those jobs, have their voices heard," said Wilson in his memo. "Vote early, vote by mail or vote on Election Day. Every vote counts and makes a difference."