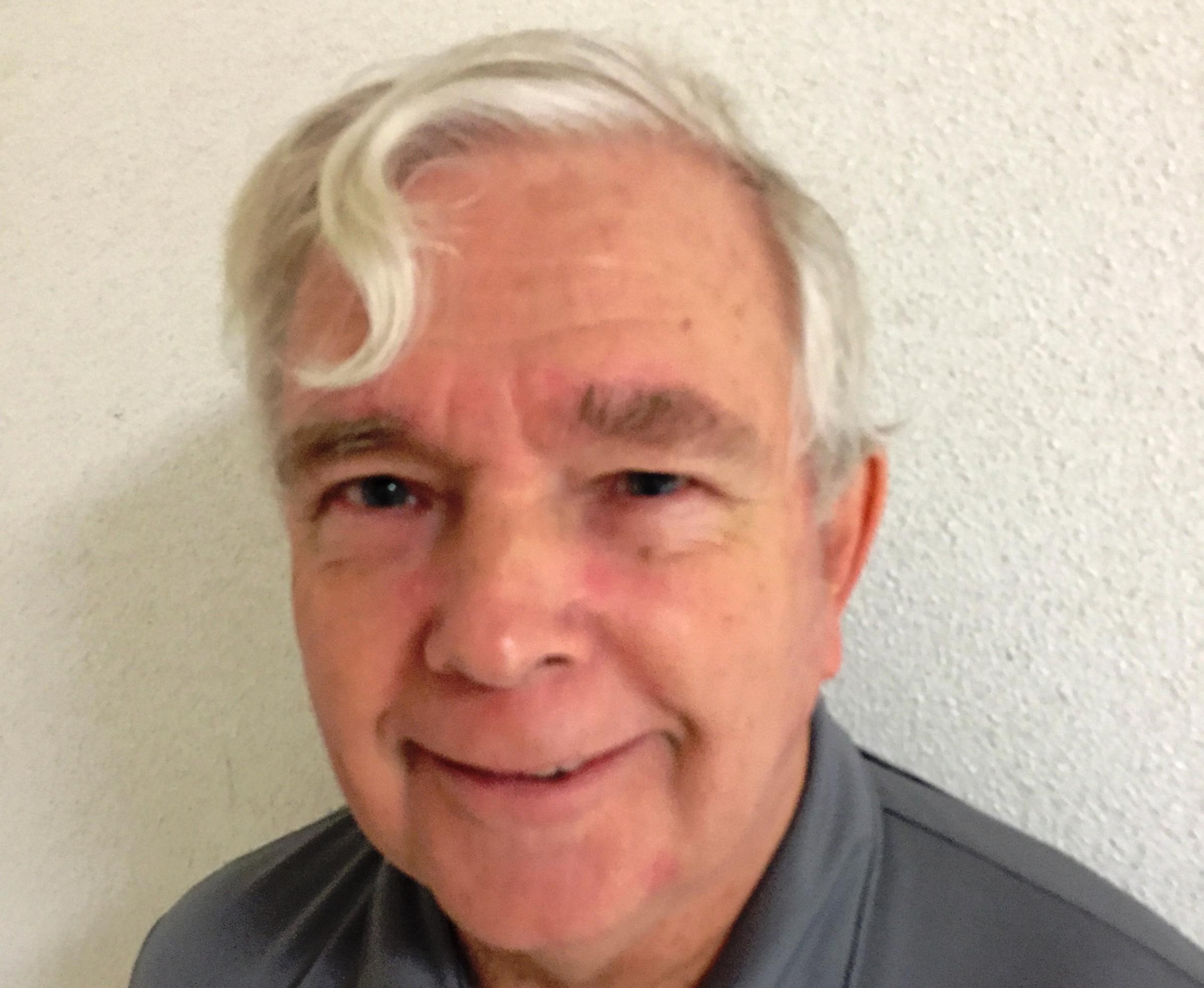 In Florida's heavily Republican 4th Congressional District, Democrat Dave Bruderly faces uphill battles in fundraising and name ID as he vies to replace Rep. Ander Crenshaw.
An email from his campaign suggested he might have help with at least the latter, as it promoted two candidate forums/debates next week.
The first such debate will be put on by the Beaches Business Association, The "CD 4 Candidates Forum" is slated for Oct. 24 at 11:30 in Jacksonville Beach.
The second debate, on the evening of Oct. 26, is set for Florida State College -Jacksonville's north campus at 6 p.m.
One problem: when FloridaPolitics.com contacted the campaign of Republican John Rutherford, we were told Rutherford had no plans to participate in either event.
Peret Pass of the Rutherford campaign said "the only forum that worked with our calendar was the Beaches Watch one, which unfortunately got canceled because of the storm."
Beaches Watch was scheduled for Oct. 5, as beachside residents prepared for the onslaught of Hurricane Matthew.
Meanwhile, on Wednesday afternoon, Bruderly's spokesperson, Meredith O'Malley Johnson, charged the former Jacksonville sheriff was "debate dodging," despite the Rutherford campaign initially expressing willingness to debate in "officially sanctioned debates hosted by a credible media organization."
Both WJXT, the local independent station noted for its political focus, and WJCT, the local NPR affiliate, were rebuffed in attempts to book debates since the Aug. 30 primary.
"So far," Johnson wrote in an email, "Rutherford has declined every opportunity to debate. FSCJ has told us Rutherford has also not yet confirmed for their debate. He declined the debate just offered to him by Melissa Ross that would've taken place on First Coast Connect and on Kent Justice's This Week In Jacksonville as well … We believe the voters in District 4 deserve the opportunity to see their candidates debate so they can make an informed decision between the candidates."
"Obviously," Johnson added, "WJCT and WJXT are both 'credible media organizations,' so the Rutherford campaign did not do what they said they were willing to do."
The seeming lack of debates in the general election is a contrast to the primary on the Republican side, in which Rutherford and up to a half-dozen other candidates faced off in myriad forums.
That has a simple explanation.
In a general election in a district where Rutherford has both strong name ID and favorability, Rutherford simply doesn't feel the need to debate Bruderly.
In 19 days, we'll know whether that strategy ultimately was wise.