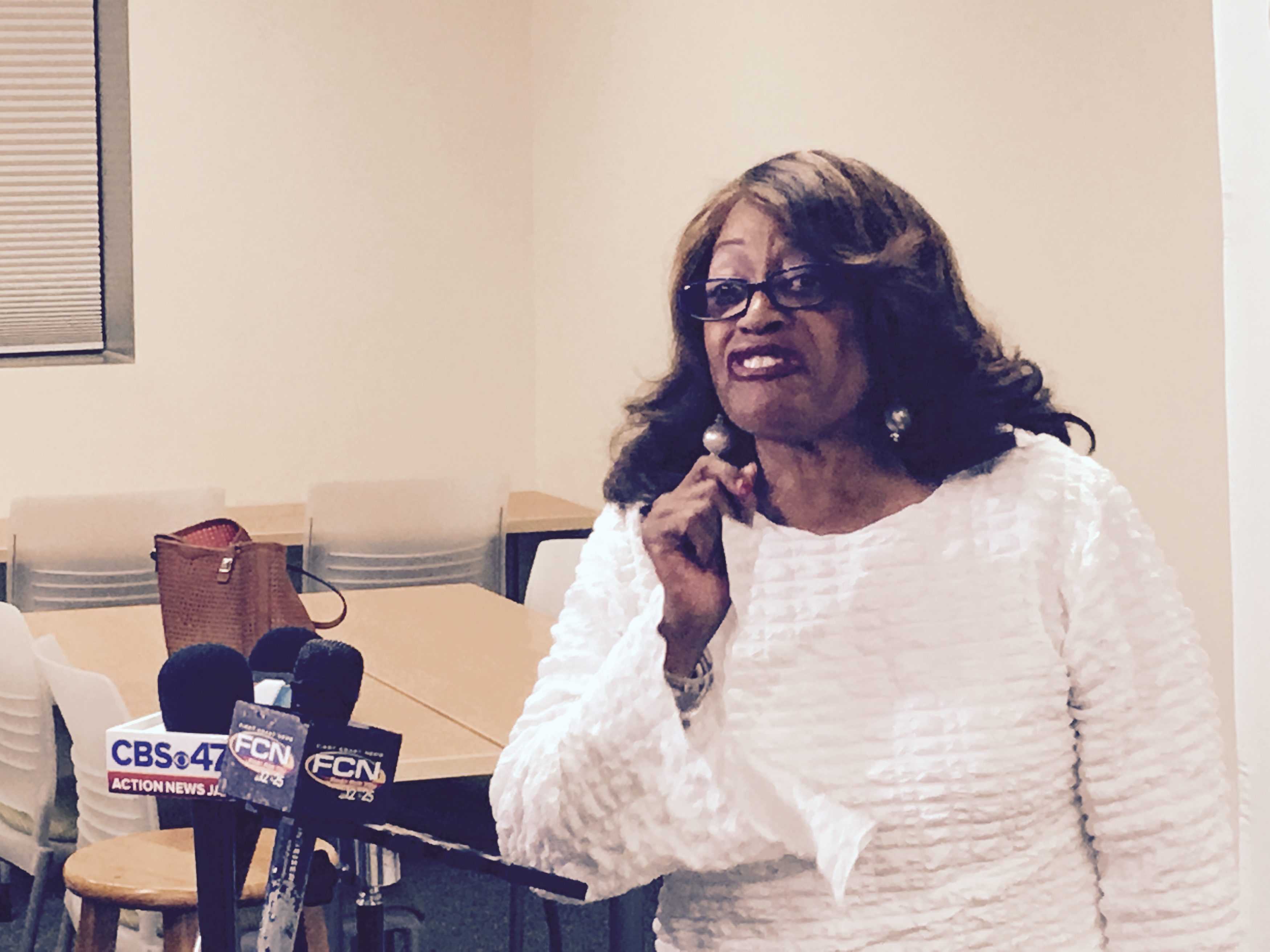 On Tuesday, both the prosecution and the defense filed a list of potential pre-trial motions in Rep. Corrine Brown's trial in 2017.
In doing so, both sides have illustrated their strategies.
The defense listed a motion to admit admissible character evidence; a motion to sever defendants; and a motion to dismiss.
These illustrate that Brown may contend she was used by Chief of Staff Ronnie Simmons or by Carla Wiley, who ran the One Door For Education charity. It was notable because of its lack of charitable contributions over the course of years, after $800,000 of contributions were raised using the congresswoman's imprimatur.
Wiley, to be sentenced in December, is cooperating with prosecutors.
Brown and Simmons have functioned as co-defendants; however, there has been speculation that at some point one will turn on the other.
The prosecution, meanwhile, has its own potential motions, including a motion to preclude inadmissible character evidence; a motion to preclude pleas for mercy to the jury and/or counsel arguing for jury nullification; and a motion to "preclude arguments that the government sought indictment due to improper motivation."