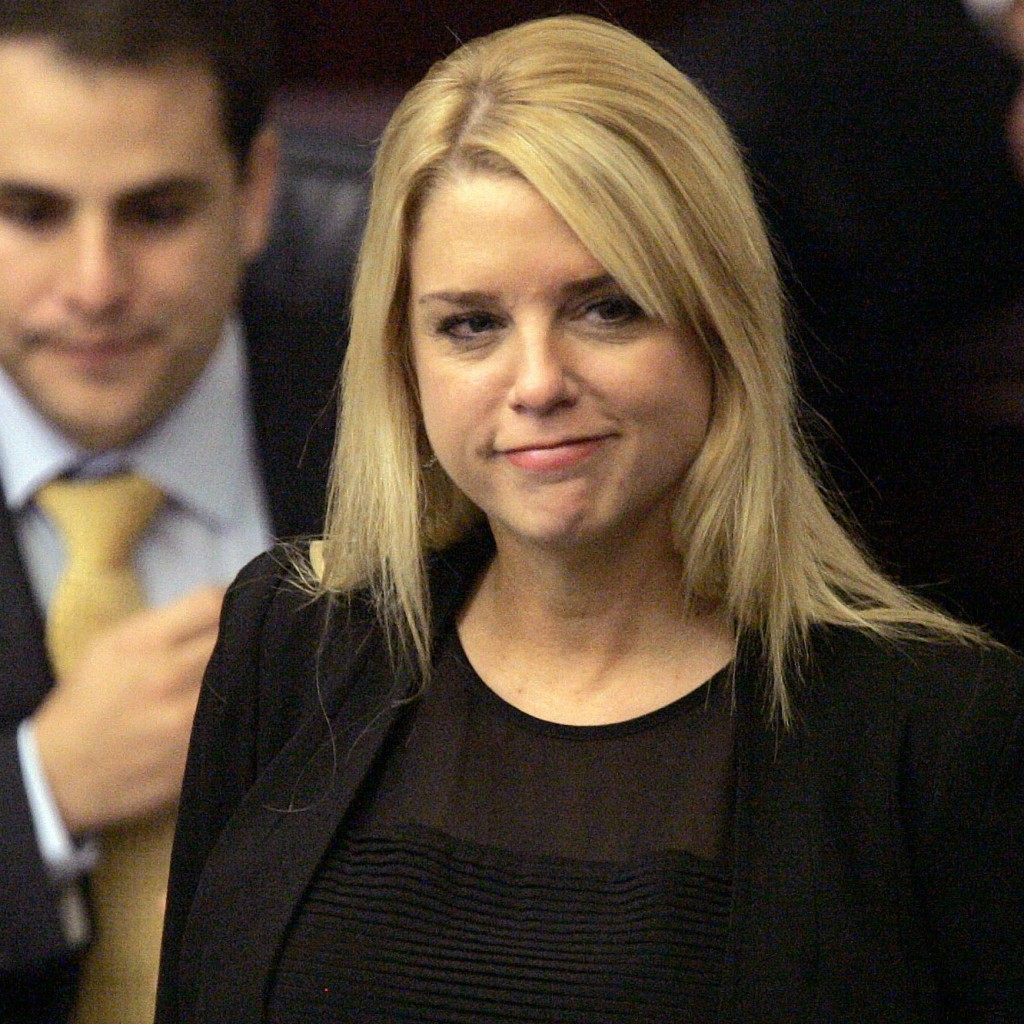 State and federal authorities have taken down a methamphetamine distribution ring in Volusia County, arresting 16 alleged participants and issuing arrest warrants for another nine, Florida Attorney General Pam Bondi announced Thursday.
The Office of Statewide Prosecution worked with the Department of Homeland Security; the Bureau of Alcohol, Tobacco, Firearms and Explosives; the Volusia County Sheriff's Office; and other local police agencies in the investigation.
"Meth is a highly addictive drug that can be deadly to users and wreak havoc on families and communities," Bondi said. "Thanks to the collaborative efforts of local, state and federal partners, this criminal organization funneling crystal meth into Florida is shut down."
She identified the ringleaders as Ryan Prouse and Christopher Tsikuris, saying the latter obtained large quantities of the drug out of state and brought it back to Florida for distribution.
The charges include trafficking and conspiracy to traffic in methamphetamine and unlawful transportation of currency and sale of hydromorphone and methamphetamine.
The other arrestees, ranging in age from 19 to 52, were from Bunnell, Daytona Beach, DeLand, New Smyrna Beach, Ormond Beach, Palm Coast, and Port Orange.