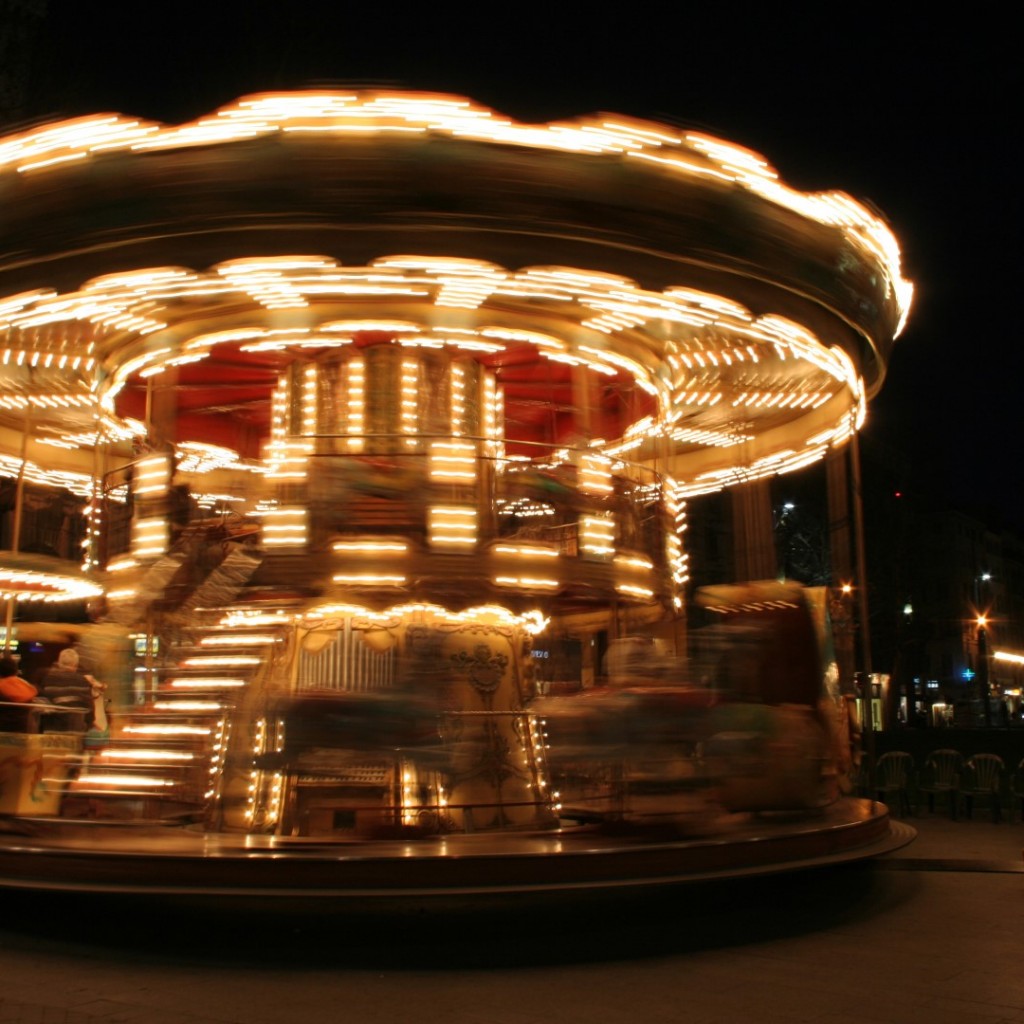 With a tip of the hat to LobbyTools, here are the latest movements — both on and off — the legislative merry-go-round.
Off: Mia Simon is no longer a legislative assistant for Fort Myers Republican state Sen. Lizbeth Benacquisto.
On: Dane Bennett is now Benacquisto's new legislative assistant.
Off: Cameron Pennant is no longer a district secretary for Naples Republican Rep. Matt Hudson.
Off: Collin Kenline is no longer a district secretary for Tallahassee state Rep. Michelle Rehwinkel Vasilinda.
On: Carlecia Collins is a new Tallahassee office legislative assistant for Clearwater Republican state Sen. Jack Latvala.