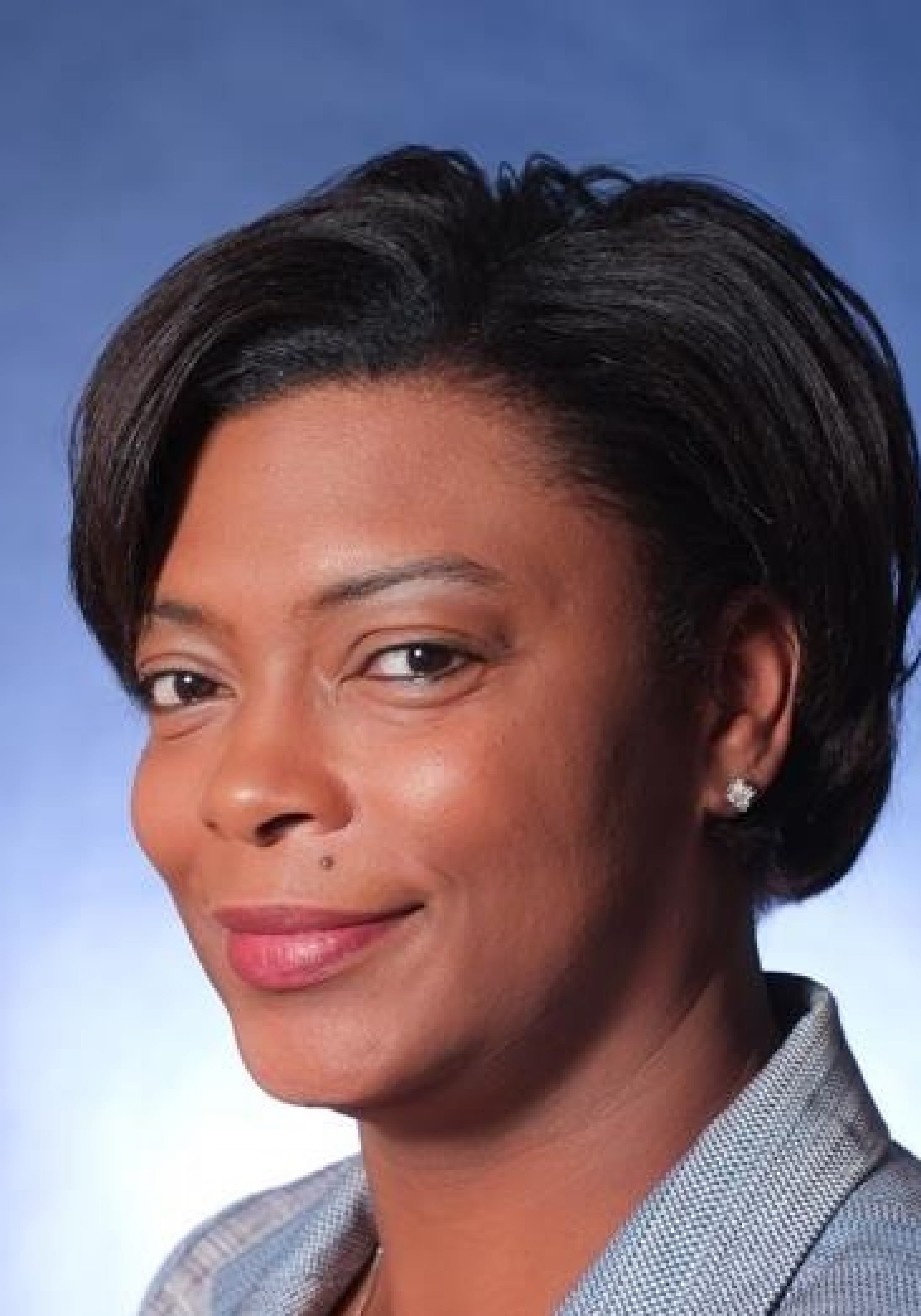 In recent debates and interviews with this outlet, HD 13 Democrat Tracie Davis has discussed being trusted by both sides of the aisle.
Davis' latest campaign finance report, spanning the gap between Oct. 8 and Oct. 14, shows that trust for Davis, who just got into the race as a general election candidate in early October.
Davis raised $5,200 in that week, including from political action committees that make a habit of supporting Republicans as much as they do Democrats.
The "Citizens for Principled Leadership" political committee  gave Davis $1,000 on Oct. 10. The committee also has given money in the past to Republicans, including Sen. Jack Latavla, Sen. Miguel Diaz de la Portilla, and Rep. Debbie Mayfield.
"North Florida Citizens for Justice" gave Davis $1,000 on Oct. 12. The committee works both sides of the aisle, giving to Democrats such as Sen. Audrey Gibson and Rep. Mark Pafford, while also backing Republicans such as Sen. Travis Hutson, Rep. Cyndi Stevenson, and Rep. Paul Renner.
The "Florida Justice" political action committee likewise maxed out for Davis. This committee is a frequent donor to the Florida Democratic Party, but also has been known to give money to Republican Party of Florida chairman Blaise Ingoglia.
All told, Davis has just under $8,000 on hand for the stretch run of her campaign.
Davis' Republican opponent, Pastor Mark Griffin, both raised and spent more than his Democratic opponent in the same week, however.
Griffin raised $5,710 during the week, and spent $10,343; all told, the reverend has just over $23,500 on hand.
Among Griffin's donations: $1,000 from Swisher International, a notable donation in light of his remark during a debate with Davis on Friday that the Jacksonville cigar company has outsourced some operations to the Dominican Republic.
Of the $10,343 of expenditures Oct. 8-14, $9,973 went to IHeart Media for campaign ads, ensuring Davis and Griffin will have dueling radio spots in the Jacksonville market for the balance of the campaign.