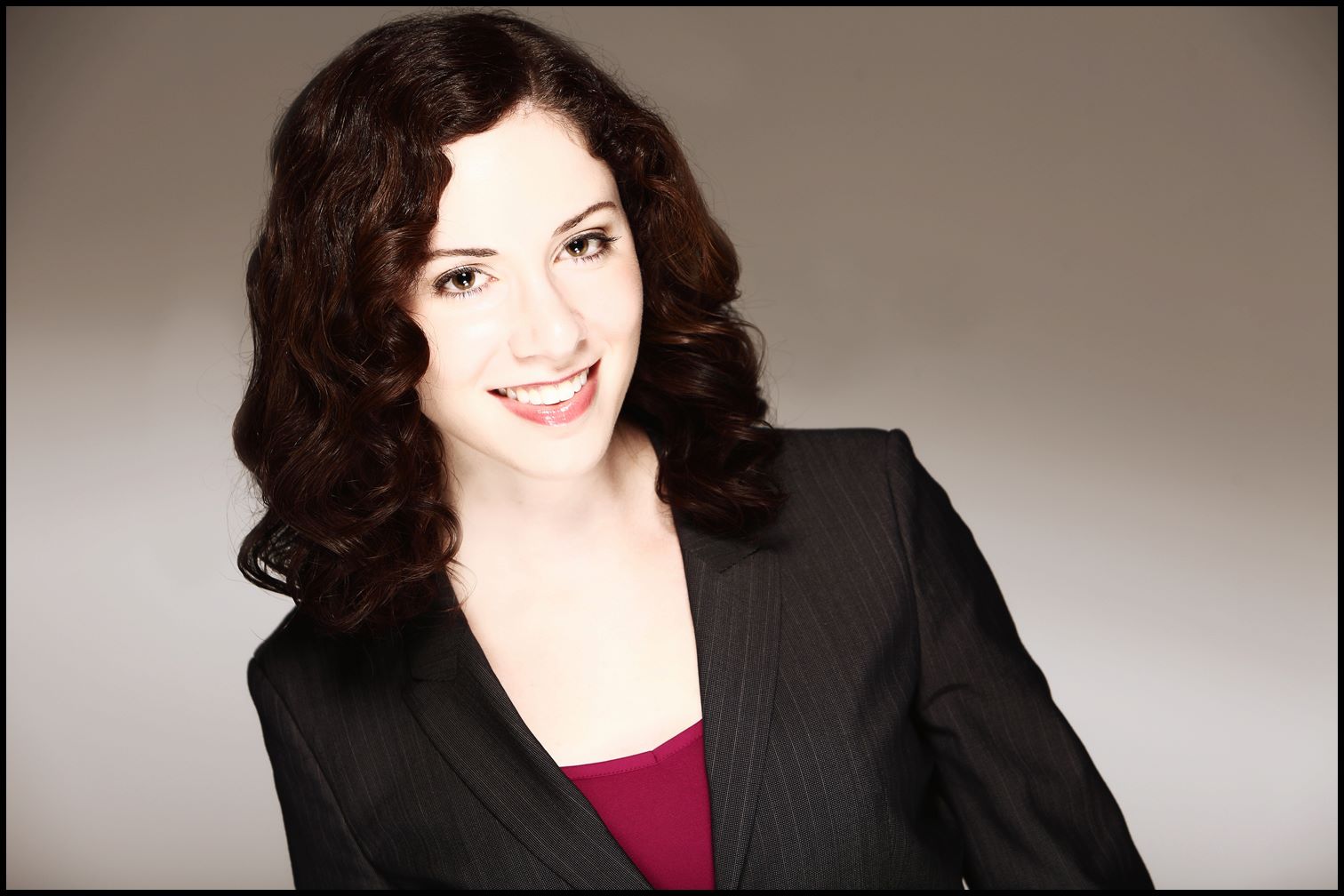 Republican Presidential candidate Donald Trump packed the St. Augustine Amphitheater on Monday. And he gave a one-on-one interview with one Jacksonville television station.
But he passed up on another opportunity.
And ironically, given his fuming about Hillary Clinton's close ally Donna Brazile making Clinton aware of questions before a town hall event weeks back, it's alleged because Trump was unable, or his team was unwilling, to have him answer questions that weren't pre-screened.

Jenna Bourne of Action News Jax claims to have found herself spiked, for not giving the questions to Trump's media relations person upon demand.
".@realDonaldTrump backs out of scheduled 1-on-1 interview w/me after I decline to send campaign list of my questions," Bourne tweeted on Monday.
We asked Bourne for more detail Monday evening, and she filled us in.
Bourne was told that Trump's campaign contacted her station, wanting to know who was conducting the interview.
Action News Jax said it was to be Bourne.
From there, the Trump campaign reached out over the weekend and asked for a "list of questions" Monday.
Bourne, after consulting with station management, sent a few "general topics."
"We agreed that was the right course of action," Bourne said.
The topics included Marco Rubio, "diplomacy in the White House," "Hispanic Florida voters," and "Refugees."
From there, Bourne relates, the campaign "kind of just ghosted me."
At the rally later on Monday, Bourne received conflicting narratives, ranging from a denial that the interview had been scheduled, to hearing that a "decision hadn't been made."
Bourne waited … and waited … but it "just never happened," even as another local Jacksonville TV outlet was approached for its interview.
Paige Kelton of Action News says that outlet, WJXT, was not asked for questions.
Those familiar with the Jacksonville market know Bourne as a tenacious reporter who asks follow-up questions until she gets direct answers.
It would have been interesting to see Bourne interview Trump in her characteristic no-holds-barred style.
But it wasn't to be, apparently.
We reached out to Trump's Florida Deputy Communications Director David Chiokadze for his version of events, but he was not immediately available by phone.