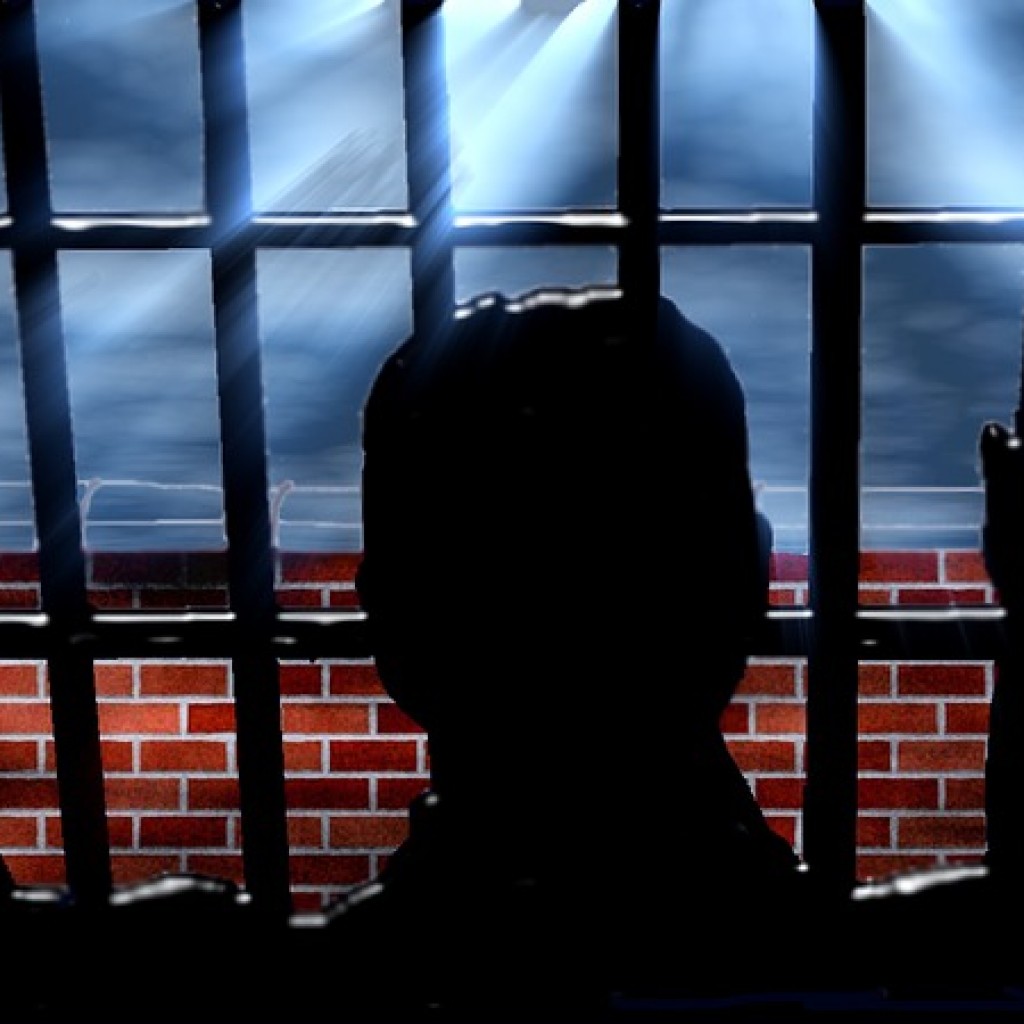 An Orlando-based nonprofit says the state's Department of Corrections is wrongly trying to discredit a POLITICO Florida report showing that it "misled" the public about shutting down community based re-entry centers.
Bridges of America, one of several outside organizations helping ex-cons and others, also said DOC "continues to fail to address that they don't have the authority to bypass the same lawmakers they are now trying to mislead, again."
The organization issued a press release with the following points, including language from the 2016 General Appropriations Act:
"From the funds in Specific Appropriations 598A through 755, the Department of Corrections shall, before closing, substantially reducing the use of, or changing the purpose of any state correctional institution as defined in section 944.02, Florida Statutes, submit its proposal to the Governor's Office of Policy and Budget, the chair of the Senate Appropriations Committee, and the chair of the House Appropriations Committee for review."

To further explain the intent of that law, here is a letter from Mike Fasano, former Chair of the Senate Criminal and Civil Justice Appropriations in 2011, when that language was first drafted.

"I felt that specific proviso language was necessary to ensure the Department would not close or significantly alter the use of any state correctional facility without notifying the legislature of their plans … Similar language has been included in every subsequent General Appropriations Act since that year … notify OPB and the Legislature before making major changes.

"It is my strong recommendation, as a former Chair of the Appropriations Subcommittee charged with the oversight of, and appropriations authority for the Department of Corrections, that this major policy shift be put on hold until the Legislature is back in session and it can be properly vetted  publicly by those elected for that very task."
The department is pulling the plug on programs nonprofits run in Broward and Orange counties offering counseling, drug treatment, and other services to inmates returning to society.
Corrections previously announced a new program called Spectrum, which will offer many of the same services Bridges provides, but inside the state's prisons.