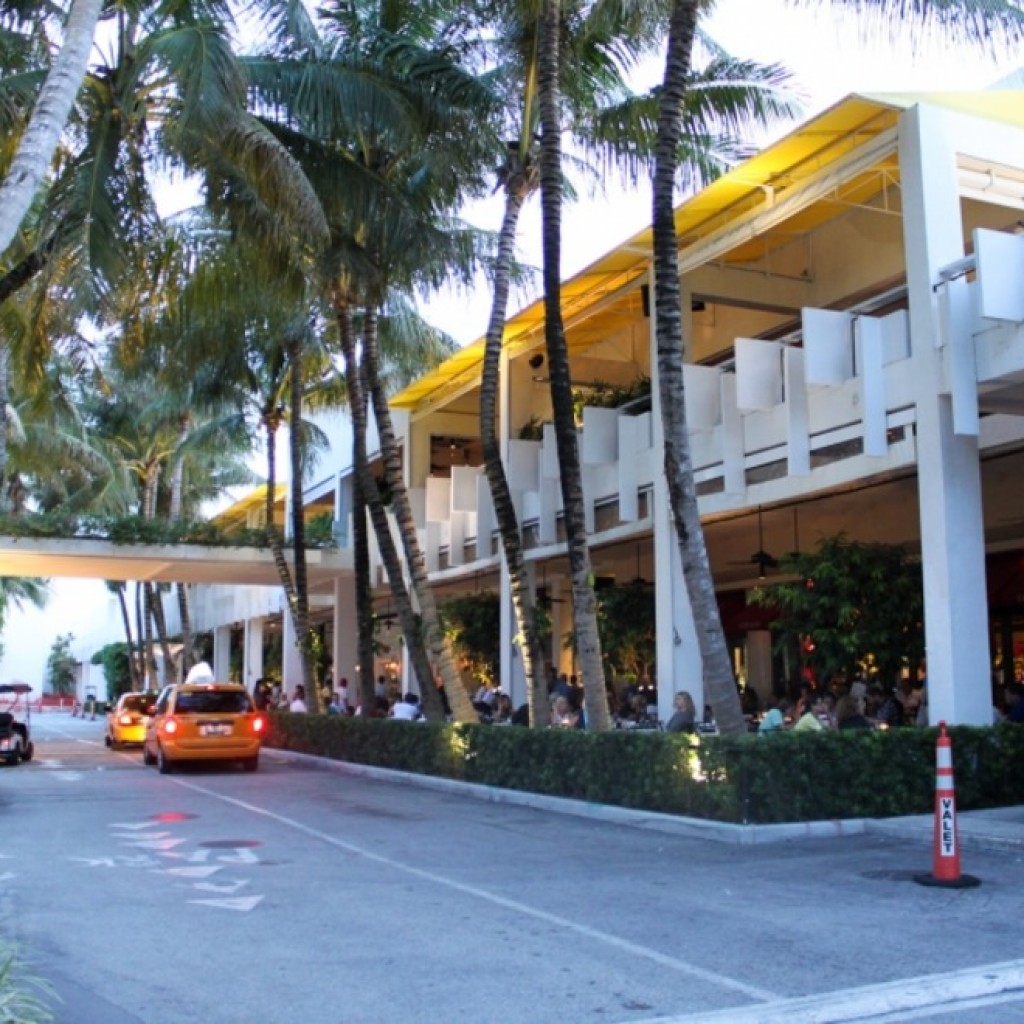 Bal Harbour, a small Florida village of under 3,000 residents in Miami-Dade County, is home to Bal Harbour Shops, one of the most upscale and expensive shopping malls in the country.
In March, we wrote The Bullying of a Small Town, an examination of the mall's tactics of intimidation and harassment employed in pursuit of its financial interests.
Owned by Whitman Family Development, the Shops is in the lucrative business of luxury retail, attracting shoppers with high-end brands such as Prada, Gucci, and Neiman Marcus.
Now, it seems, Bal Harbour Shops is also in the business of politics; its owners have poured tens of thousands of dollars into the Village's upcoming elections in an effort to build a bigger shopping center.
For years, the Whitman Lazenby family — owners of the Shops — has aggressively pursued a $400 million expansion project that initially aimed to double the area of its upscale mall and add nearly 1,000 additional parking spaces.
Despite residents' concerns that the Shops has failed to address the traffic nightmares that would result from the proposed expansion, the Shops and its owners have stopped at nothing to impose their will on the Village's residents and government.
After its expansion plan met with resistance from residents and elected officials, the Shops and its wealthy owners began spending tens of thousands of dollars in what seems to be a last-ditch effort to remove political opponents from office.
The Whitman Lazenby family has disproportionately bankrolled the campaigns of two political newcomers with no experience in local government, David Albaum and Jeffrey Freimark, both of whom support the Shop's expansion plans.
Albaum, a retired financial consultant, has raised a remarkable $37,100 in campaign contributions to date. For context, he has raised roughly 23 times more than his opponent.
Even more remarkably, $19,000 — over 50 percent of all contributions made to his campaign — has come from members of the Whitman or Lazenby families, both intimately connected to the Shops, or from entities associated with Whitman Family Development.
Freimark has raised a whopping $52,360 in campaign contributions to date, about 36 percent of which has come from the Whitman or Lazenby families or from entities connected to them.
In sum, members of the Whitman or Lazenby families or entities associated with Bal Harbour Shops have donated nearly $40,000 to the campaigns of Freimark and Albaum. Why would the Shops shell out such a large sum of money for two Village Council races in a town of roughly 2,500 residents and only about 1,600 registered voters? Why would Freimark and Albaum raise nearly $100,000, combined, to win a Village Council seat that pays $1,200 per year?
The answer, it seems, is that the Shops' owners are looking for candidates to sponsor their financial interests, and Freimark and Albaum may be willing to do their bidding.
The Whitman Lazenby family seems hell-bent on imposing its will on Bal Harbour by flexing its financial muscle and paying for political loyalty. Such a move does a great disservice to the voters and residents of the Village and sheds light on the Shops' hopes to pursue its own interests at the expense of the small town.