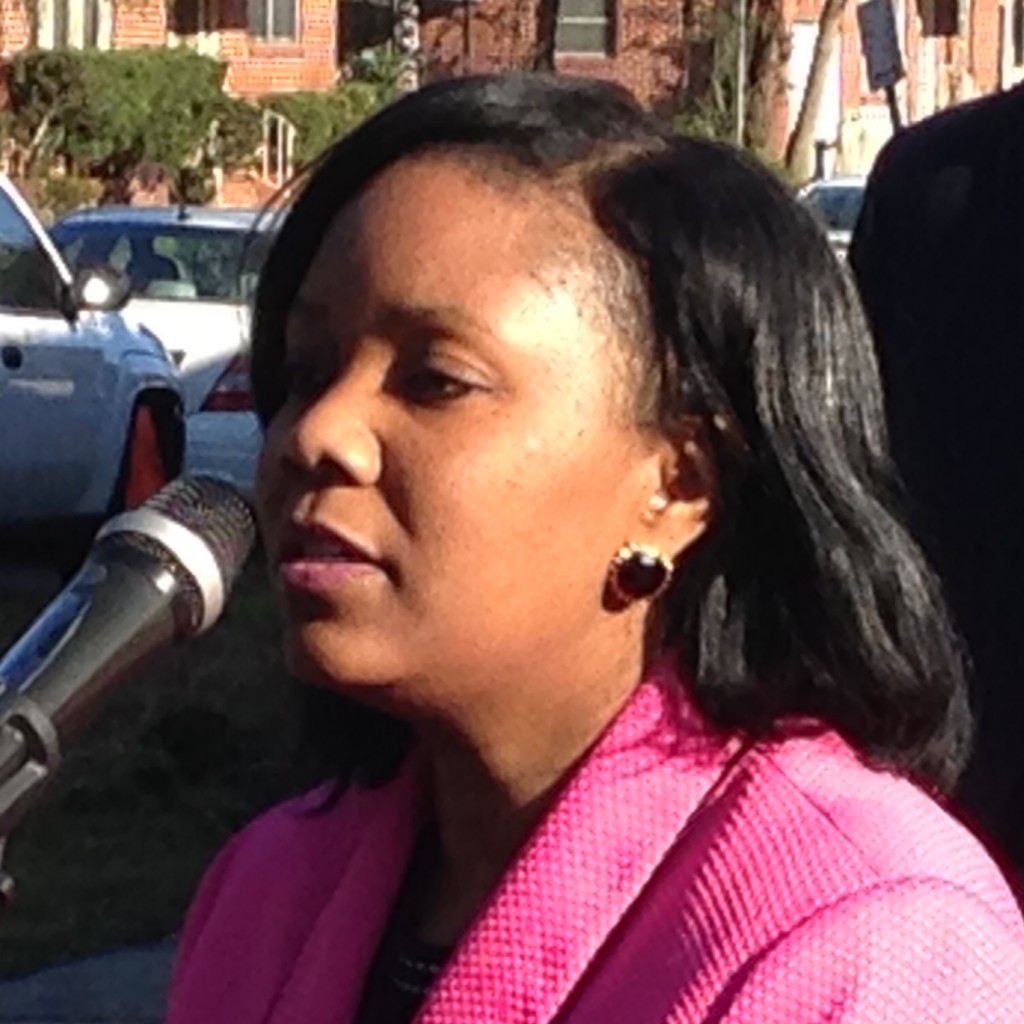 Jacksonville City Councilwoman Katrina Brown, a member of the Finance Committee, continues to be plagued by financial issues related to a family businesses.
In September, the Florida Times-Union reported that the Brown family company, "Cowealth," was looking to sell a building bought to house a barbecue sauce plant in Northwest Jacksonville, in the wake of non-performance on a $640,000 city disbursement of loan and grant money that was tied to job creation that never manifested.
The loan, initially negotiated by the Browns on behalf of KJB Specialties, went to Cowealth.
The Times-Union report notes that, despite the $1.5 million asking price for the industrial space in an area of town with a lot of unemployment and a lot of vacant space, a sale even at that price would not satisfy Cowealth's obligations, which include a primary mortgage of $2.65 million.
Among Cowealth's obligations: $22,515 in unpaid property taxes from 2015.
Brown owns what she says is a "very small percentage" of Cowealth, and says she's "getting ready to pay some property taxes" and "it will be paid real soon."
The company making the sauce, meanwhile, has had its own issues.
In September, a warrant for $5,236.02 in delinquent sales tax was issued by the Florida Department of Revenue to KJB Specialties Inc., DBA Jerome Brown BBQ.
Jerome Brown is the councilwoman's father.
While Councilwoman Brown has been a "managing partner" of the company for years, she stressed she personally has no ownership stake in the business.
Councilwoman Brown claims that warrant has been satisfied, and advised FloridaPolitics.com to verify that with the Department of Revenue.
As of Wednesday afternoon, we are still waiting to hear back from the Jacksonville office.