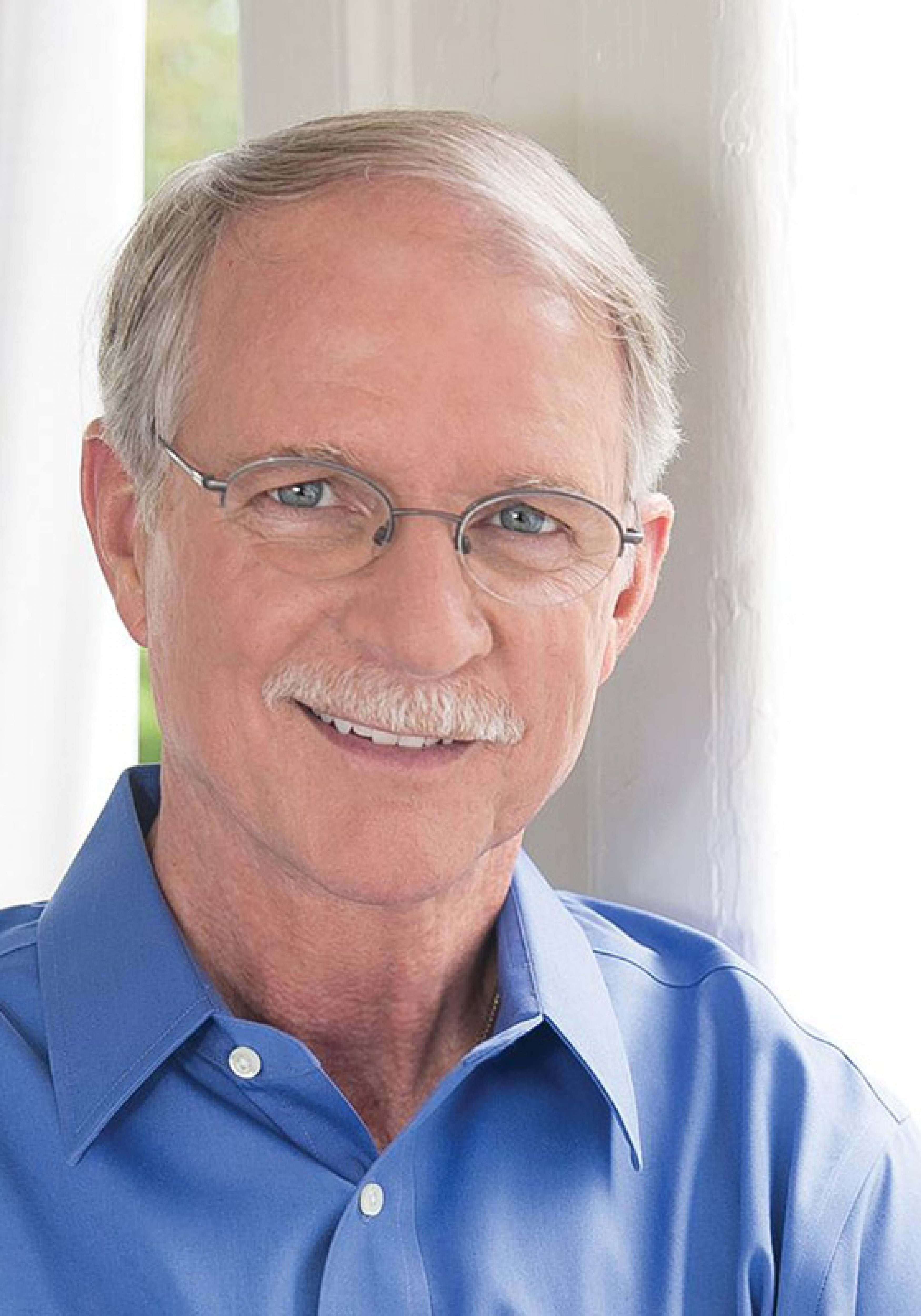 Before John Rutherford won the GOP primary in Florida's 4th Congressional District, he showed fundraising strength in the late-period, 48-hour contribution notices.
Despite running against an opponent who doesn't prioritize fundraising in the general election, Rutherford is finishing strong as November approaches.
Rutherford banked $24,900 on Oct. 25, and the money came from a combination of political committees and stalwarts of the Northeast Florida donor class.
Perhaps the most interesting donations: $2,700 each from David Hutson and Nancy Hutson of The Hutson Companies.
Sen. Travis Hutson was a staunch supporter of Hans Tanzler in the primary.
CSX President Clarence Gooden and his wife each gave $2,500.
Also backing Rutherford: the Florida East Coast Industries political committee, the Automotive Free International Trade PAC, and the National Pro-Life Alliance PAC.