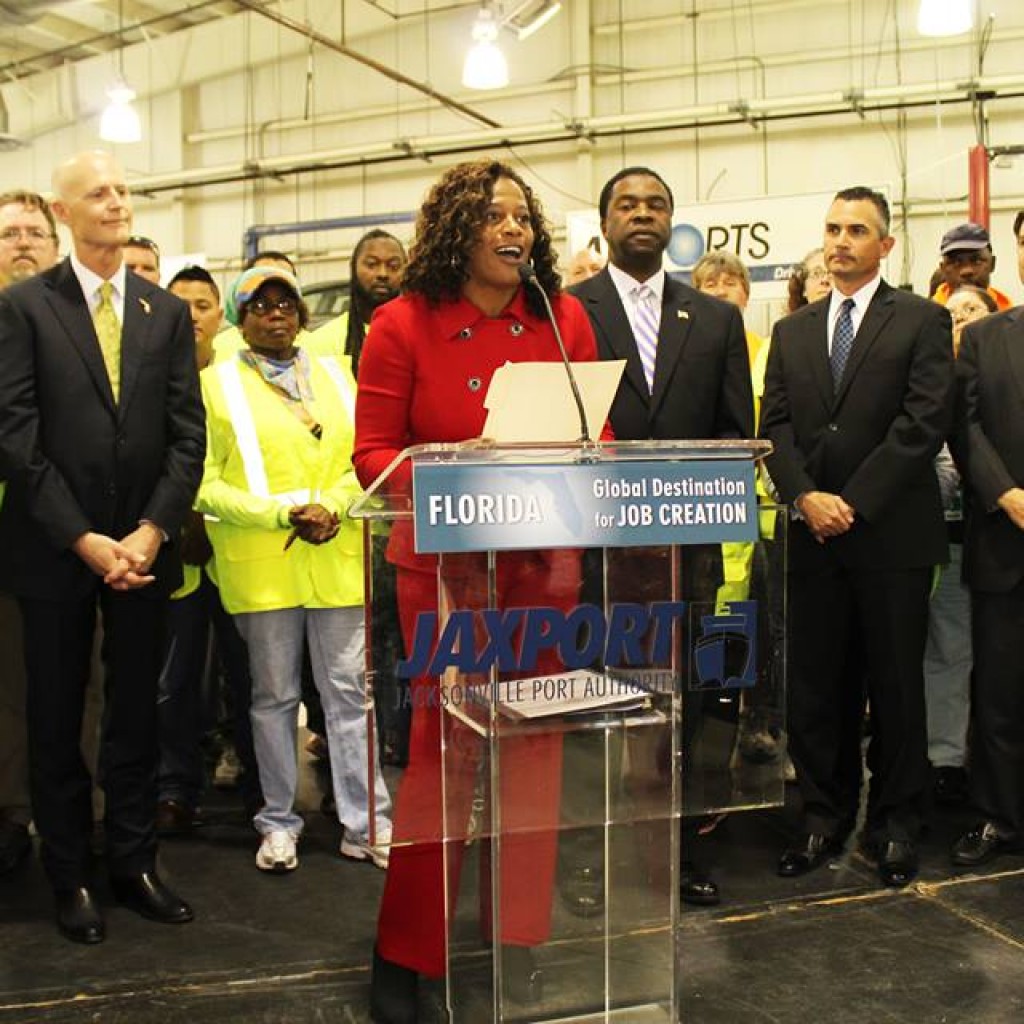 Up until now, the approach to campaign finance by Democrat Kim Daniels, running in heavily Democratic House District 14, has been unconventional.
Throughout the primary period, Daniels contributed tens of thousands of dollars to her campaign, then refunded it, while eschewing meaningful fundraising.
Daniels, a former Jacksonville City Councilwoman, found $10,500 of the establishment money that had eluded her previously in the most recent reporting period, encompassing Oct. 15 to Oct. 21.
The Fiorentino Group and its affiliated political committee, "JAXPAC," each maxed out with $1,000 donations. The local Fraternal Order of Police did likewise, as it did ahead of the primary. And two divisions of HCA Healthcare did also.
The primary between Daniels and Leslie Jean-Bart was fractious, with some Democrats concerned Daniels couldn't go to Tallahassee and fill the shoes of Rep. Mia Jones.
However, those who write the big checks apparently harbor no such qualms.
Daniels has almost $13,000 on hand, though with her name identification in the district and the indelible advantage of party identification, she would be hard to beat by even a well-funded Republican.
Daniels, however, is facing a Republican without any momentum on the campaign finance side.
Chris Whitfield, despite being endorsed by the Florida Times-Union, thus far has not shown real viability as a candidate.
The most recent report he filed runs through Oct. 14, and he had just $1,209 on hand.