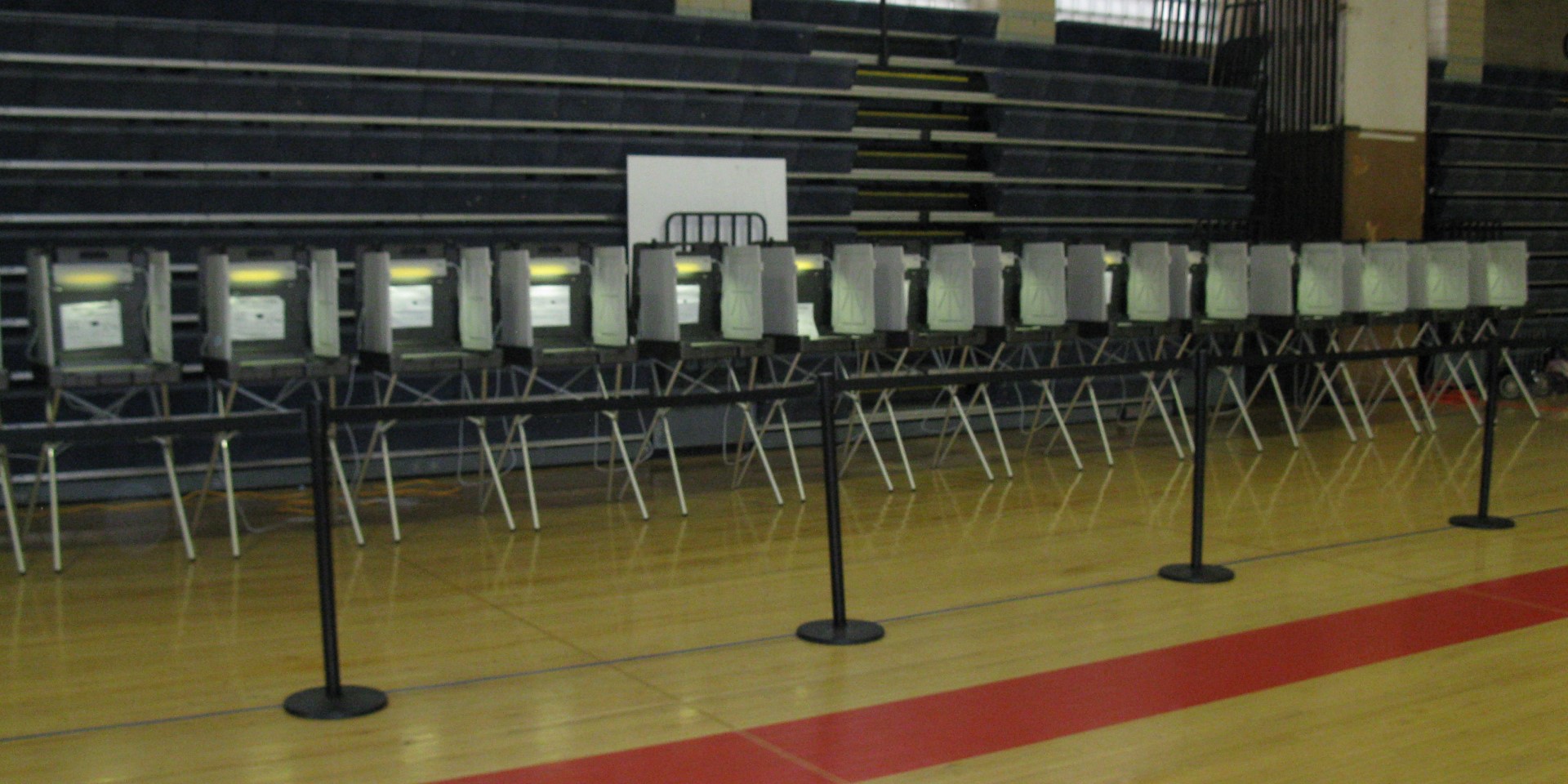 A panel of state economists haven't been able to figure out how much the Voting Restoration Amendment would cost the state.
The proposed change to the state constitution would automatically return voting rights to felons who have completed their sentences.
The Financial Impact Estimating Conference is tasked with estimating costs of constitutional amendments. This one gave them a struggle.
"It is probable that the amendment will result in increased costs to state and local governments due to the higher volume of felons registering to vote (but) the specific dollar amount cannot be determined," the conference's final report said.
They did say "increased costs will be higher in the earlier years of implementation due to the amendment's retroactive application."
A ballot summary says: "This amendment restores the voting rights of Floridians with felony convictions after they complete all terms of their sentence including parole or probation.
"The amendment would not apply to those convicted of murder or sexual offenses, who would continue to be permanently barred from voting unless the governor and Cabinet vote to restore their voting rights on a case-by-case basis."
State elections officials certified in September that supporters had collected enough signatures for review by the Florida Supreme Court, with the eventual hope of getting the initiative on the 2018 ballot.
The court reviews proposed amendments to the state constitution to ensure they cover only one subject and that their ballot title and summary aren't misleading.