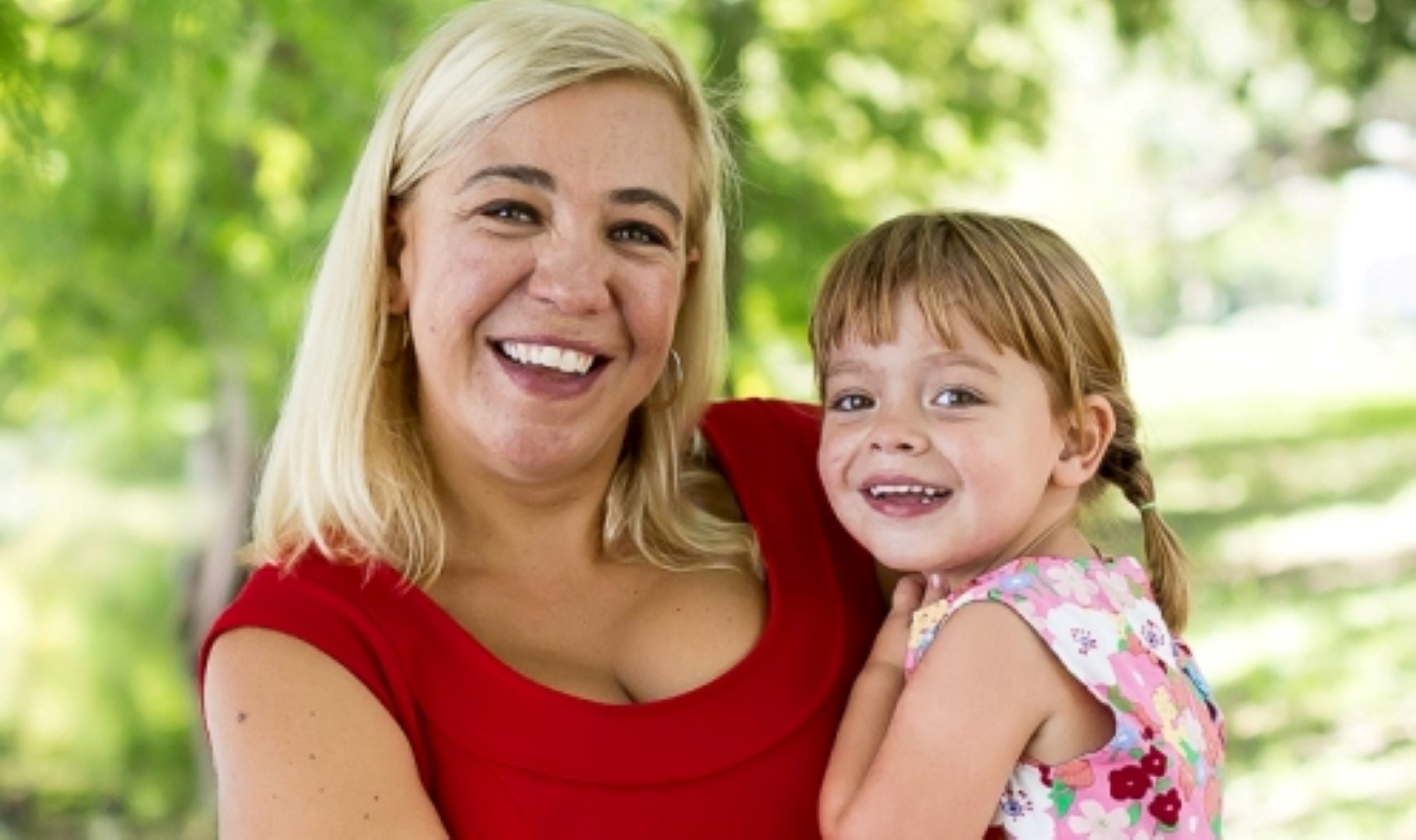 Former Congressional candidate Susannah Randolph has been occupying her time lately spearheading the Floridians Against Trump group, which is exactly what it sounds like. They took their message to UCF on Halloween afternoon to spread the word about voting.
The event, called "Don't Boo, Vote," after President Barack Obama's recent mantra, was put on as a team effort by Floridians Against Trump and progressive group For Our Future, and is another in a series of promotional events to energize different sects of people to vote.
Randolph told FloridaPolitics.com she partnered with For Our Future to put on the event because students needed to have the information at hand — the time to vote early is now, and transportation is available at UCF to shuttle to early voting locations. The nearest one to them is the Alafaya Branch Library.
"Halloween is a great time to make sure we don't get tricked by Trump," she said. "We have a treat in electing the most qualified candidate in modern history, who would also be the first woman."
She said it was important not to let America "become another one of Trump's bankruptcies," and called Trump "literally the most unqualified candidate to run for president in modern U.S. history." Randolph also spoke highly of Hillary Clinton, saying the election could be symbolic for women and girls across the country.
"Particularly for women and girls in this election, this is a chance to shatter that ultimate glass ceiling," she said. "Like Hillary says, when there are no glass ceilings, the sky is the limit."