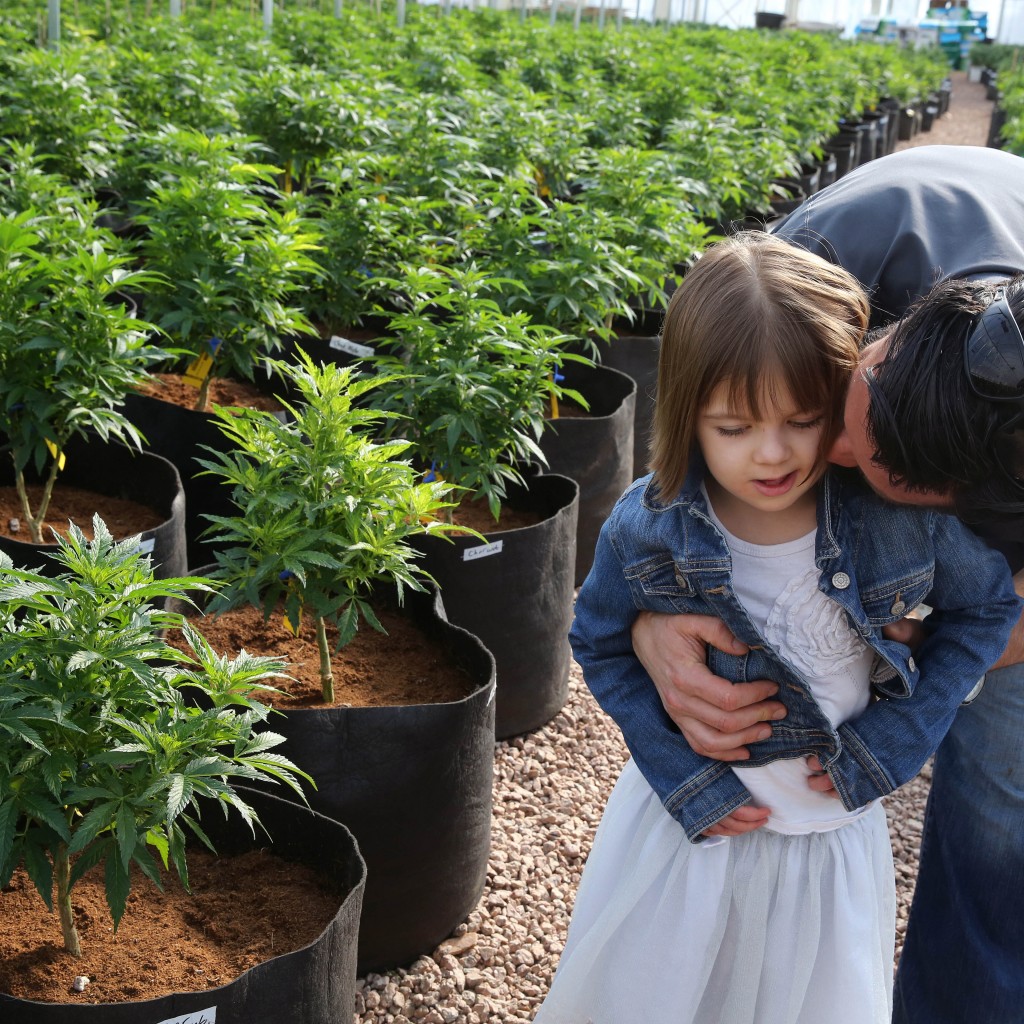 The eventual fate of 2016's version of the pro-medical marijuana Amendment 2 is still up in the air, yet one of the state's primary beneficiaries of the Compassionate Medical Cannabis Act of 2014, which has facilitated the slow-motion deployment of Charlotte's Web to some with qualifying conditions, is giving back to one of the act's primary architects.
Miami's Costa Nursery Farms, one of just five authorized growers of the high-CBD strain, gave Sen. Rob Bradley's political committee, "Working for Florida's Families," $10,000 on Oct. 28.
All told, the nursery has given the committee $50,000 since August 2015, as part of an aggressive pattern of donations to committees of high-profile pols running into the hundreds of thousands of dollars.
Bradley, in discussing the slow rollout of medical cannabis, said he was "extremely frustrated" in January.
One frustration Bradley has is rooted in the herb's classification as a Schedule 1 narcotic.
"We have failed, as a society, to research cannabis. There was a long period when research wasn't done," Bradley said.
With Amendment 2 poised to change the game on medical cannabis in Florida, one can interpret the Costa Farms donation to Bradley as expressive of a desire to protect a unique and very valuable position in the marketplace, as the cannabis industry changes statewide.