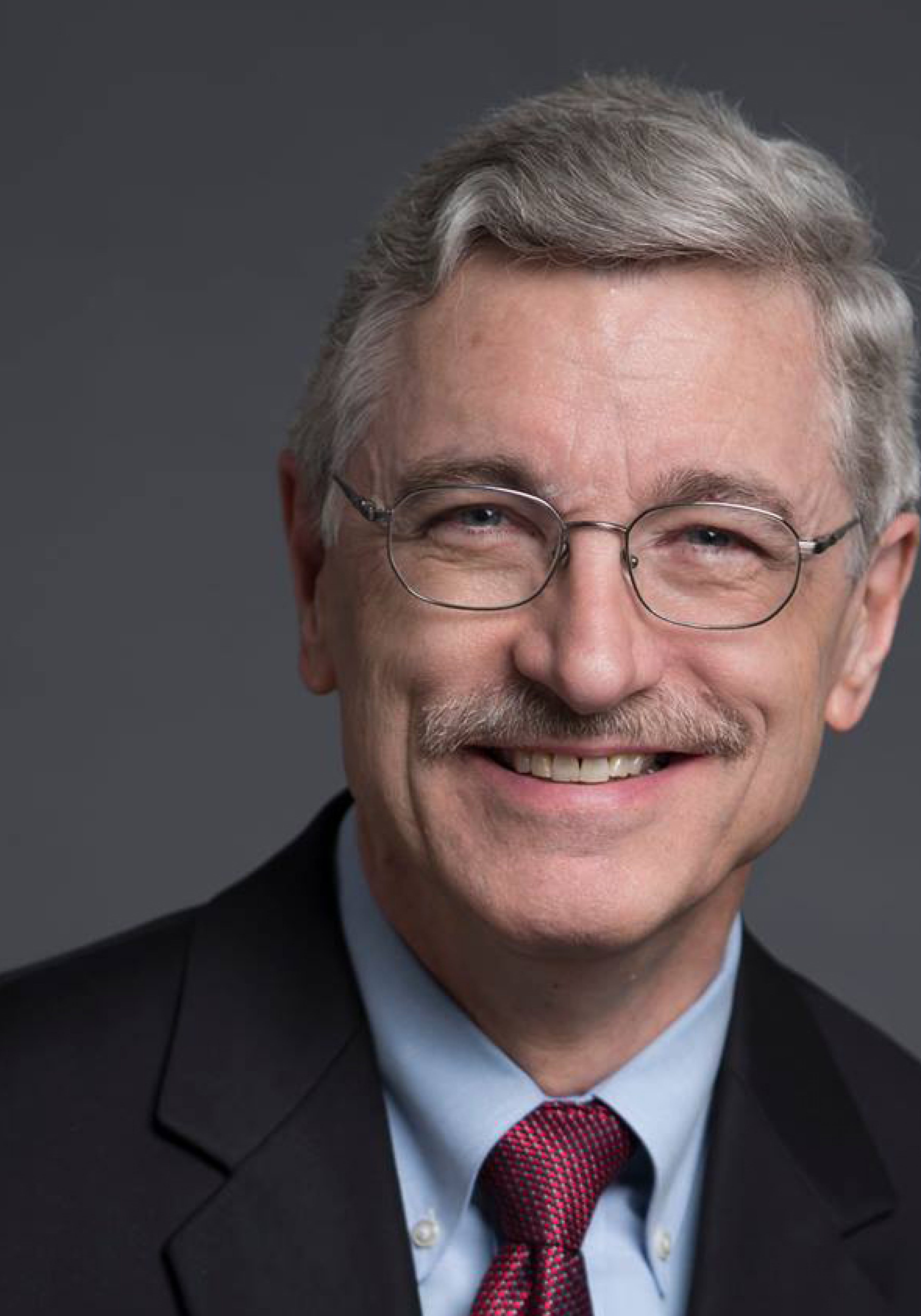 With just days to go before the voting ends in the Hillsborough County state Senate District 18 race, the Democratic Progressive Caucus of Florida is calling on Hillsborough progressives to back Democrat Bob Buesing over independent Joe Redner in the contest.
"While Joe Redner is a strong progressive candidate, I urge Hillsborough County progressives, including Joe, to join me in backing Bob Buesing for Florida Senate," said Susan Smith, president of the Democratic Progressive Caucus of Florida. "Bob has a proven track record of working on behalf of our community and is best positioned to defeat Dana Young — despite her millions of dollars' worth of false, negative ads."
The DPCF's endorsement comes as there are increasing concerns among state Democrats that a vote for Redner will ultimately aid Young in her battle against Buesing for the newly created Senate seat.
Redner has run for office on numerous times, mostly as a Democrat. In that respect he may have greater name recognition than Buesing, the 63-year-old Trenam Kemker attorney making his first crack at electoral politics.
A St. Pete Polls survey released last week showed Young leading Buesing, 40 percent to 35 percent, with Redner getting 14 percent support.
On Friday, Redner and Buesing expressed outrage regarding the distribution of a pro-Redner mailer that criticized both Buesing and Young. The mailer did not come from Redner, however, but from a mysterious third-party group based in Tallahassee. Both Redner and Buesing said they believed that Young or Young's friends with the Republican Party of Florida had something to do with the mailer, mainly designed to hurt Buesing.
Young said such a charge was outrageous, and said the last thing she would do would be to help any of her opponents, who have been unrelentingly critical of her during the campaign.
"Unlike Young, who cares more about her own self-interest than ours, Bob Buesing is committed to investing in our public schools, protecting our environment and expanding access to quality, affordable health care," said the DPCF's Smith. "Young's allies have lobbed baseless attacks at Bob — including the suspicious mailer reported on yesterday — and will stop at nothing to buy her way back to Tallahassee. We must unite behind Bob's campaign to send a true progressive ally to the State Senate!"