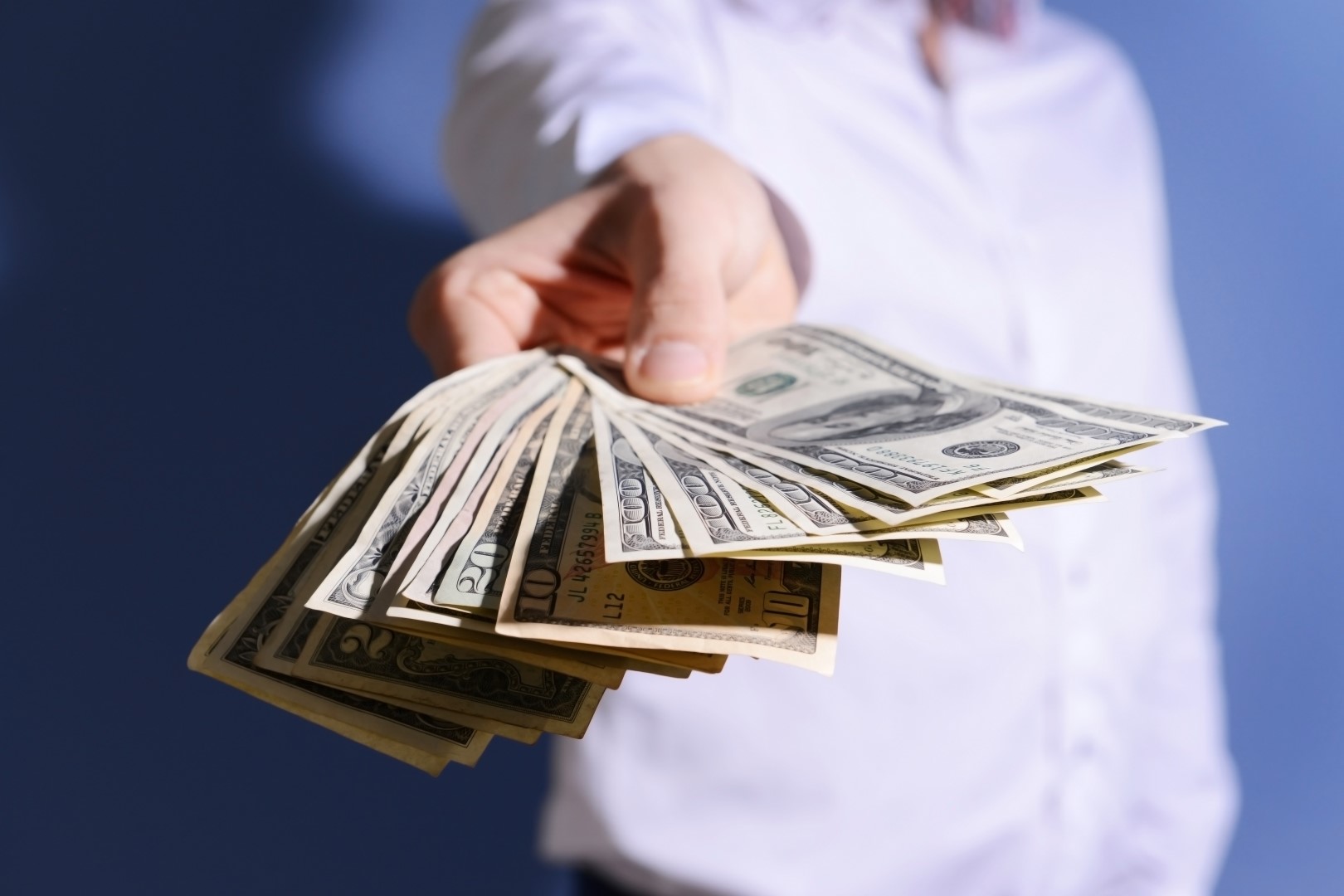 After Election Day, there will be new representatives in Jacksonville's heavily Democratic House Districts 13 and 14. Odds are good that they will be Tracie Davis in HD 13 and Kim Daniels in HD 14.
Both Davis and Daniels had contested paths to their nominations. Davis finished second to Reggie Fullwood, and was named the replacement candidate after Fullwood resigned from office and from the campaign; however, his name is still on the ballot.
Daniels faced a spirited Democratic primary challenge from Leslie Jean-Bart, who was endorsed by incumbent Rep. Mia Jones. Daniels, despite losing the fundraising battle to Jean-Bart, won the war and the nomination.
With the election (mercifully, wrote the reporter) just days away, the campaign finance reports of Davis and Daniels merit examination.
Davis closed really strongly in the last reporting period from Oct. 22 to Nov. 3: $32,538 of new money brought her to $57,688 raised and $32,029 on hand.
The Florida Democratic Party led the way, with a $15,000 donation. Local police and fire unions maxed out for Davis, as did Ron Book, the Florida Medical Association, and Floridians for Better Government.
Of the money Davis spent during the period, $7,129 of the $11,860 went on printing, with other money spent on labor and robocalls.
Davis' Republican opponent, Pastor Mark Griffin, was no slouch either. Griffin raised $69,667 during the campaign and retains $30,058 on hand.
During the reporting period, Griffin raised $26,230 and spent $22,325.
The Duval County Republican Party gave Griffin $11,500 in total. Former Jaguars owner Wayne Weaver gave Griffin $1,000. Other notable donors to Griffin's effort include former Jacksonville mayoral candidate Audrey Moran and St. Johns County Sheriff David Shoar.
Griffin has run as an atypical Republican, demurring on supporting Donald Trump and urging voters in his heavily Democratic district to vote without considering party label. The Duval GOP clearly functioned as if the district was in play; in part, that's a function of the party's vice chair, Sam Newby, managing Griffin's campaign.
In HD 14, there is no such drama.
Daniels raised $73,890 in her race. Republican Chris Whitfield raised $4,350.
In the final reporting period of the campaign, Daniels raised $6,000 in six checks: the fire and police unions and the Jacksonville Kennel Club all maxed out.
Daniels finished the race with $8,164 on hand.
Whitfield, in his final reporting period, got one donation: $1,000 from the Republican Party of Duval County.
He also finished the race in the red by $177.