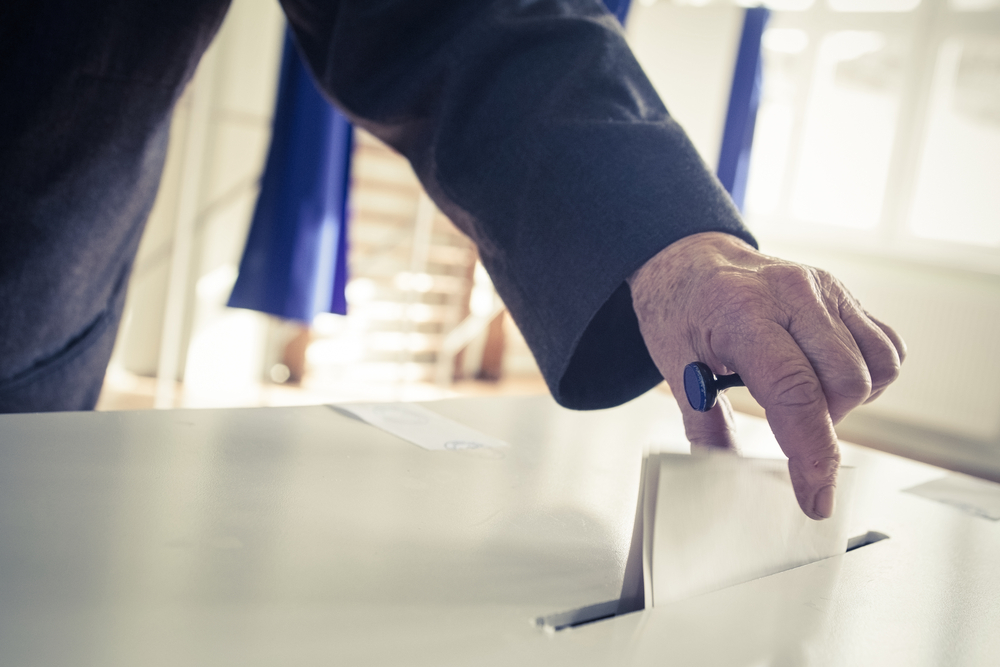 The Democratic base is fired up and ready to go, at least according to a new memo from For Our Future.
In a memo Saturday, the progressive super PAC said internal tracking polls show "strong enthusiasm among voters that are the core of the voters who turned out to elect Barack Obama." The organization said voters in seven swing states, including Florida, are "registering high and sustained enthusiasm" and are on target to turn out voters comparable with 2008 and 2012.
"Our tracking polls … asked Clinton supporters to rate how enthusiastic they are to voting in the upcoming election on a scale of 1-10; 83 percent place their enthusiasm at a 10, indicating that they are almost certain to vote," the memo said.
Florida Democrats are already turning out in big numbers. More than 6.15 million Floridians have already voted, according to new state data released Sunday. Democrats, fueled in large part by early voting turnout, surpassed Republicans in pre-Election Day totals Friday.
According to the Division of Elections, more than 2.43 million Democrats have already voted. Records show 974,135 Florida Democrats voted by mail, while nearly 1.5 million voted in-person during the early voting period.
Democrats now lead Republicans by a margin of 32,626 votes. More than 2.4 million Republicans have already voted. State records show more than 1 million have voted by mail, while nearly 1.4 million voted in person.
Founded in May, For Our Future focused on building a "mobilization campaign" in seven battleground states. The super PAC focused its effort on "building support and enthusiasm among core Obama voters."
"For Our Future and our partners have knocked on over 4 million doors, and contacted a total universe of over 10 million through a broad range of grassroots voter contact methods, including in person, digital and phones," the group said in the memo. "Our message and approach was targeted to increasing engagement, enthusiasm and vote likelihood of mid and low propensity Democratic voters."
In Florida, 79 percent of voters placed their enthusiasm at a 10.
Sunday could be another big day for Florida Democrats. It's the final day of early voting in many counties — including Miami-Dade, Broward, and Palm Beach counties — and organizations across the state are holding "Souls to the Polls" events, generally used to boost African-American turnout.
It also marks the return of President Barack Obama to the Sunshine State. The president is scheduled to hold a rally in Kissimmee at 1:30 p.m. He'll be joined by award-winning performer Stevie Wonder.
The president campaigned for Hillary Clinton on Thursday in Jacksonville. That same day, in-person, early voting had a record day in Duval County. And Democrats are hoping the same happens in Osceola and Orange counties after Obama's visit Sunday.