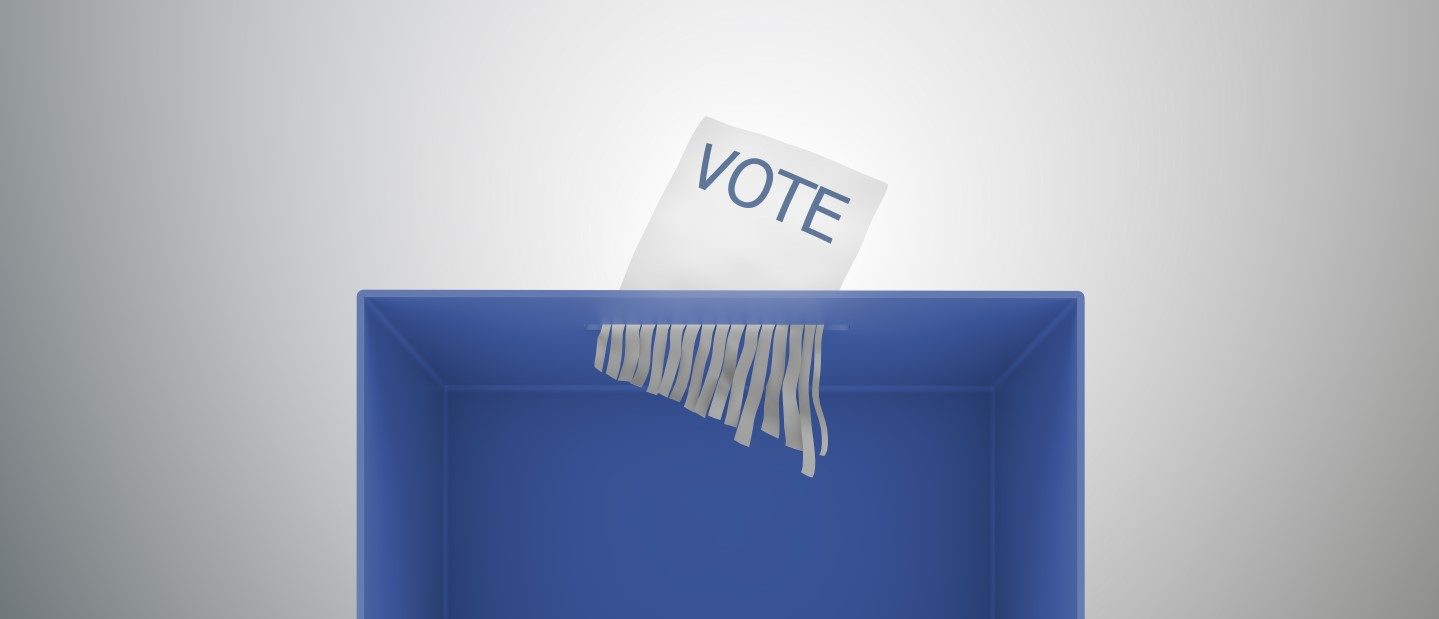 The Springfield area of Jacksonville dealt with at least one reported vote experience problem in the first hour of Duval County Election Day voting.
The Westside Church of Christ on 8th Street had people "standing with completed ballots and can't leave until SOE shows up," tweeted Abel Harding.
Harding described a chaotic scene, including a line of 40 people with only four stations set up (and 10 in a corner). Missing ballots and a dysfunctional scanner were also symptoms of the problem, with a poll worker accidentally giving two ballots to one voter.
Voters, said Harding, dropped "completed ballots in the safe … leaving without seeing them scanned," with a worker "telling them they can't touch phones while waiting."
The issue turned out to be, said Harding, a "dead outlet."
A handful of people stuck around to ensure the issue would be resolved; however, a "dead outlet" seems like the kind of thing that would have been figured out before polls opened, not during the morning rush.
For those who have already noted a performance drop off since Mike Hogan took over the office from Jerry Holland last year, this won't allay fears.
Action News Jax reported that, in Mandarin, 4,300 Duval County voters got the wrong address for a polling location.
Democratic operative Angie Nixon blasted Hogan on Facebook over that one: "Shout out to the Supervisor of Elections Mike Hogan. You have consistently managed to screw something up every election since you became supervisor. Shout out to the majority of those in the Republican Party that vote their party and for lack of melanin despite job experience and qualifications. Tracie Neal Davis was the Deputy and y'all voted the damn tax collector into office. Now look at this crap."
This isn't the first Hogan-era problem: back in March, WJXT reported on a crash of the electronic registration verification system.
We reached out to Hogan for comment on this story before publication, but did not hear back.
Update: there have been claims of an issue with a vote tabulator machine not working early on at Jacksonville Beach's Bethelhem Lutheran Church.