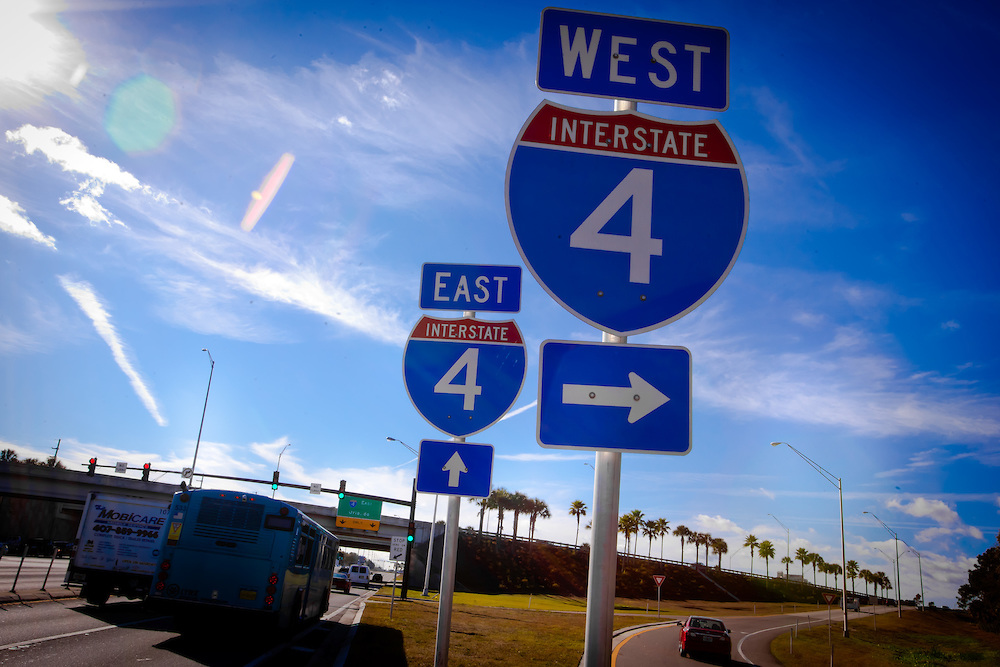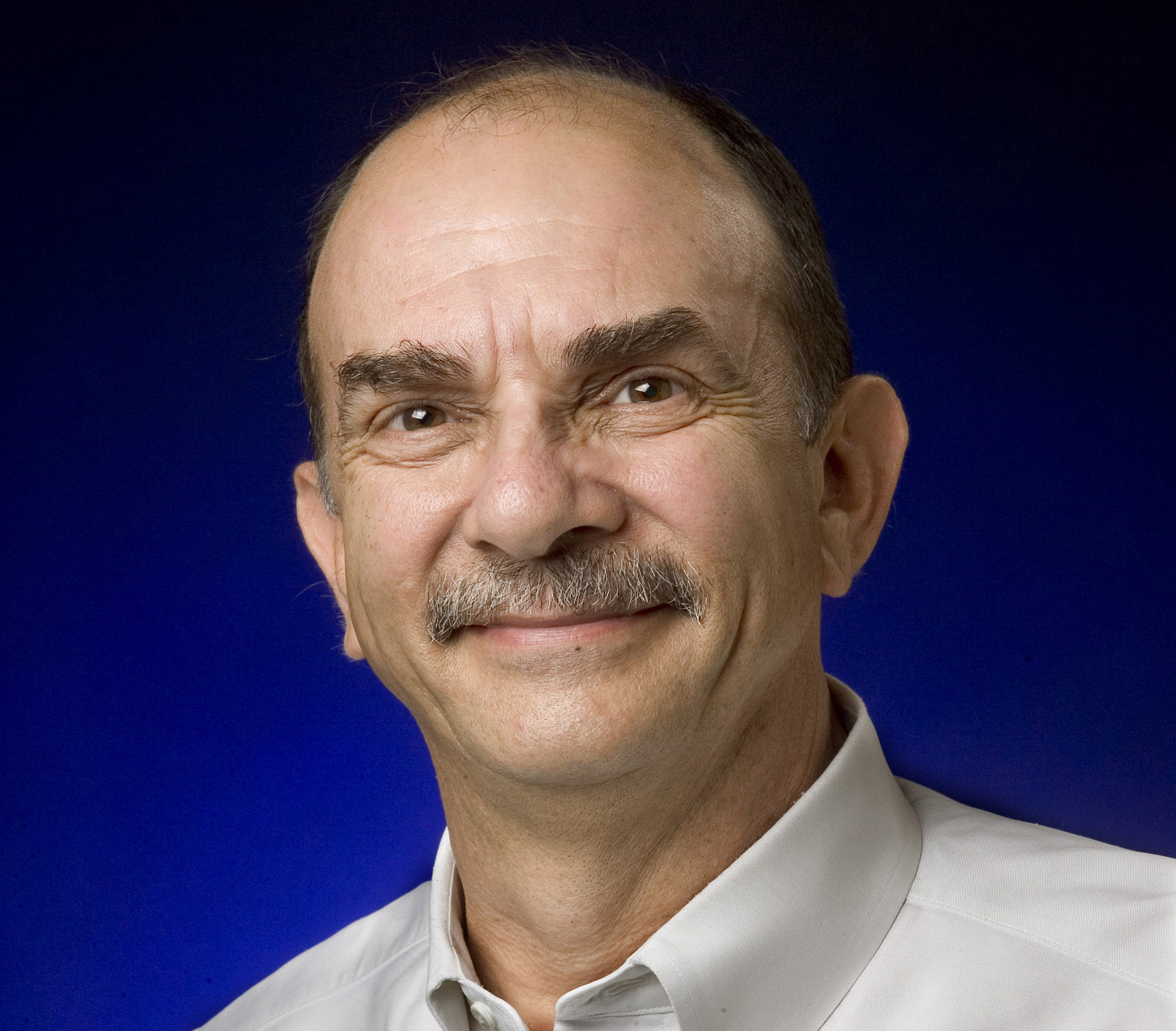 Tuesday will reveal whether the I-4 corridor is still an important swing corridor or whether it has become an important Democratic Party corridor.
Both Hillary Clinton and Donald Trump hit the counties along that stretch of interstate many times as well — and not just the big cities of St. Petersburg, Tampa and Orlando. Smaller cities and towns were targets as well.
Donald Trump held a rally at the Lakeland Linder Airport and Tim Kaine, presidential candidate Hillary Clinton's running mate, appeared at a rally at the Lakeland Center.
Polk County, traditionally conservative Republican for two decades, is one of the last pieces of the I-4 corridor Democrats would like to have.
Awakening after 20 years, county party leaders finally succeeded in fielding candidates for all seven legislative races. While no Democratic landslide is in sight and only one likely competitive race this time, the Democrats have taken a page from former Polk County Republican Party Chair Jean Burt.
"I can't expect people to vote Republican and change their party to Republican unless I give them really good candidates to vote for," Burt said in 1985 when there was no Republican in office in the county.
Essentially, in each election, she asked well-known people in the community to take one for the party.
The first Republican legislator from Polk since Reconstruction was elected in 1990. A Republican majority was elected in 1996 and there hasn't been a Democrat elected from Polk since 1998. Now, Democrats seem to be paying attention to Burt's philosophy.
Two of the bigger names Democrats have fielded are retired Circuit Judge Robert Doyel facing Republican activist Sam Killebrew for House District 41, and former school board member Debra Wright challenging Republican incumbent Kelli Stargel, for Senate District 22.
Doyel amassed a healthy campaign warchest of $92,265, an unusual feat for a Democrat in Polk County. Killebrew finished with $228,699.
Wright raised $26,277 in her Senate campaign, but the incumbent Stargel had received $494,010.
Members of the Florida Legislature receive an annual salary of $29,697.
How About Another Election?
Walk into any voting location in Lakeland and you will be stopped as you come out of the building and asked if you are a resident within the city limits of Lakeland.
"If you answer yes the person behind the desk (placed at the required distance from the polling entrance) will say 'Well come on over and sign the petition for a strong mayor.'" Lakeland resident Ricky Shira said after casting his ballot in early voting. He didn't sign.
The petitioners will be out in force Tuesday at the precinct locations too.
Supporters of changing the city charter to create a strong mayor form of government in Lakeland hope to obtain enough signatures to force the issue onto the ballot in 2017.
Most of the people manning the petition tables are paid. But there are volunteers for the group as well. And there are just as many old-time movers and shakers in Lakeland who have formed a group to oppose the strong-mayor proposal.
Currently, while the mayor is elected by the city's voters for a four-year term, he or she is considered one of the seven members of the commission in the city manager form of government.
Supporters hope to bring the issue to the ballot in November 2017, when city commission elections are held.
Both Tampa and Orlando, on each side of Lakeland, have the strong mayor system of government. Supporters say Lakeland, whose population is now over 110,000, is large enough to have a strong mayor system.
'Woman's Work' …
Don't tell Dena DeCamp of Lakeland that Donald Trump doesn't have the support of women. She will read you a litany of women working in his Florida campaign.
"Most of the Republican campaign headquarters across the state are being run by the Florida Federation of Republican women," said DeCamp of Lakeland, who is the state president.
She insists that statewide women are coming forward and supporting Trump, recalling a 92-year-old woman who had immigrated from Australia decades ago and became a citizen had come in to register to vote for the first time.
"We have had many people well over the age of 21 come into the Lakeland campaign headquarters to register for the first time or to change parties to Republican," she said.
The forms are then taken to the Polk County Supervisor of Elections office to be recorded.
DeCamp has supported Trump from the day he won the nomination and has often acted as his surrogate in the state, including speaking at his event in Lakeland.
"This is the person we in the early tea party have been waiting for — a businessman who is not a politician," she said late Monday as she was putting up more campaign signs.