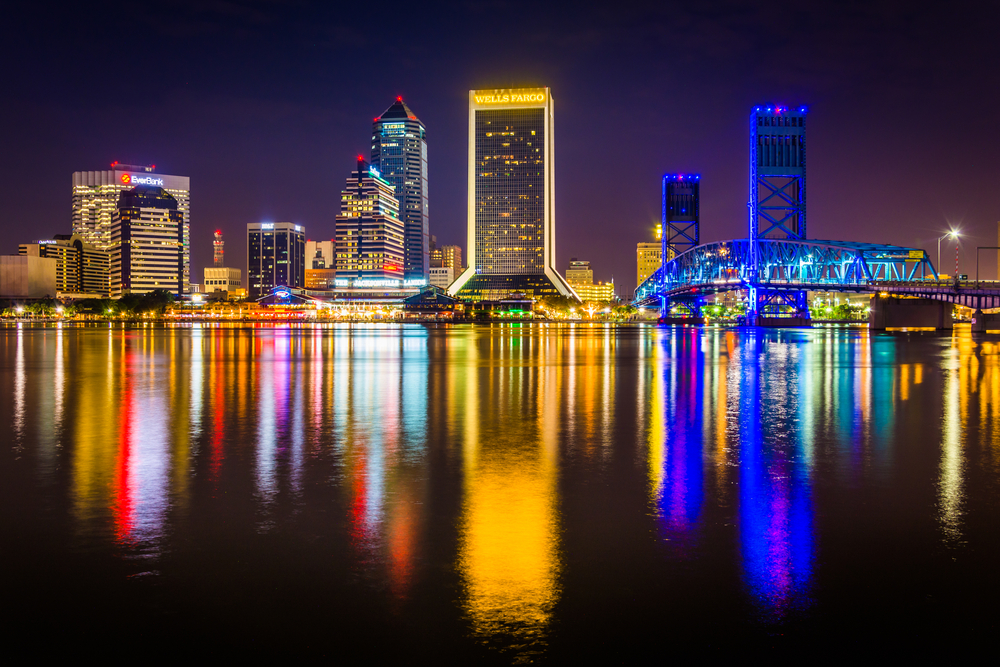 Election Night brings the opportunity for celebration for at least one candidate in every race. Northeast Florida candidates are no exception, with parties planned.
Congressional District 4 Republican candidate John Rutherford will return to the place where he celebrated his primary victory in August: the Hyatt Regency Jacksonville Riverfront.
While the scene won't be as chaotic as that on Aug. 30, where Rutherford, State Attorney elect Melissa Nelson, and "Yes for Jacksonville" (the pension reform referendum) all had celebrations on the same floor of the downtown hotel, the fun for Team Rutherford kicks off at 7:30 p.m.
Rutherford's opponent, Democrat David Bruderly, will join the Duval Democrats' election night party at Cuba Libre on Atlantic Boulevard.
Turning to Congressional District 5, the Jacksonville candidate will party in Jacksonville, while the Tallahassee candidate will celebrate in the 850.
Republican Glo Smith will begin to celebrate with supporters at the "Deep Blue Room" on the second floor of the Jacksonville Landing; that event kicks off at 6:30 p.m..
Democrat Al Lawson, expected to win this race, will be just a short drive away via I-10.
His event will be at the Moon Nightclub on East Lafayette Street in Tallahassee.
****
Down the ballot, House District 14 Democrat Kim Daniels plans her election watch party to start at 7:30 p.m. at 1680 Dunn Avenue.
Are you a candidate or supporter of a candidate not listed here? Please email information to [email protected] and we will add you to this list.