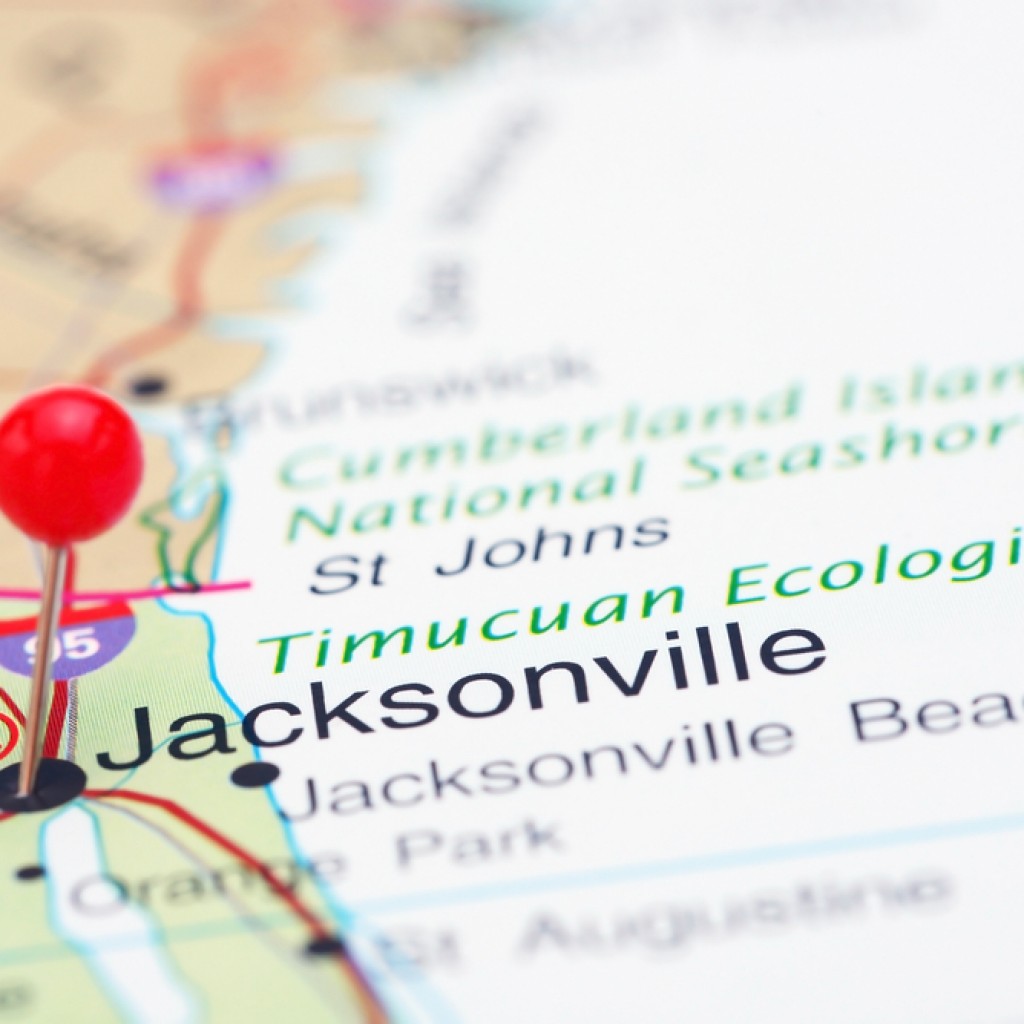 Northeast Florida finally has clarity on what its legislative delegation for the next two years will look like, as a panoply of new faces, along with one holdover, won emphatic mandates for election.
Many of the races — such as the ones won by Cord Byrd in House District 11, Clay Yarborough in HD 12, Rep. Jay Fant in HD 15, and Jason Fischer in HD 16 — were anticlimactic, as these well-funded candidates had merely write-in opposition in their bids. All of them polled at or over 95 percent.
Of the competitive races in Northeast Florida, the most drama was in the HD 13 race between Democrat Tracie Davis and Republican Mark Griffin.
The original nominee, Rep. Reggie Fullwood, pleaded guilty to two federal counts in his fraud trial, resigning from the state House and abandoning the campaign in October.
Davis' 11th-hour replacement of Fullwood as a candidate, with his name still on the ballot, led to a campaign predicated on the messaging "Vote Fullwood to elect Davis."
The effort, aided and abetted by the Duval Democratic Party, Sen. Audrey Gibson, and Jacksonville City Councilman Garrett Dennis (an emerging major player in the Jacksonville scene) paid off.
Davis defeated Griffin 36,934 to 24,945, or 60 percent to 40 percent.
Meanwhile, in HD 14, former Jacksonville City Councilwoman Kim Daniels dispatched Republican Chris Whitfield by a two-to-one margin (46,899 to 23,363) for the right to replace termed-out Rep. Mia Jones.
Daniels, a charismatic preacher known as the "demonbuster," was light on legislative achievement during her four years on the Jacksonville City Council, yet had the backing of Jacksonville lobbying groups, business groups, and public sector unions in a general election campaign entirely divested of the fireworks of Daniels' contentious primary campaign.