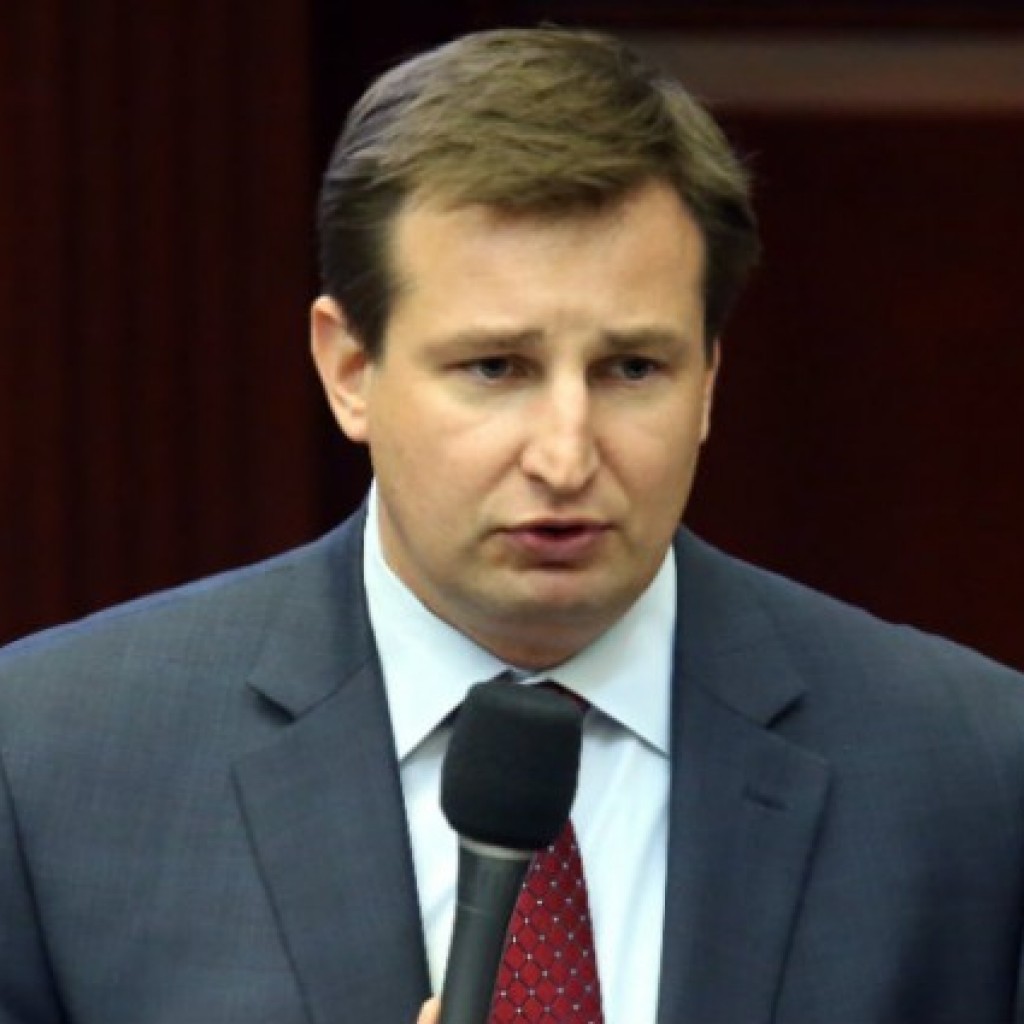 Facing light competition, state Reps. Jennifer Sullivan, Jason Brodeur, John Cortes, and Bruce Antone cruised to re-election to Florida House seats in Central Florida Tuesday.
Brodeur, a Republican from Sanford, won his fourth term in the House, defeating independent candidate Steve Edmunds in House District 28, by 64 percent to 36 percent.
Sullivan, a Republican from Eustis, won a third term after she defeated independent candidate Robert Rightmyer 73 percent to 27 percent in House District 31.
Cortes, a Democrat from Kissimmee, won his second term in the House, collecting 98 percent against a write-in candidate in HD 43.
Antone, a Democrat from Orlando, got 99 percent of the vote against a write-in candidate in HD 46, winning his second term in that district after seeing two terms earlier in another Orlando-based district.