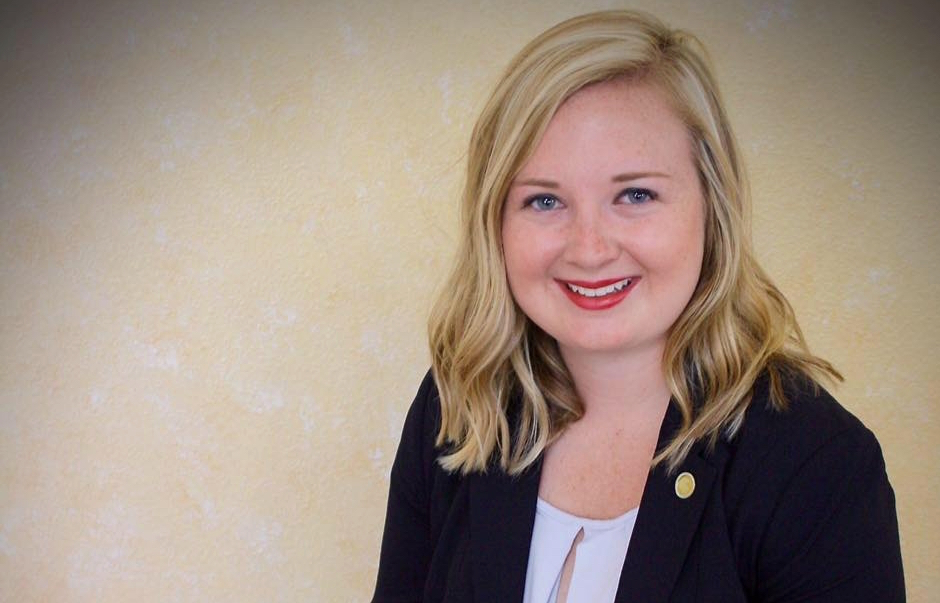 Amber Mariano is heading to Tallahassee.
Mariano, the 21-year-old daughter of Pasco County Commissioner Jack Mariano, defeated Rep. Amanda Murphy in House District 36.
The Hudson Republican received 51 percent of the vote, or 34,337 votes, according to unofficial election results. Murphy, a New Port Richey Democrat, received 49 percent of the vote, or 33,589 votes.
Mariano told the Tampa Bay Times she thought Republican nominee Donald Trump "really helped" her out. Trump, according to the newspaper, won Pasco County with 58 percent of the vote.
Mariano initially filed to run for an Orlando-based seat, but switched races before the filing deadline in June. According to the Tampa Bay Times, she focused on rallying the GOP base, and featured endorsements from Gov. Rick Scott and Sen. Marco Rubio.
Murphy was first elected to the Florida House in October 2013, and served as the Democratic Deputy Whip from 2014 through 2016. She enjoyed support across party lines, touting the endorsement of Pasco County Tax Collector Mike Fasano, a Republican who preceded her in the Florida House.