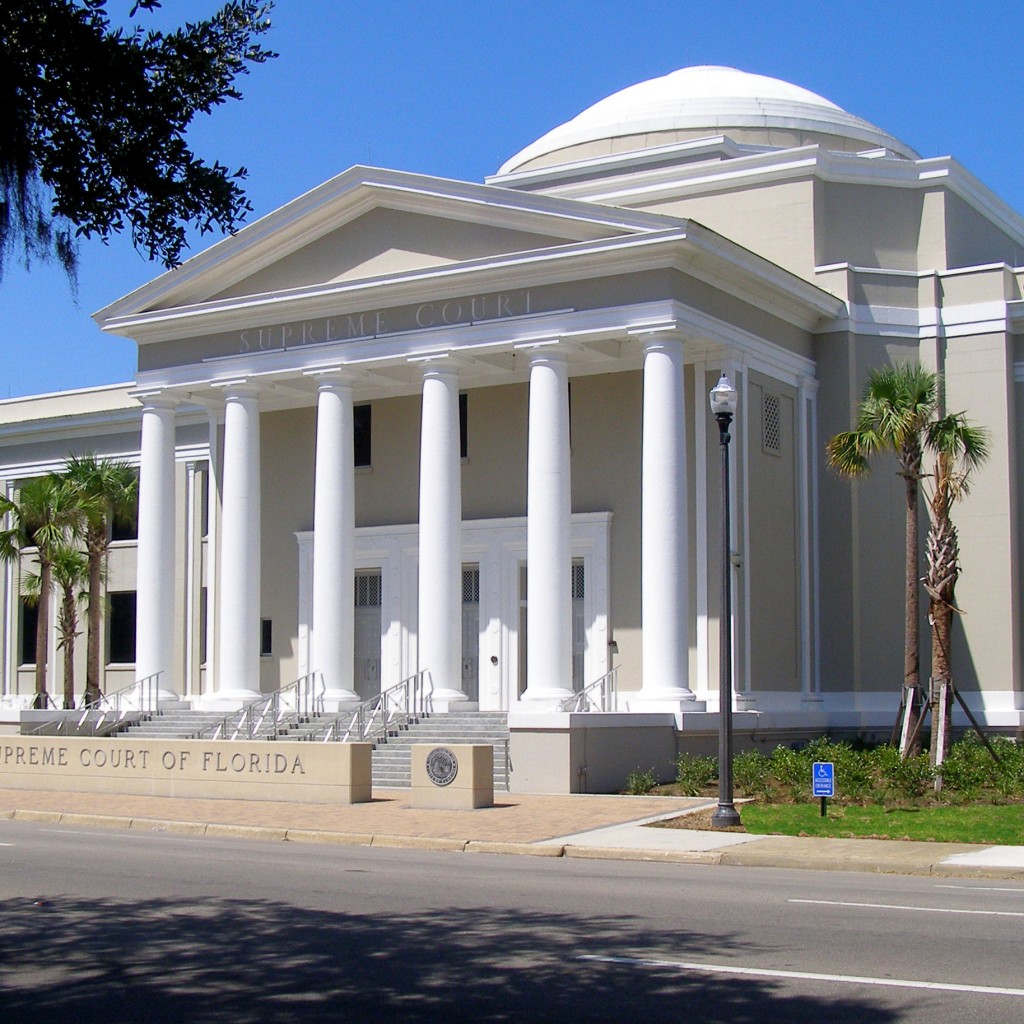 Republican state Rep. Larry Metz of Yalaha, who face term limits after his current stint in the House, wants to be the next Florida Supreme Court justice.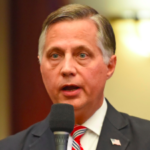 Metz filed Friday morning, the deadline day for applying, said Jason Unger, chair of the Supreme Court Judicial Nominating Commission.
The opening was created by the retirement of Justice James E.C. Perry, who's leaving the bench at the end of the year. The commission is scheduled to discuss the applicants in a conference call next Monday at 9 a.m.
Metz, a lawyer in private practice, was first elected in 2010 and re-elected without opposition to a final term this week.
He was just promoted to chair the new Public Integrity & Ethics committee under Speaker-designate Richard Corcoran. He previously chaired the Justice Appropriations subcommittee.

"Larry Metz has great judicial temperament and a brilliant legal mind," Corcoran said in a text message. "He also understands judicial restraint and originalism and how important those concepts are to protecting our Constitution and our way of life." ("Originalism" refers to judicial interpretation of constitutions and laws according to the intent of their drafters.)
The 61-year-old Metz, admitted to the Florida bar in 1983, could not immediately be reached for comment. The former Marine has been one of the House's stalwart conservative members.
In September, he argued before the court in favor of a new evidence law he sponsored, one that toughens the state's expert witness standard. The switch would align Florida's courts with the federal courts, which follow a stricter test of allowing certain scientific expert testimony, known as the Daubert standard.
Metz also has backed measures that would stop Florida cities and counties from shielding undocumented immigrants (the "sanctuary cities" bill), and call for a "convention of states" to consider congressional term limits.
The other applicants are State Attorney Brad King of the 5th Judicial Circuit, Circuit Judge Alice L. Blackwell of Orange County, Judge Wendy W. Berger of the 5th District Court of Appeal, Circuit Judge Michelle T. Morley of Sumter County, assistant U.S. attorney Roberta J. Bodnar, Circuit Judge Patricia Strowbridge of Osceola County, Orlando civil-trial defense attorney Dan Gerber, and Chief Judge C. Alan Lawson of the 5th District Court of Appeal
Later Friday, the nominating commission also received the application of Sylvia Grunor, a longtime Central Florida trial lawyer. That makes 10 candidates now in the running.
Gov. Rick Scott will name Perry's replacement, his first chance to pick a state Supreme Court justice. The nominating commission is scheduled to interview finalists Nov. 28 and submit six recommendations to Scott by Dec. 13.
Because Perry represented that appellate district, applicants must be from that area: Brevard, Citrus, Flagler, Hernando, Lake, Marion, Orange, Osceola, Putnam, Seminole, St. Johns, Sumter, and Volusia counties.