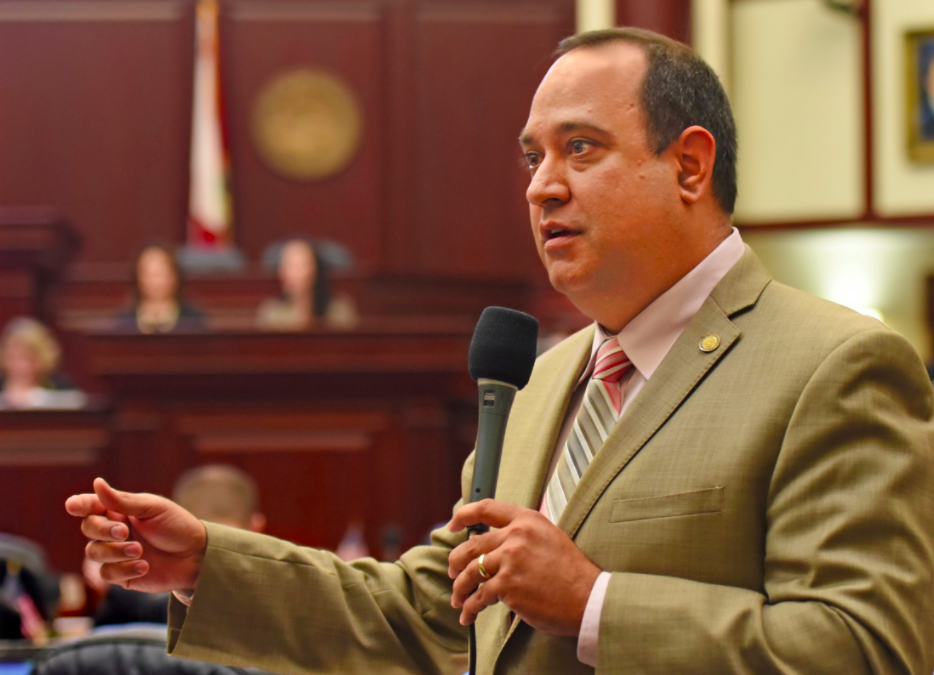 The Florida House of Representatives' new Republican Conference Rules should "end divisive intraparty races for leadership positions," incoming Majority Leader Ray Rodrigues said Monday.
The new rules, which govern only the chamber's GOP members, include a change that members must "serve at least one full session before directly or indirectly soliciting pledges of support," Rodrigues said in a statement.
The rules are expected to be approved at a GOP Conference meeting next Monday, the day before the 2016 Organization Session.
Speaker-designate Richard Corcoran added, "I am proud of the changes to the Conference Rules, especially since they were an organic, member-driven initiative. These rule changes will enhance professionalism, sideline special interests, and lead to free and fair leadership elections based on merit."
The party rules come a week after Corcoran rolled out new chamber rules covering all members that include lengthening the ban on former members lobbying their colleagues from two years to six years, and prohibiting state representatives from flying in aircraft owned, leased, or otherwise paid for by lobbyists.
Corcoran and his likely successor, state Rep. Jose Oliva, have derided the practice of incoming members lobbying their colleagues to become speaker even before being sworn in. Presiding officers often are selected by members of each class of lawmakers, often many years in advance of when they will serve.