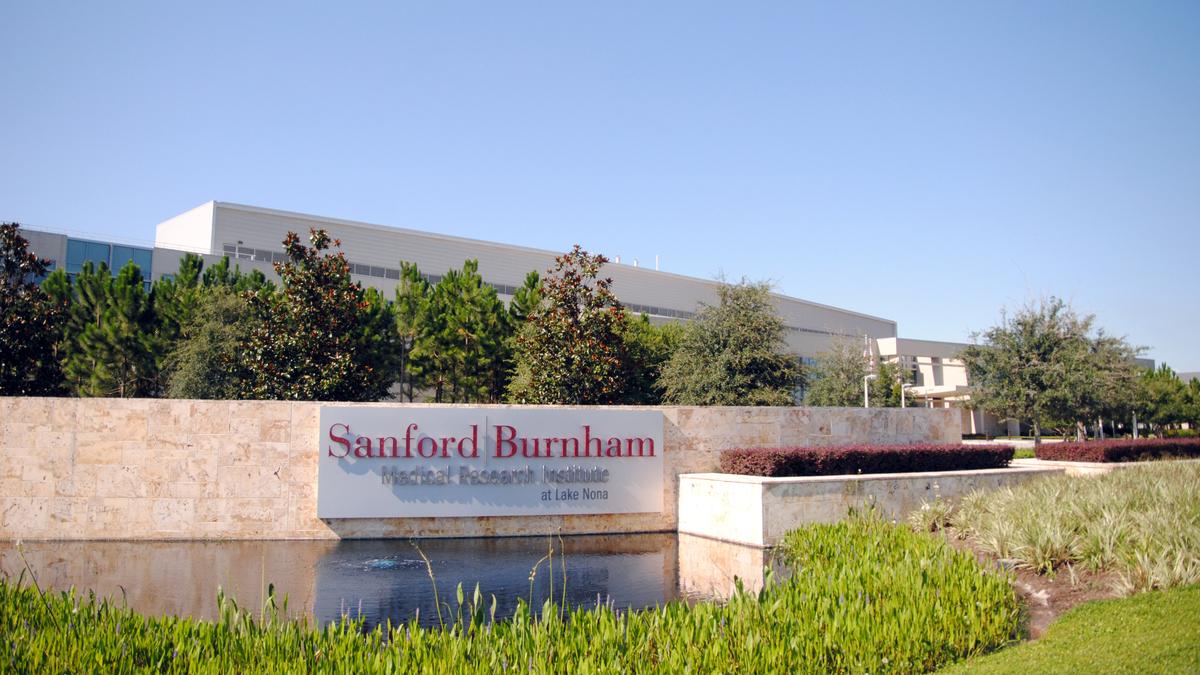 Florida TaxWatch, a nonprofit government watchdog, has urged state leaders to hold Sanford Burnham Prebys Medical Discovery Institute accountable for the $155 million in tax incentives they received to move to Florida.
The Florida Department of Economic Development (DEO) asked Sanford Burnham last month to return half, or $77 million in taxpayer money, if it leaves the state. Sanford Burnham fell short by 66 jobs of reaching a state-mandated July goal.
Knox Bell, the San Diego attorney representing Sanford Burnham, sent a letter responding to the DEO's request saying the agreement only said that the institute should use "reasonable best efforts to create the 303 jobs" and there were no dollar damages or penalty if the target was not reached.
"Taxpayers must have faith that every dime they provide for public use is being spent wisely and prudently, said Dominic Calabro, executive director of Florida Taxwatch. "It is critical that all incentives include guarantees that hold recipients accountable for performance expectations while providing a mechanism for a refund when those promises aren't kept."
Calabro also applauded the efforts of Gov. Rick Scott, House Speaker-designate Richard Corcoran and the DEO for reviewing the contract and trying to recoup taxpayer funds.
Attorneys for both sides are in negotiations to resolve the conflict. Sanford Burnham leaders have said they are planning to leave the state because of "substantial financial losses" and are operating on an "as is" basis while they explore alternatives. The California-based research giant tried to strike a deal with the University of Florida to take over the facility, but UF leaders backed away from the arrangement after learning it needed legislative approval.